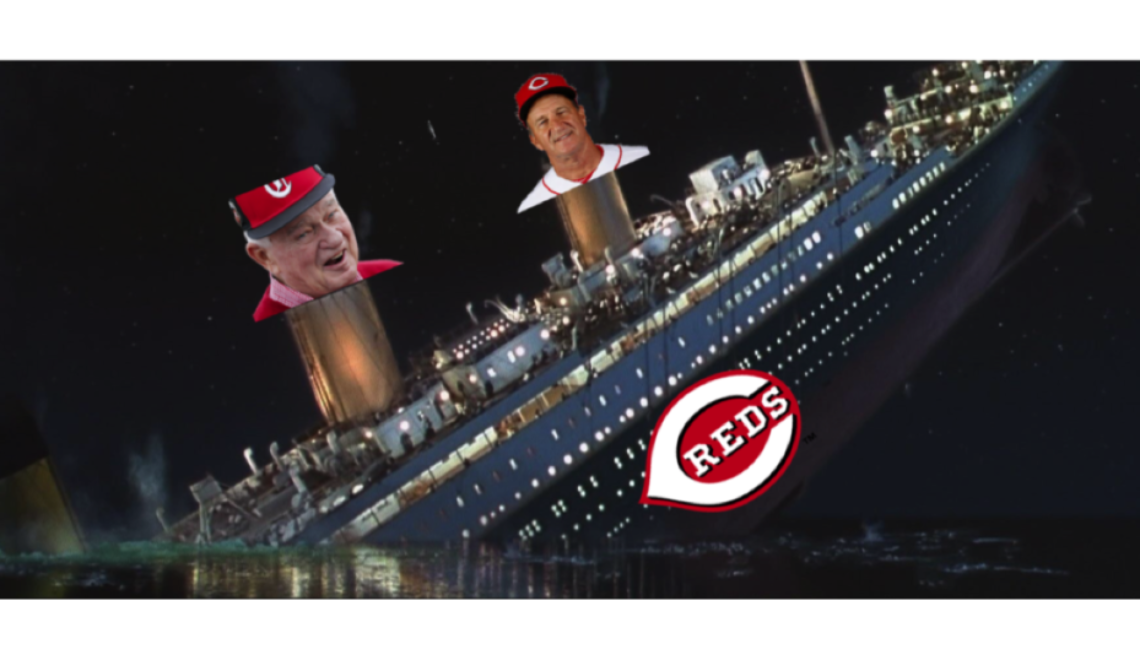 The 2018 Cincinnati Reds season is mercifully over. I did a recap so you don't have to.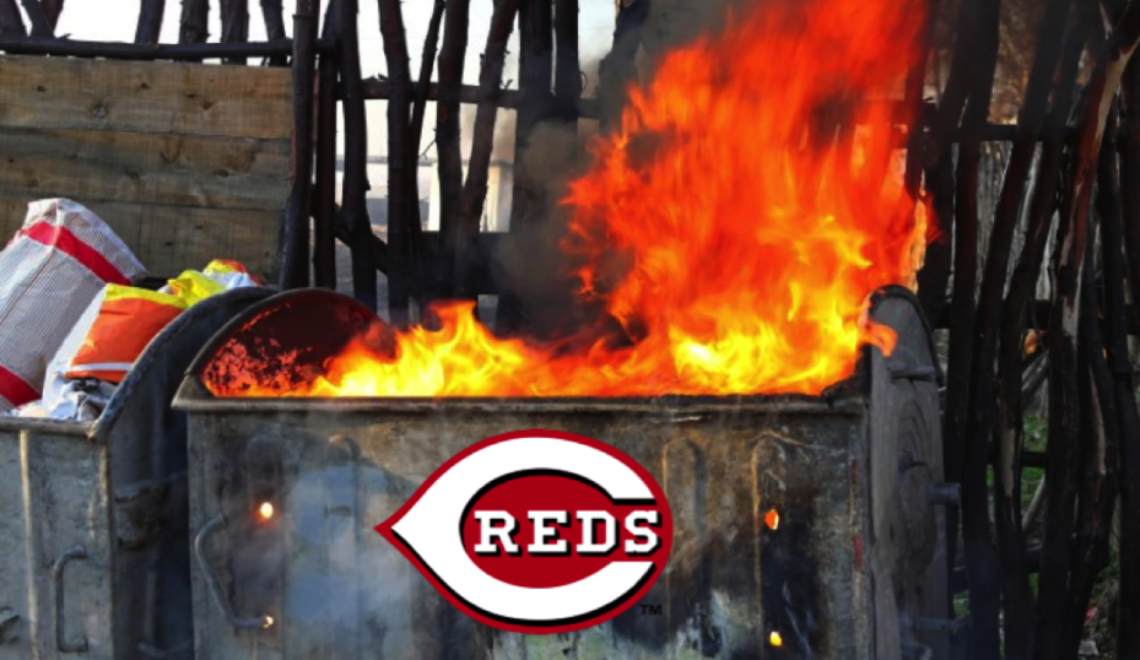 The Cincinnati Reds have gotten off to a horrendous start. What can be done to turn their fortunes around?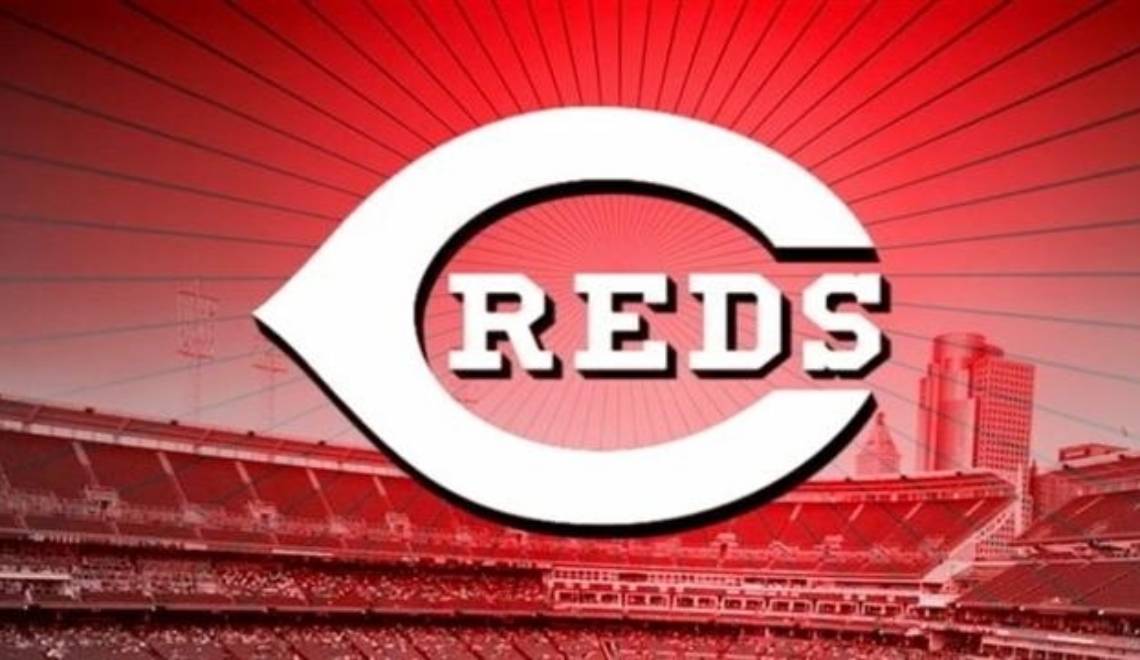 Spring Training starts this week, which means it's time for hope, optimism, and dreams of a World Championship…But I'm a Cincinnati Reds fan, so my dreams are a bit more reserved. Can we just try for a .500 record? Since 1990, the Reds have...