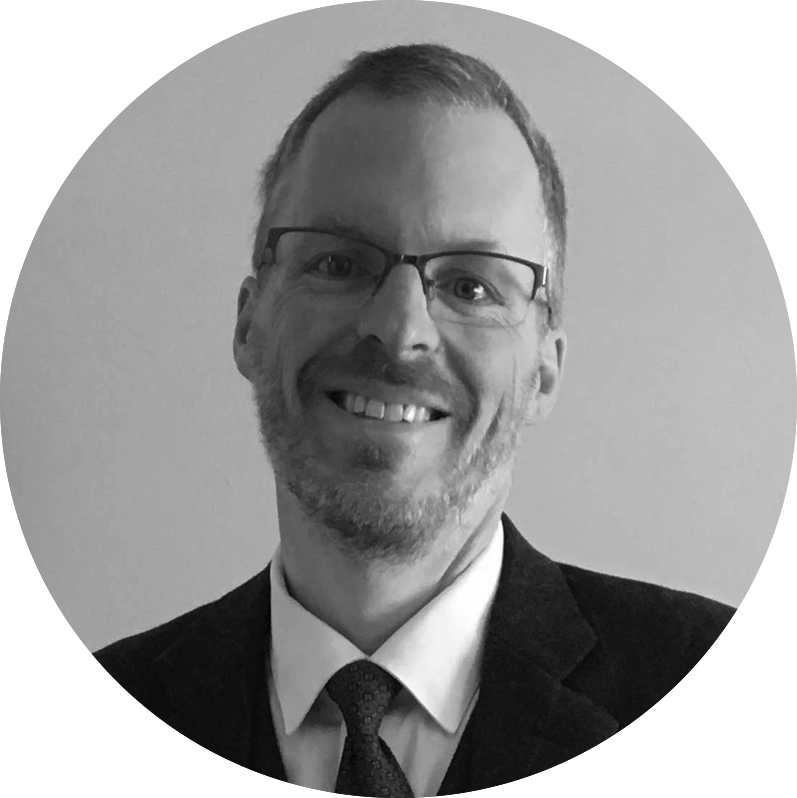 Featured Books
---
---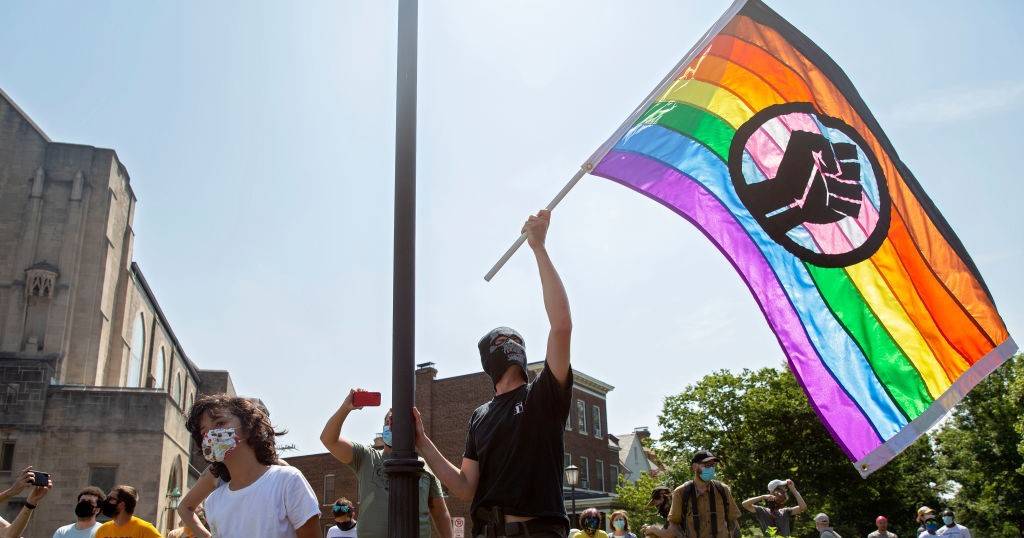 Can a Catholic support the idea of secession?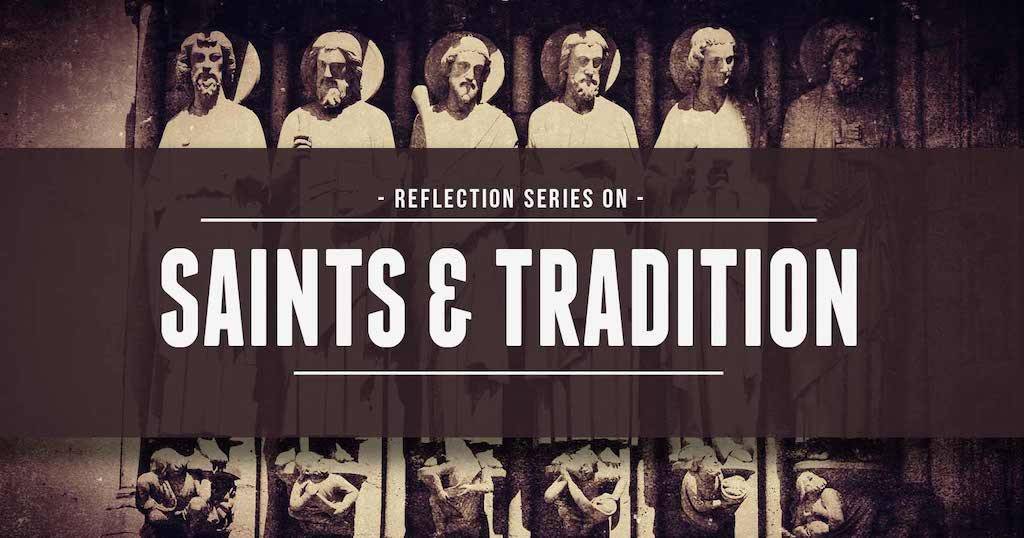 Holy relics physically connect us to the sacred.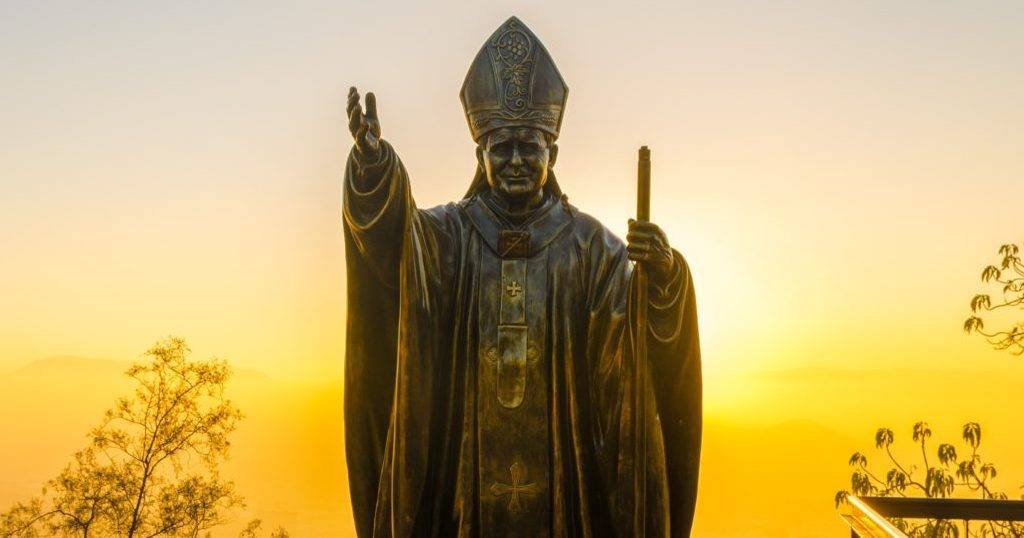 John Paul II was a "rockstar" pope adored by millions in his lifetime. But some sad truths have led many Catholics to reassess John Paul II's legacy.
---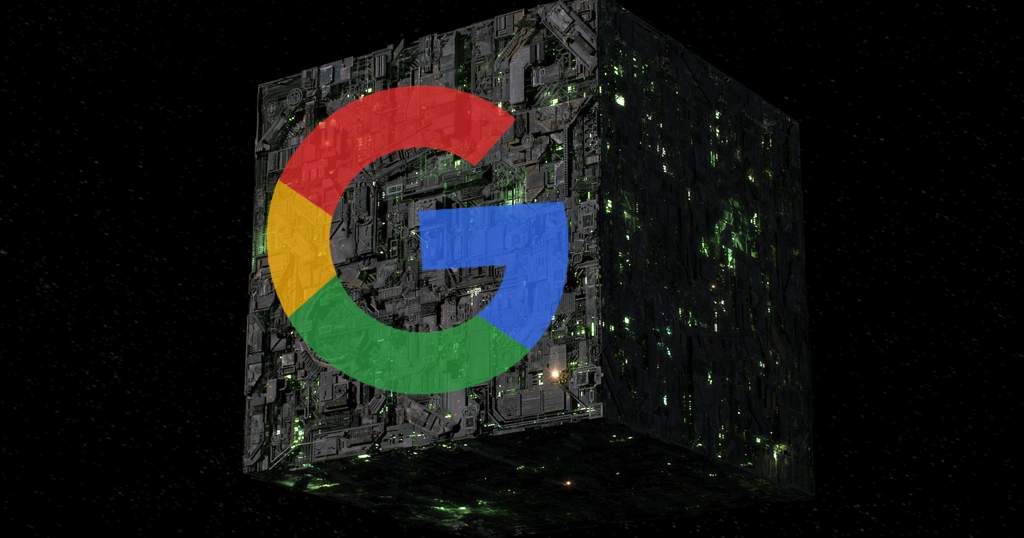 In an effort to increase my online privacy/security, I've ditched Google.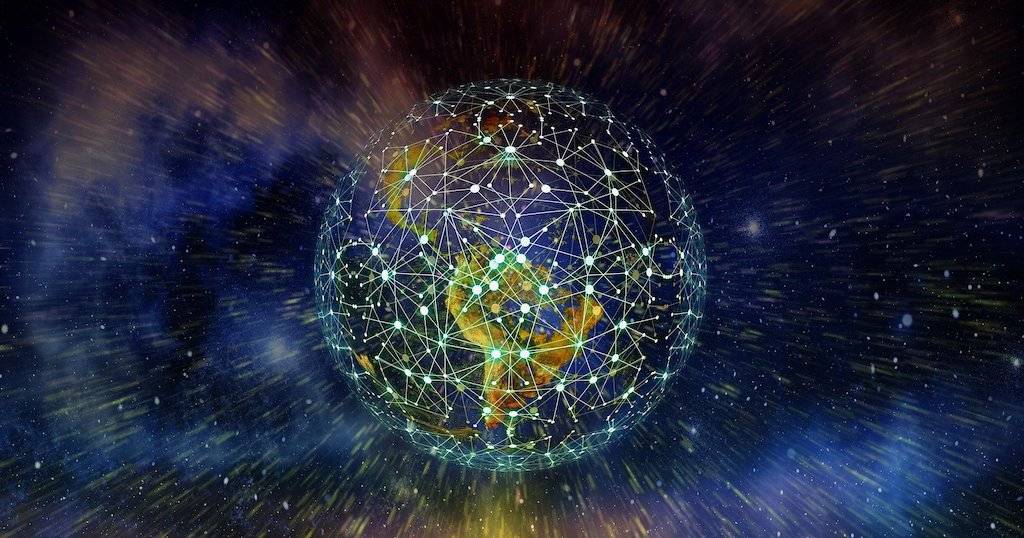 In our increasingly censored age, we need tools to promote the Truth.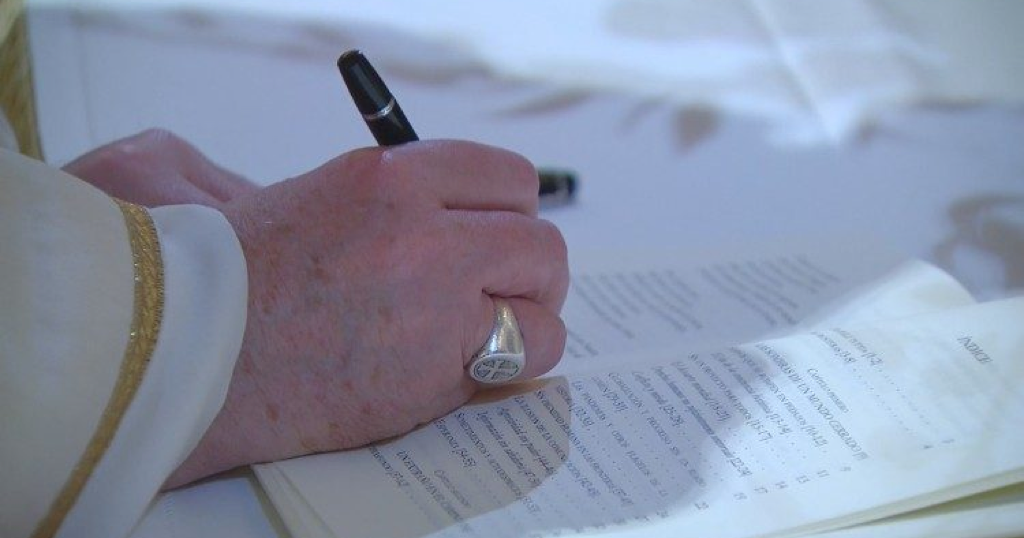 A few thoughts about the pope's latest encyclical.