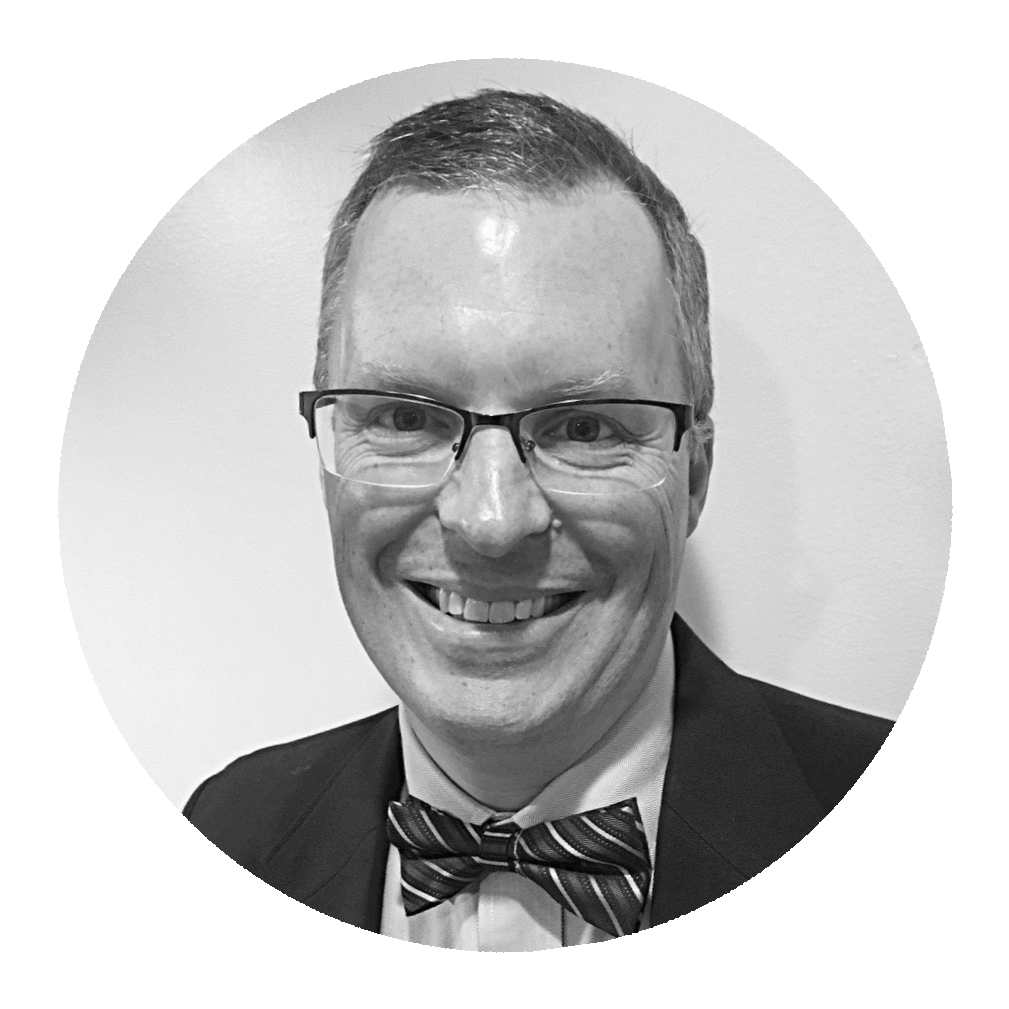 Featured Books
---
---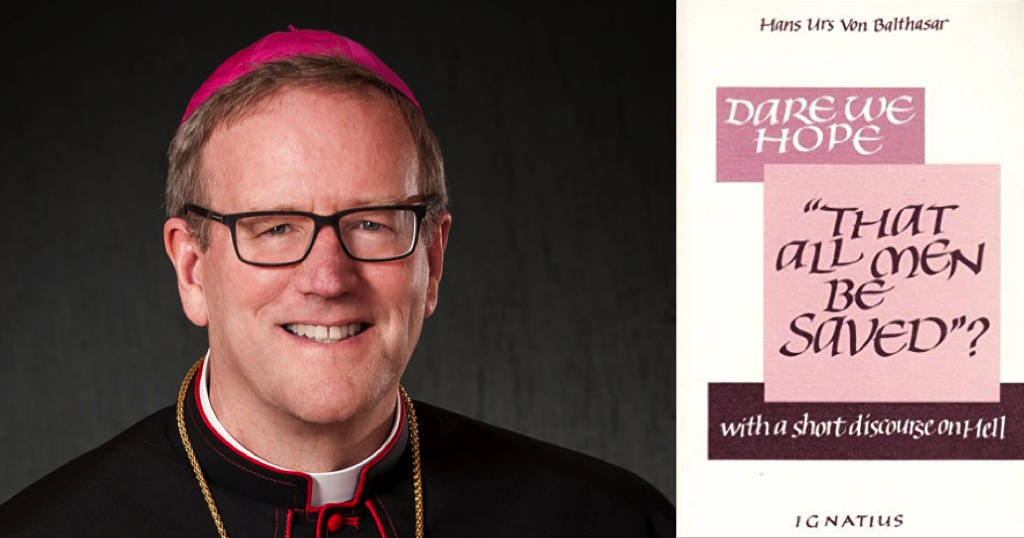 It has become popular in some Catholic circles to hope for universal salvation. But is this possible?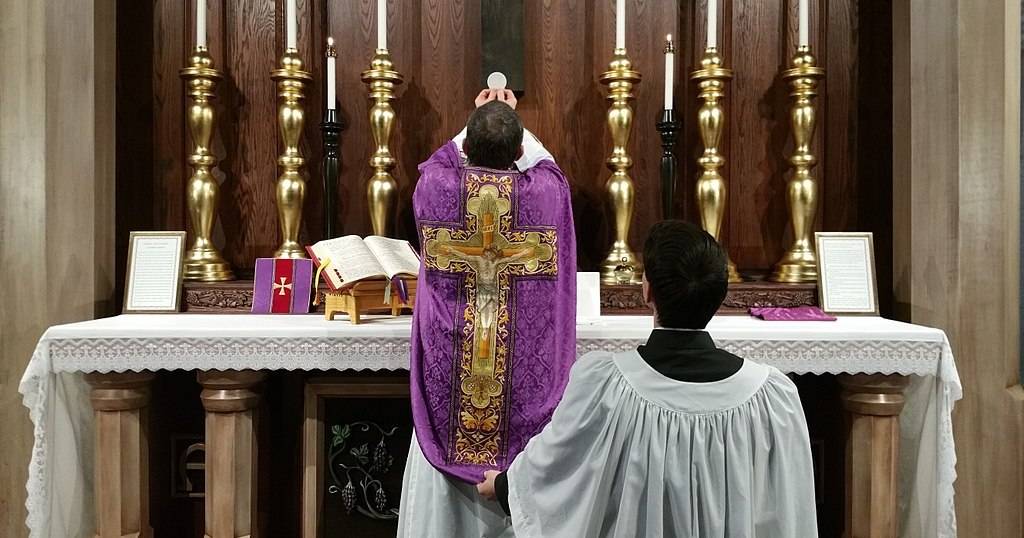 There are a lot of negative stereotypes associated with being a traditional Catholic, but I embrace the label nonetheless.
---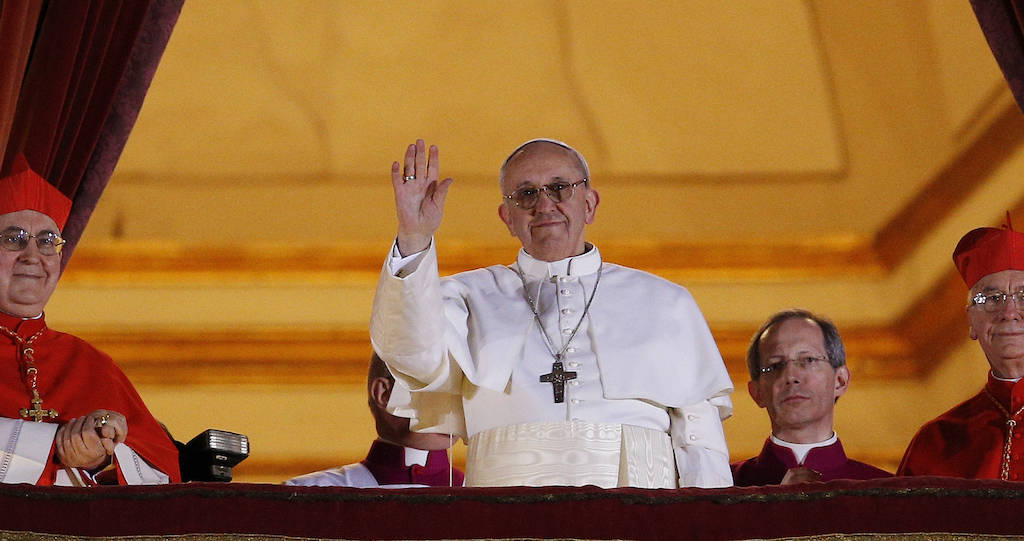 The pontificate of Francis has led many to question if he is really the pope.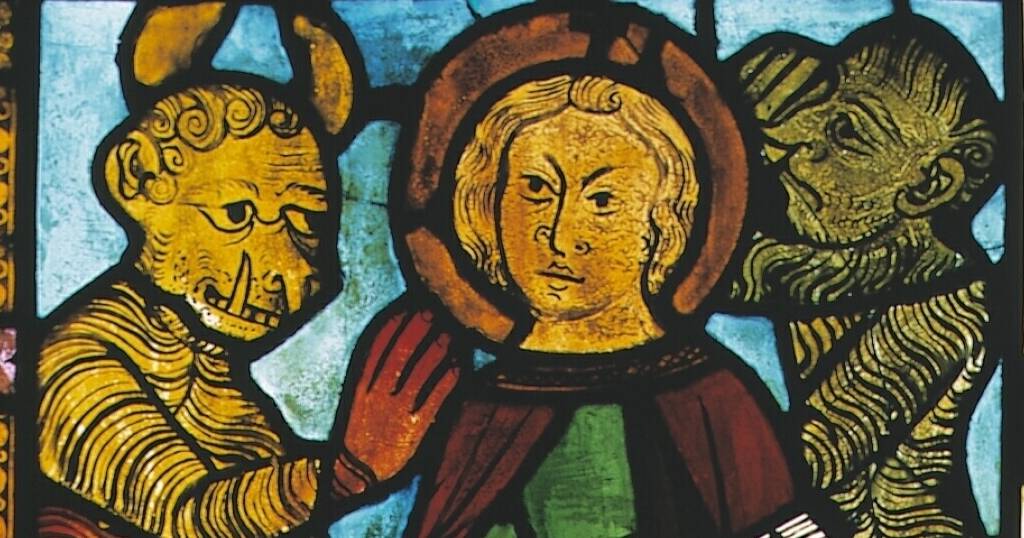 We are in a battle against spiritual forces.