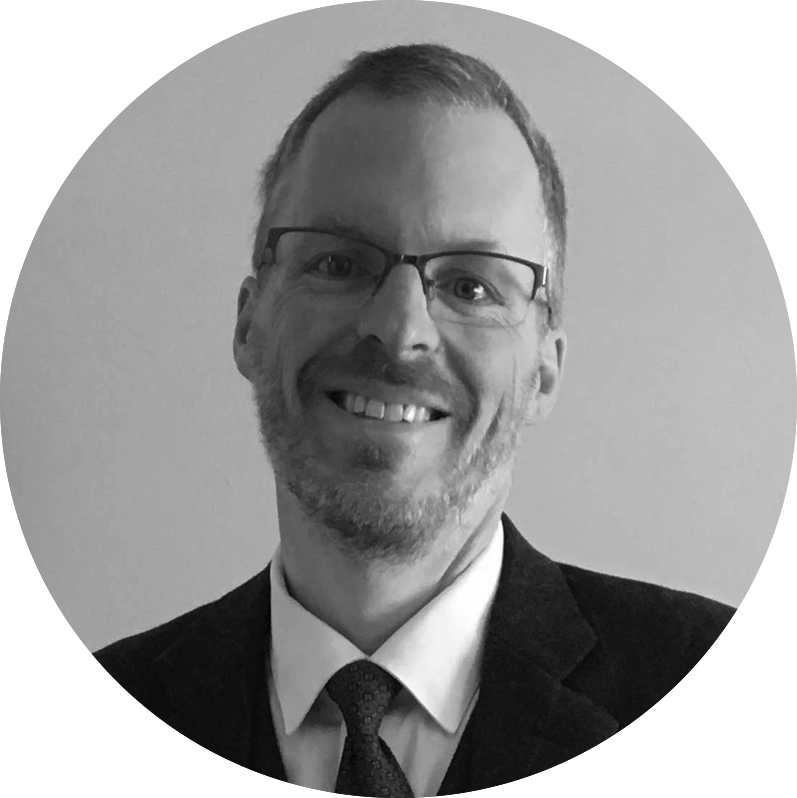 Featured Books
---
---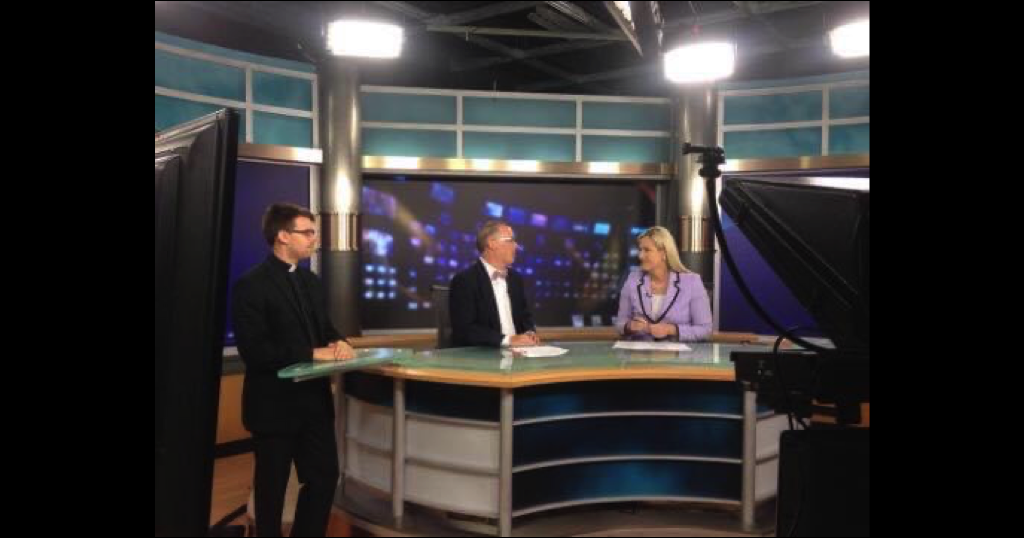 Our duty to share the Faith does not mean we have to cover up the Church's warts.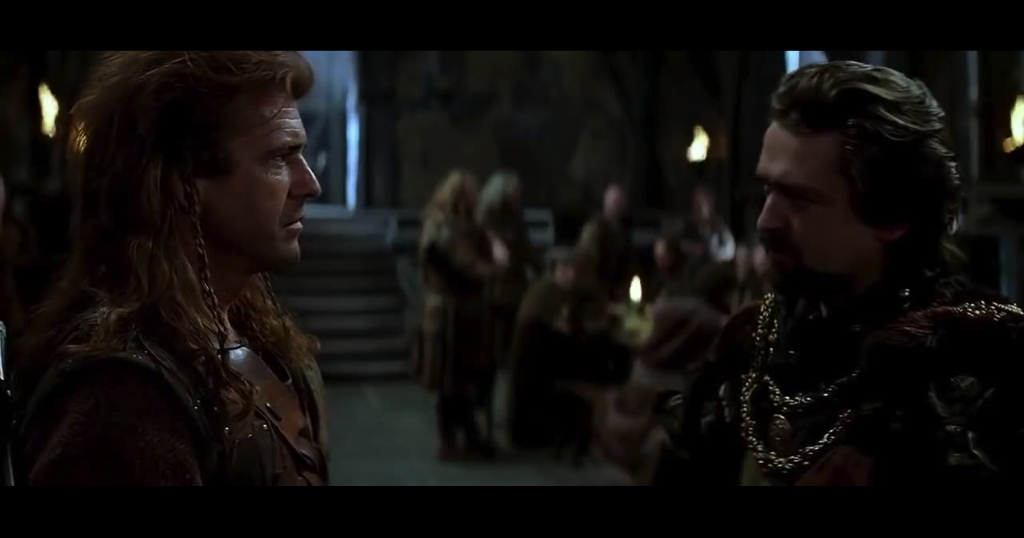 Traditional Catholic Clans must unite in the fight to restore tradition; but who are part of the Clans?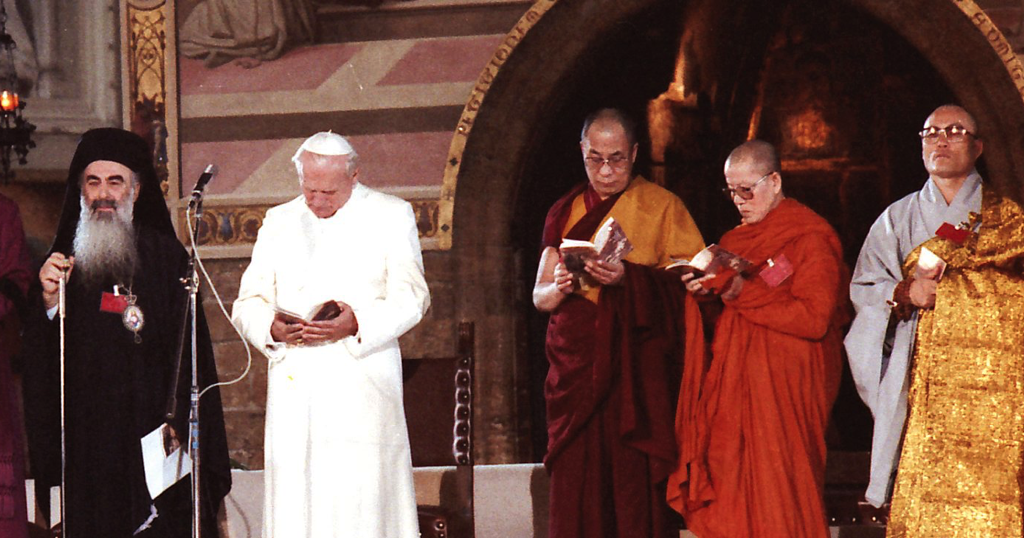 Catholics don't learn the faith primarily through the Catechism.
---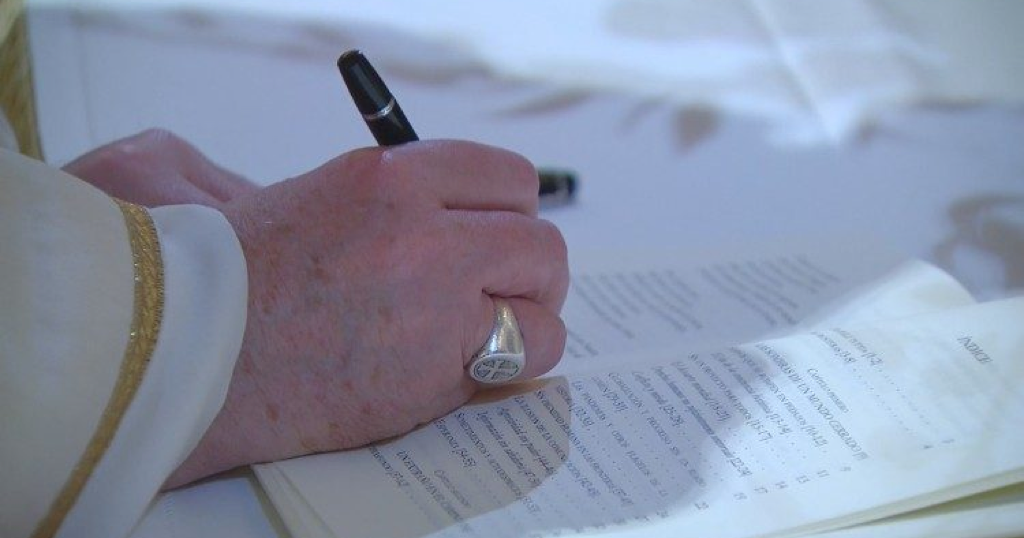 A few thoughts about the pope's latest encyclical.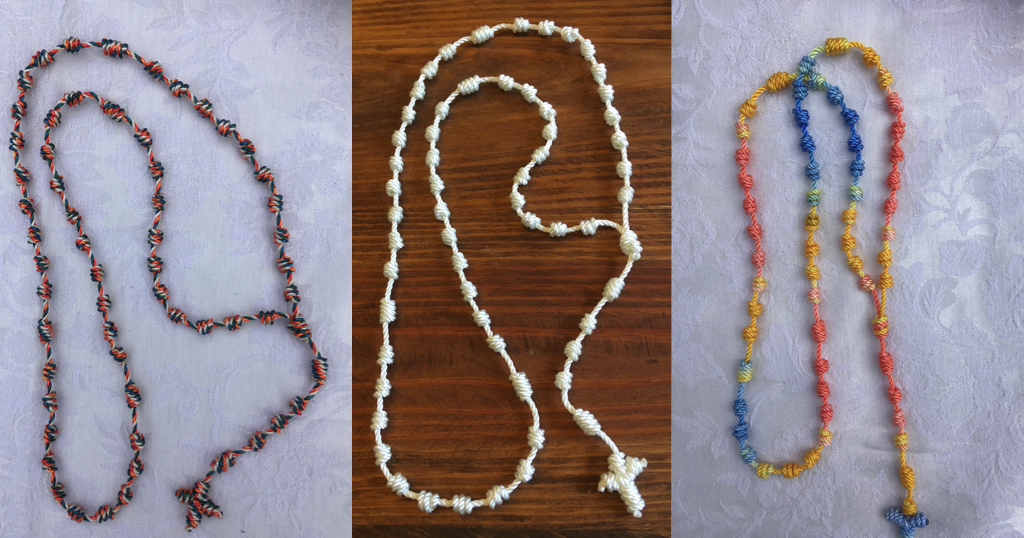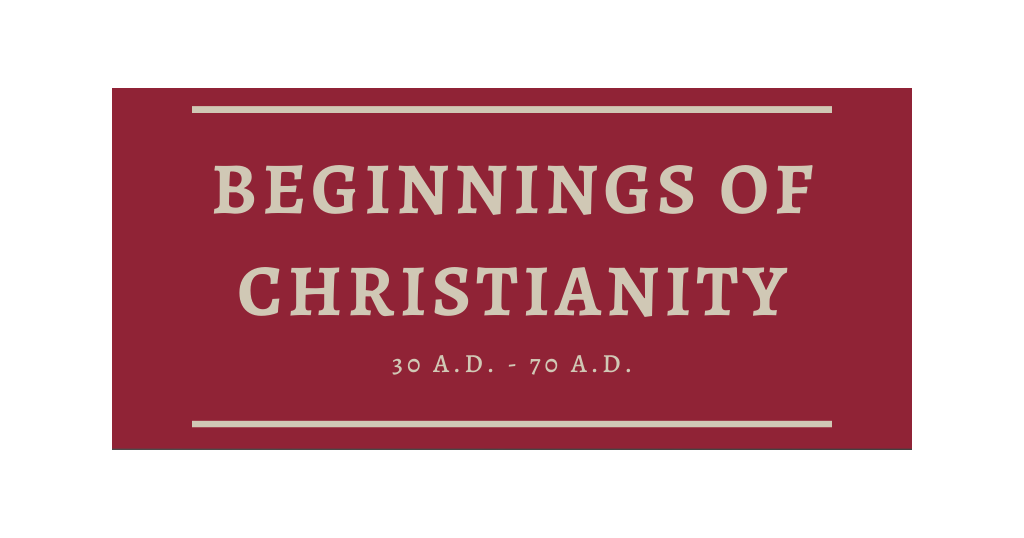 A timeline of the events and writings in first century Christianity.