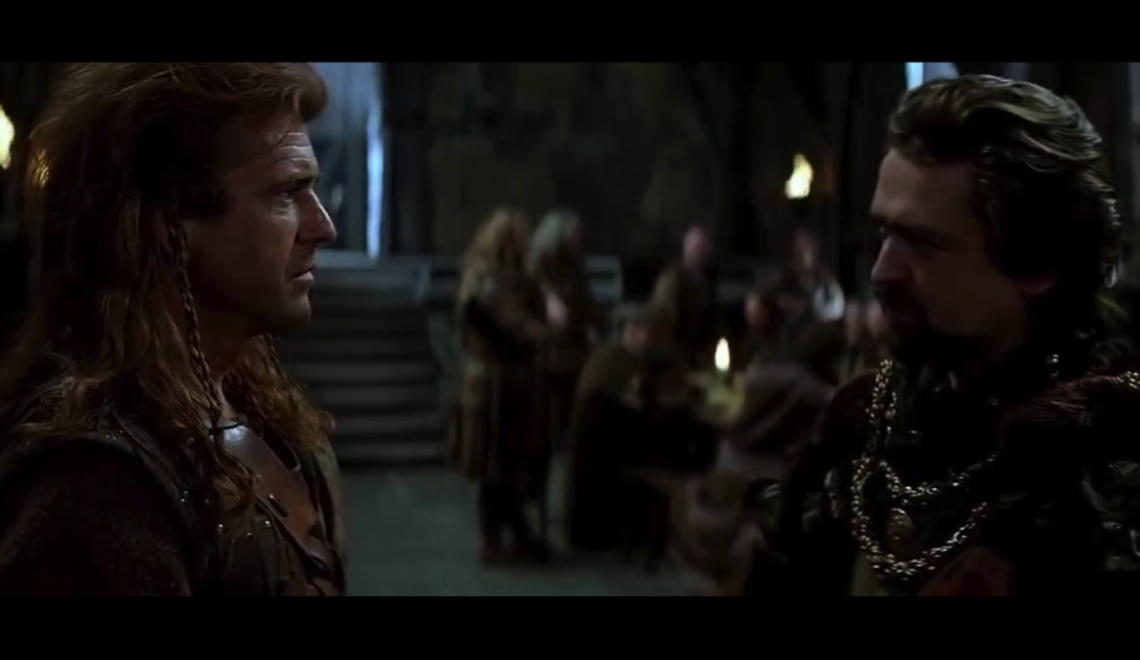 Traditional Catholic Clans must unite in the fight to restore tradition; but who are part of the Clans?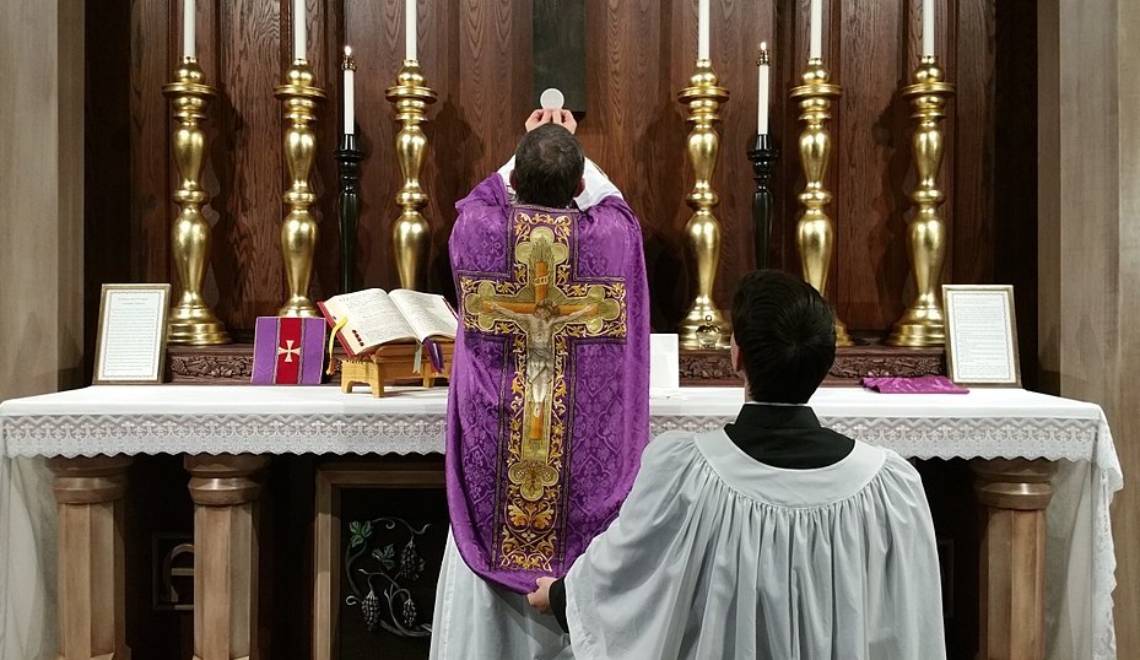 There are a lot of negative stereotypes associated with being a traditional Catholic, but I embrace the label nonetheless.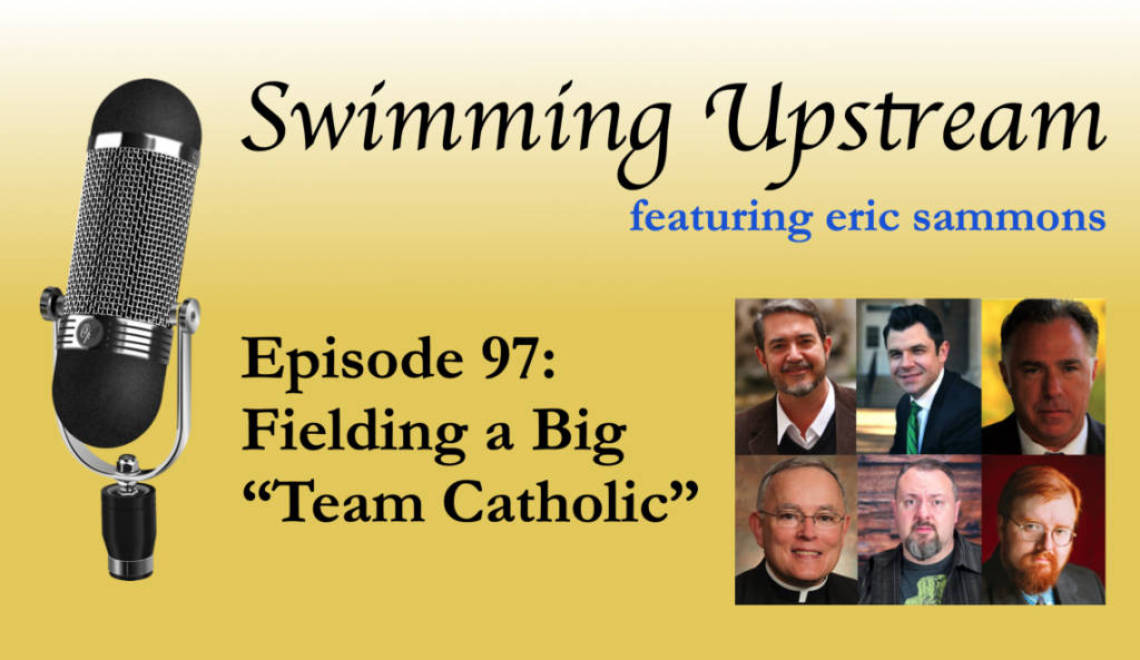 There's a lot of in-fighting in the Catholic world, among traditional Catholics, among conservative Catholics, and particularly between traditional and conservative Catholics. In this episode, I go full Rodney King and ask, "Can we...