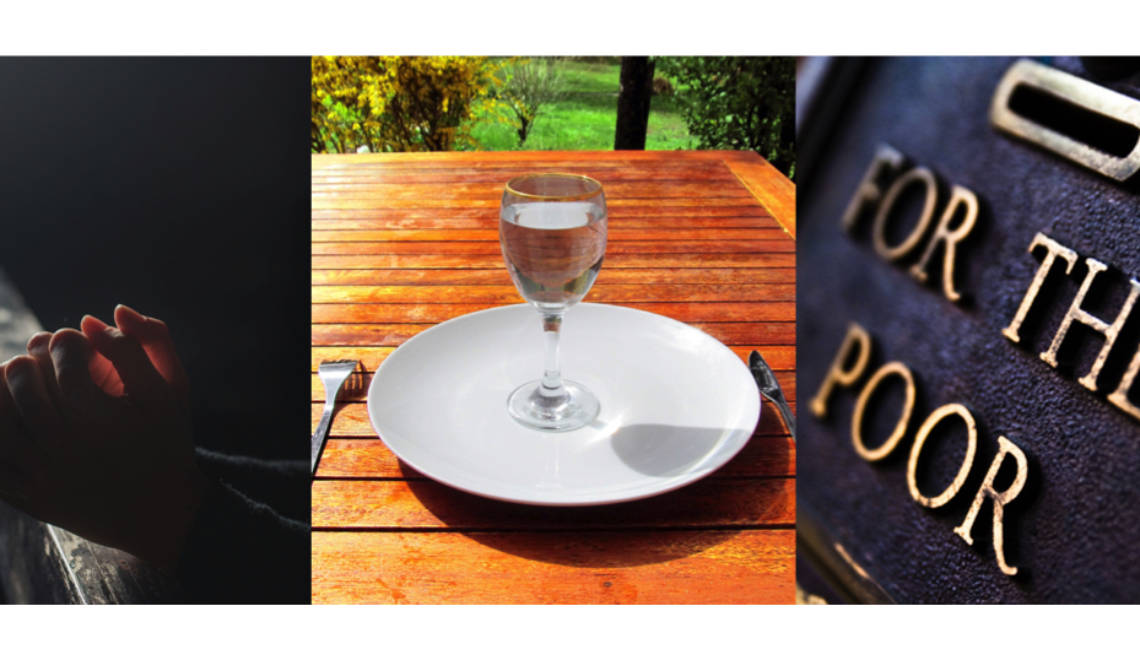 Most religions recommend we practice prayer, fasting, and almsgiving. Find out why.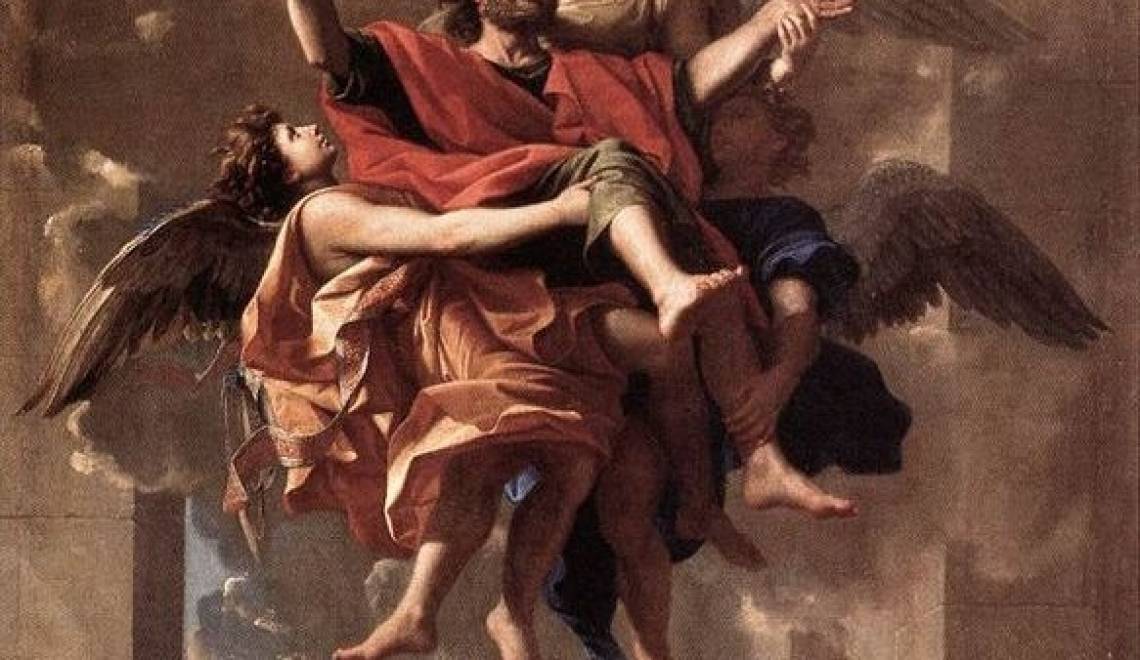 In the first part of this series, I listed the nine levels of prayer and described the first four, which exist along what is called "the Purgative Way." In this second part, I will explore the second and third ways of prayer — the Illumative and...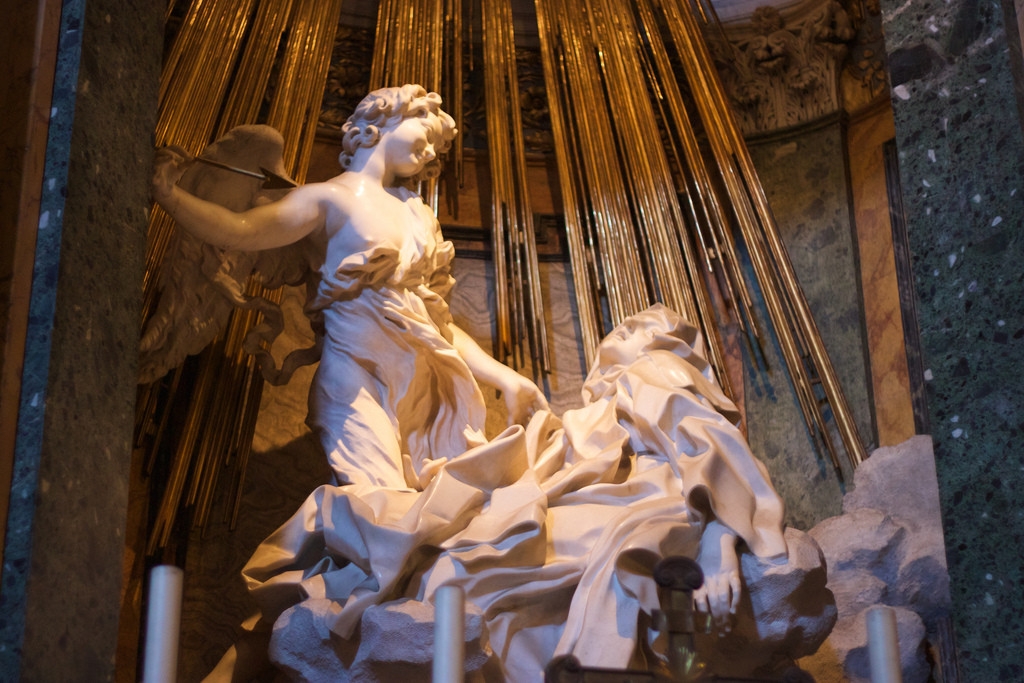 Years ago I was involved in a Protestant apologetics online forum. Unlike many online forums, this one included many very bright and respectful people who expertly debated theology without rancor. Just about every viewpoint was represented...