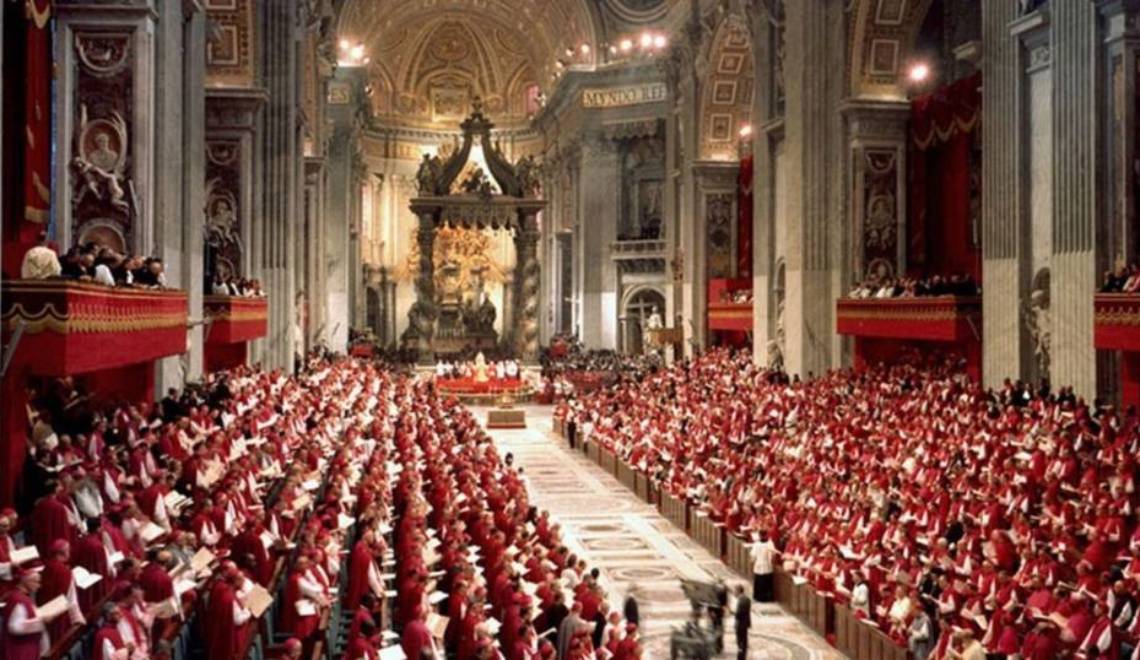 The problem is not the implementation.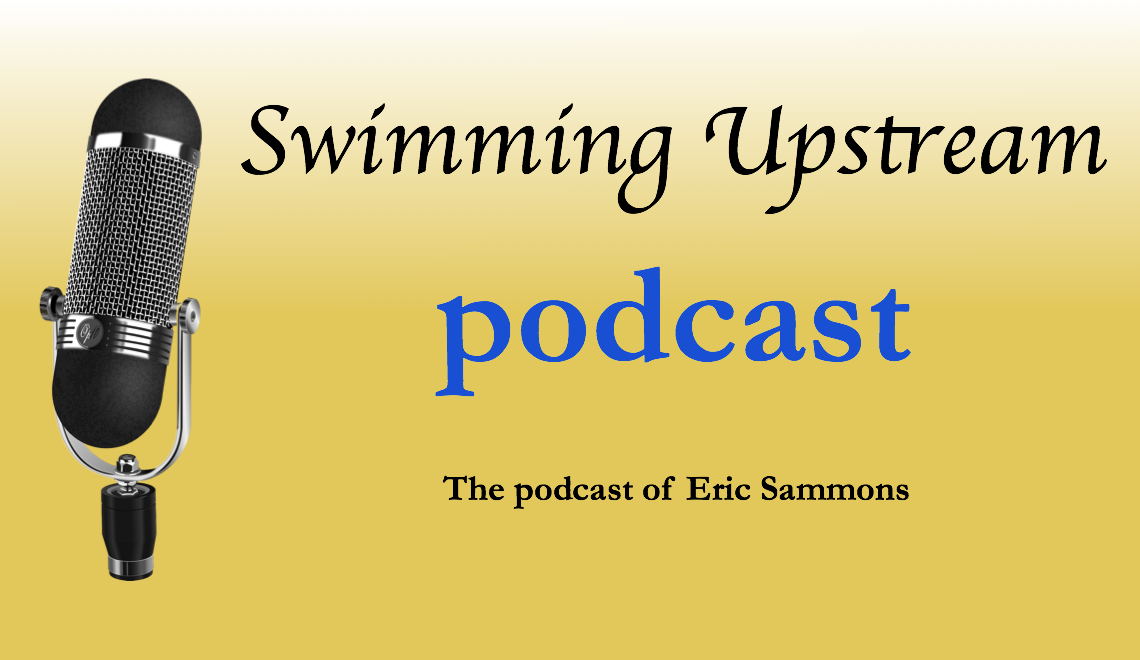 The history of the papacy is filled with saints and sinners, good popes and bad popes. Sometimes Catholics want to deny that we can have bad popes, or that the pope they are living under could be a bad pope. In this episode of Swimming Upstream...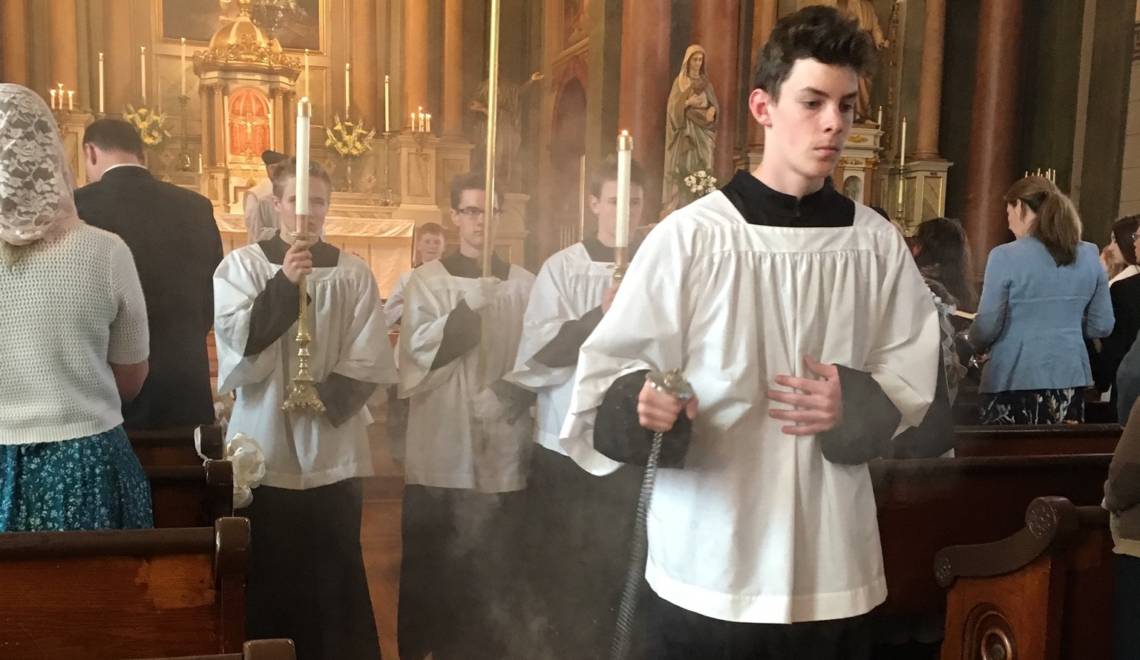 Last week I wrote about the importance of all-boys clubs. My jumping-off point was the decision of the Boy Scouts to drop "Boy" from the name and to open the group to girls. But the push to include girls in all-boy groups isn't confined to...