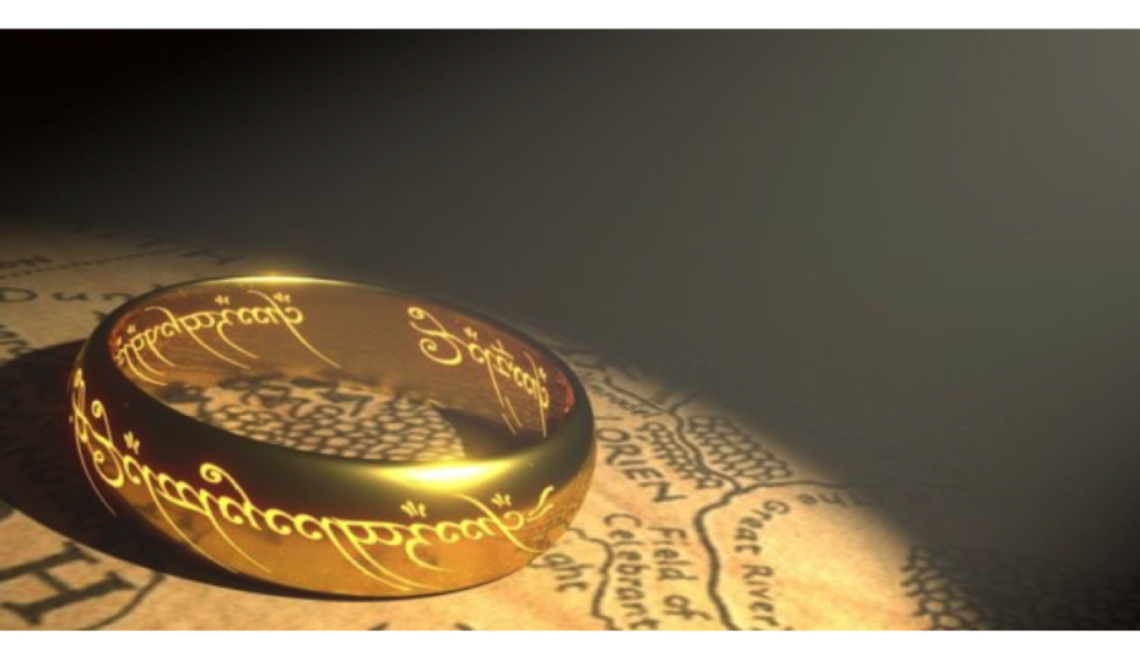 The Common Good is often erroneously invoked in political debates. Find out what it really means.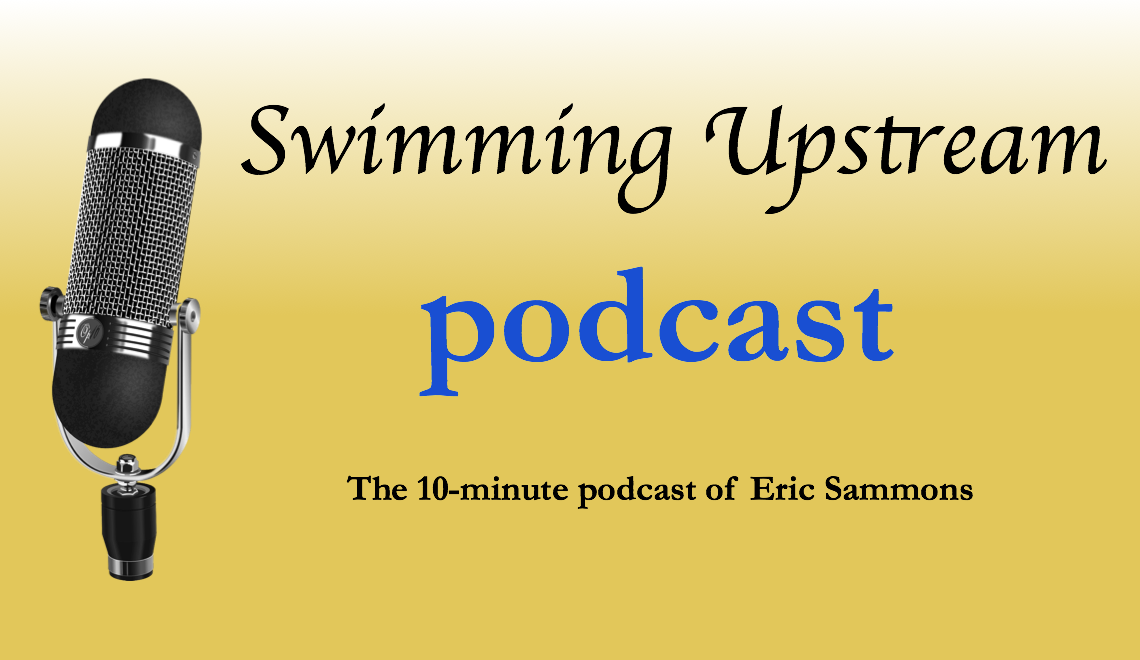 Pope Francis has been called the "Political Pope," due to his involvement in various liberal political causes. Does that make him unique among popes? Also, what should Catholics do when they disagree with a pope on a political issue?...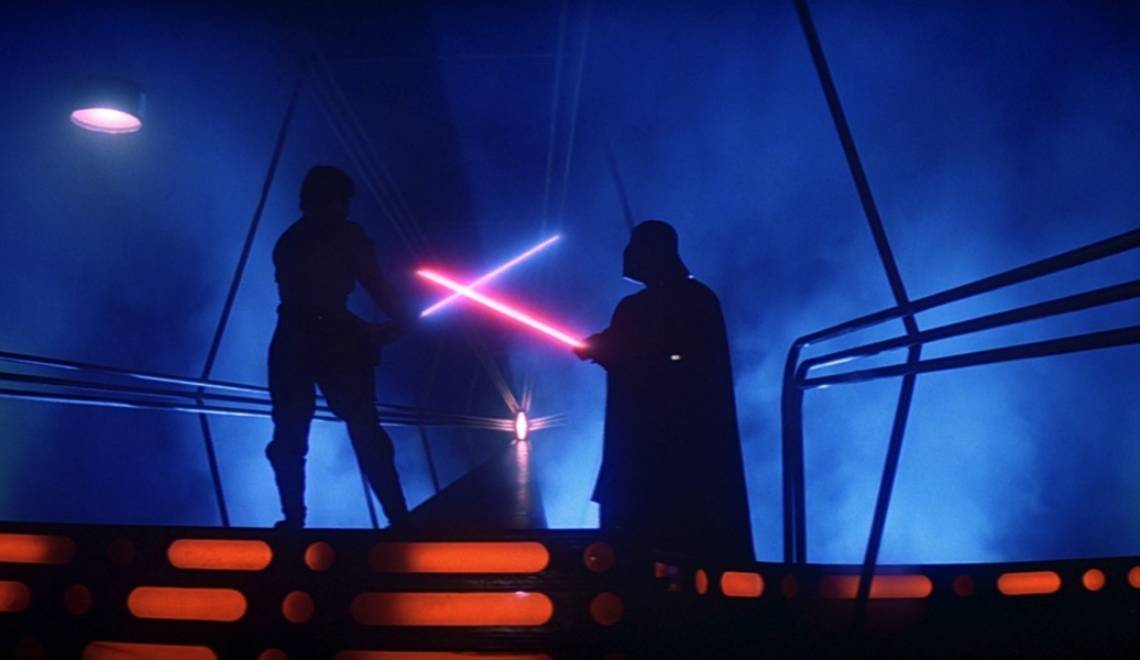 In Star Wars: A New Hope (or as people my age call it, "the first Star Wars"), as the Rebellion is preparing its fool's mission to destroy the Death Star with a one-man fighter, pilot Wedge Antilles represents sensible realists everywhere. He...