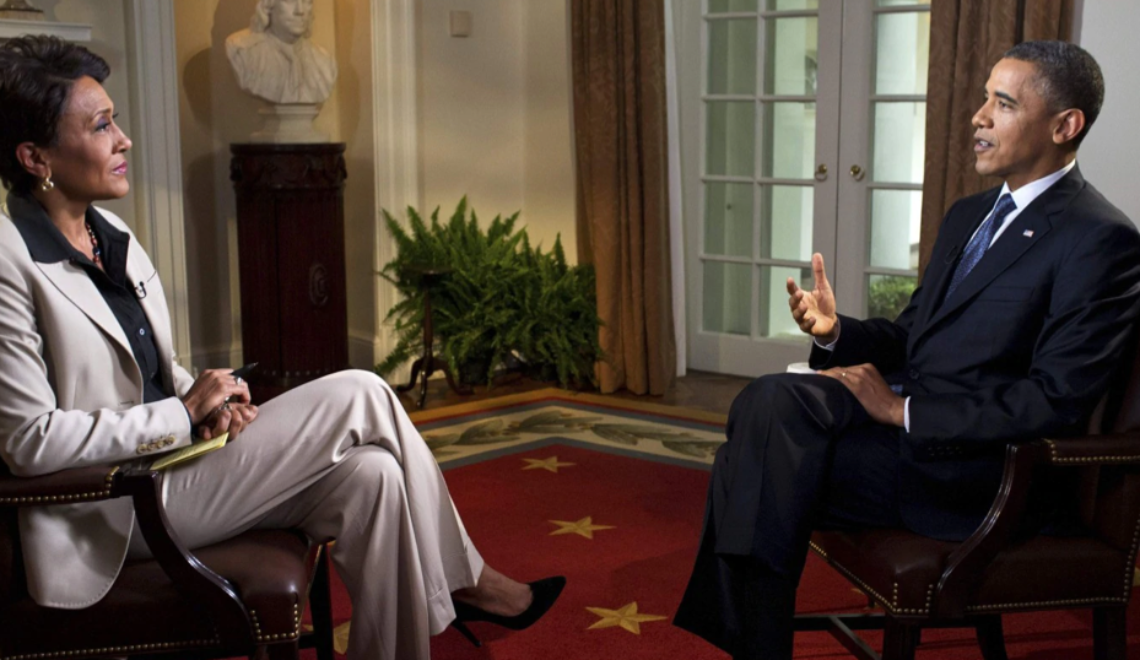 Our culture has moved beyond dialogue. It's now time for proclamation.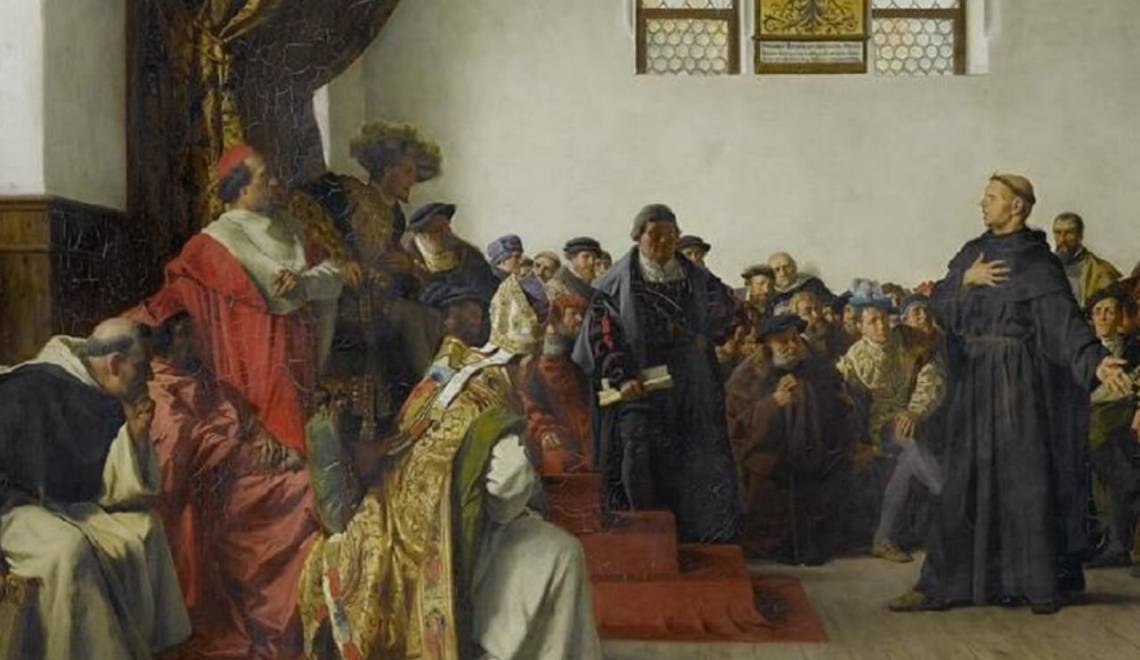 The watchword of the day is "dialogue." Invoked by Church leaders like an Eastern mystical mantra, dialogue is the solution to every problem. Pro-abortion politicians claiming to be good Catholics? We need dialogue. Priests promoting same-sex...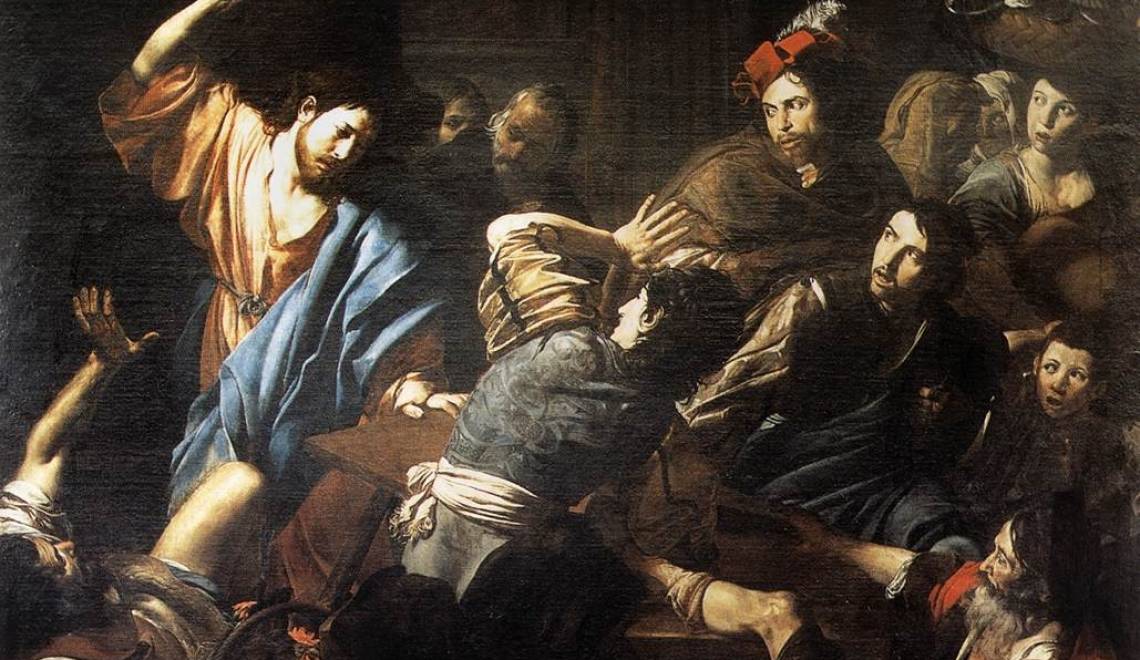 Growing up, I saw a lot of sitcoms. Too many: The Cosby Show, Family Ties, Night Court, Cheers (ok, so I was an NBC guy). One thing you start to realize when you watch these shows is how incredibly formulaic they are: The Teaser, The Trouble, The...