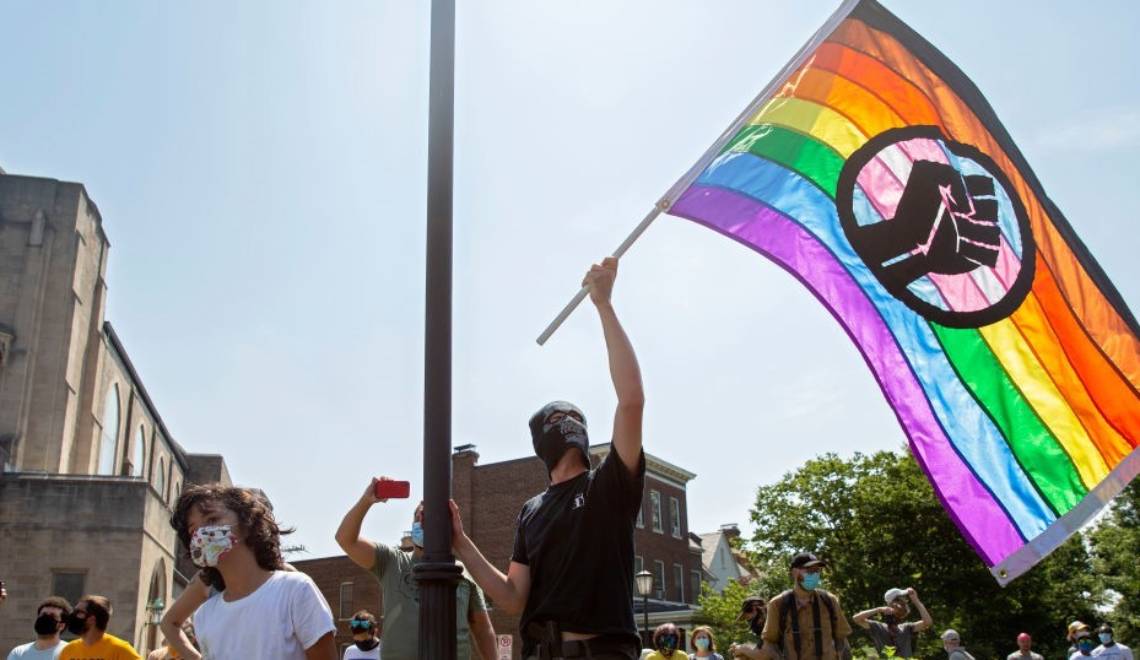 Can a Catholic support the idea of secession?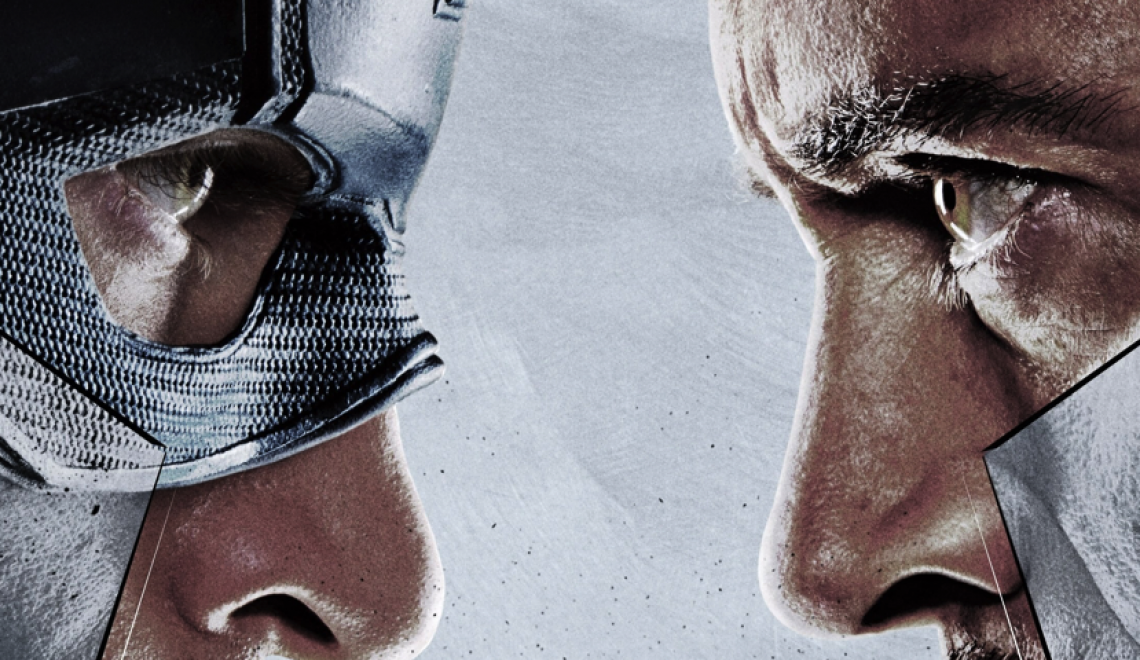 I've been a Captain America fan for as long as I can remember. When I was a kid, my brother and I both collected comics, and we made sure we collected between us every single Marvel series (no DC for us). As the younger brother, I was...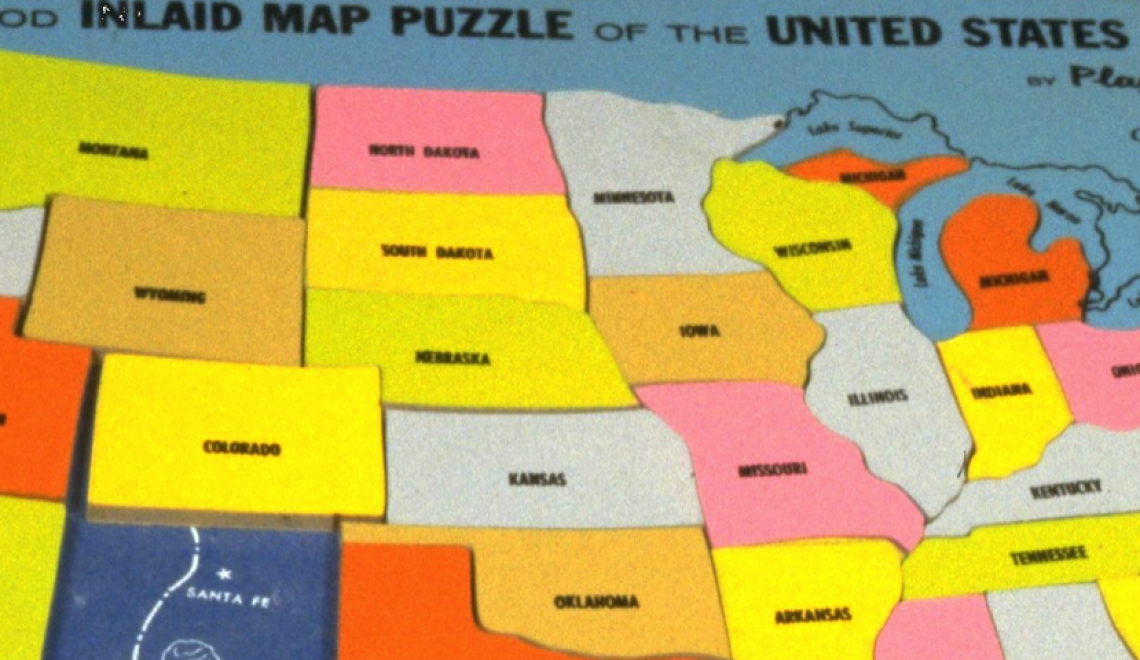 In the pantheon of great American presidents, Abraham Lincoln stands tall. Instrumental in ending the vile institution of slavery in our country, he also kept the country united when it appeared the American experiment had failed. In Lincoln's...