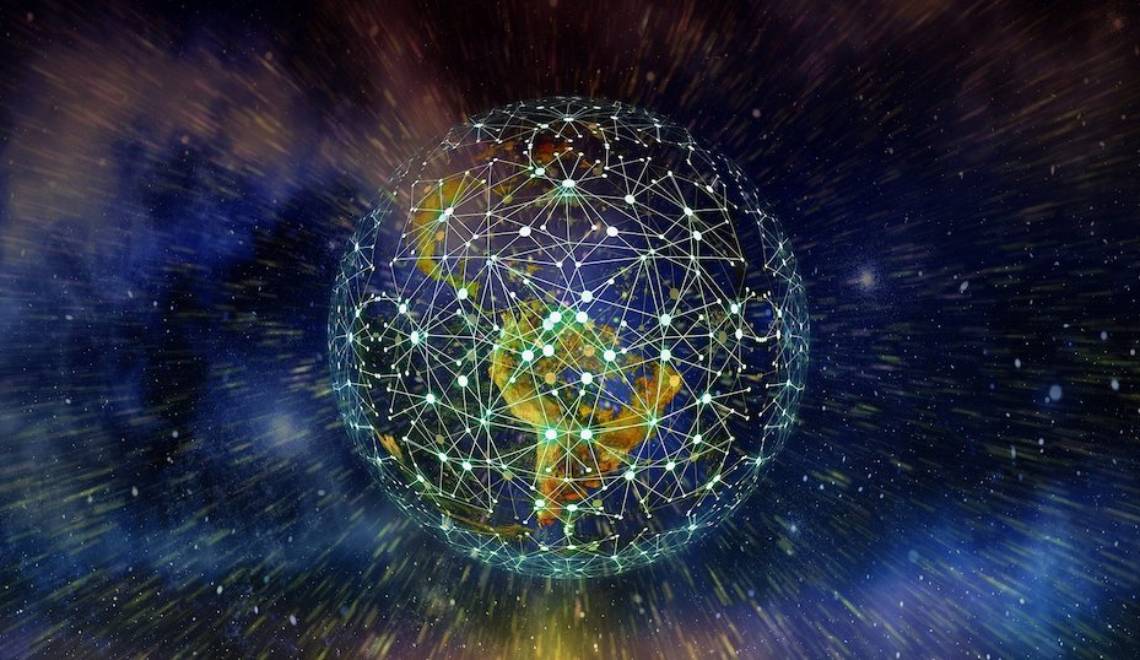 In our increasingly censored age, we need tools to promote the Truth.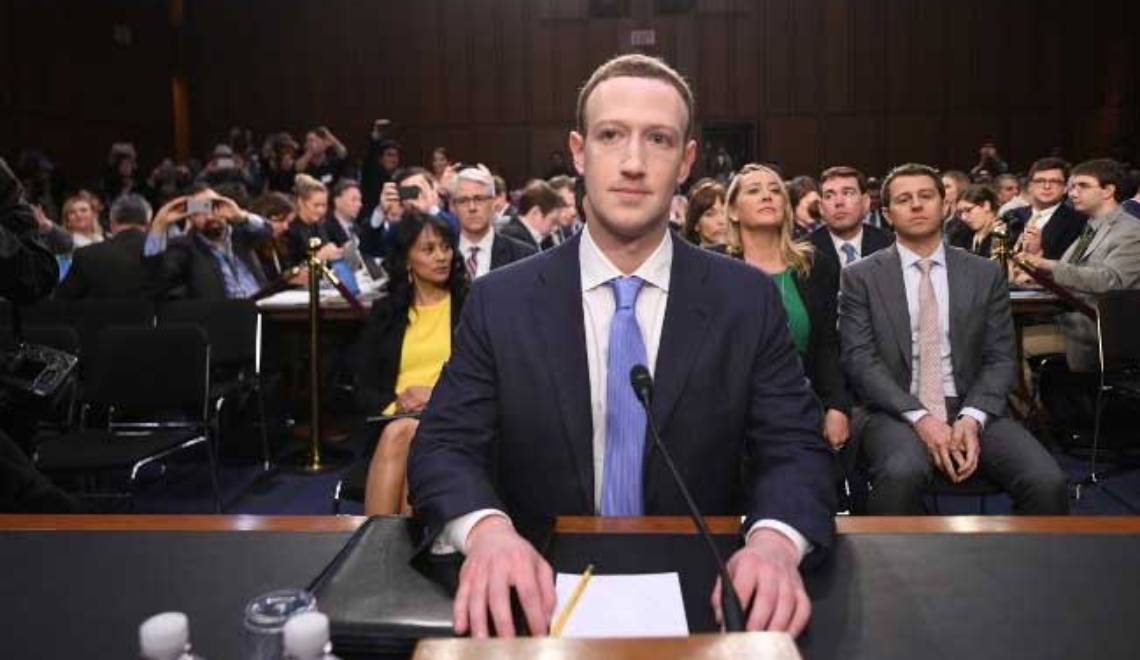 Facebook's been in the news a lot lately, and not for good reasons. To sum up, Mark Zuckerberg's juggernaut is working with foreign agents to undermine American democracy, censoring any view to the right of Barbara Streisand, while gathering...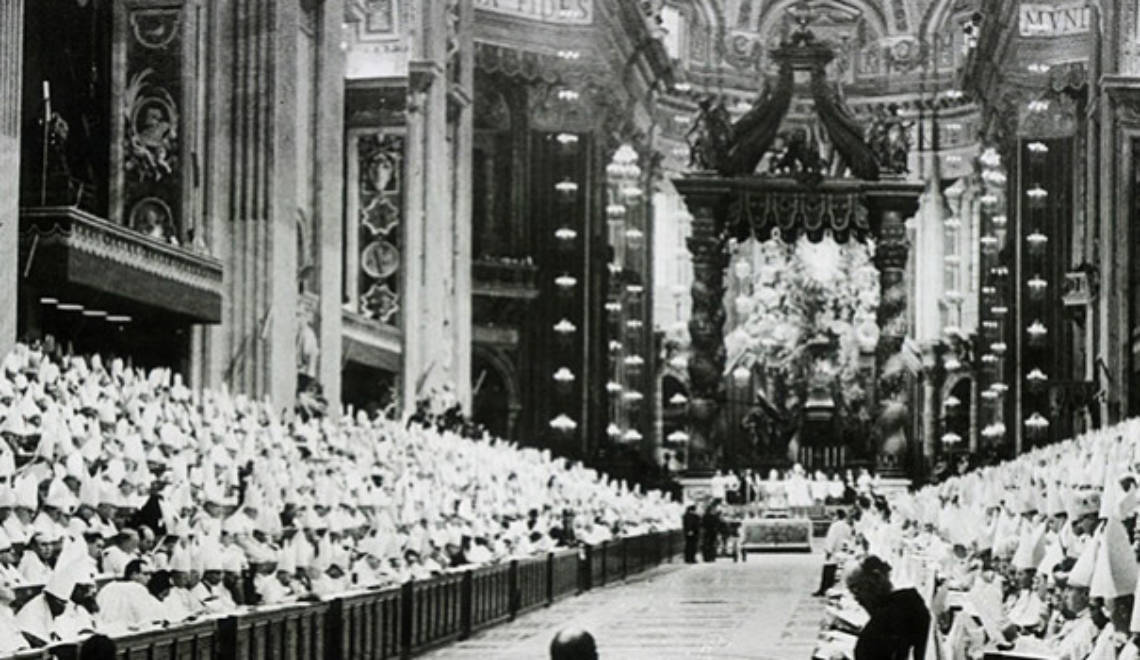 Related: Podcast Episode 25: Can a Catholic Question Vatican II? Evangelization can be frustrating. After 25 years evangelizing in my personal life and in official roles with the Church, including as a diocesan Director of Evangelization, I know...