In 2008, Pope Benedict XVI made an apostolic visit to the United States. Here was one of the prominent images from that trip: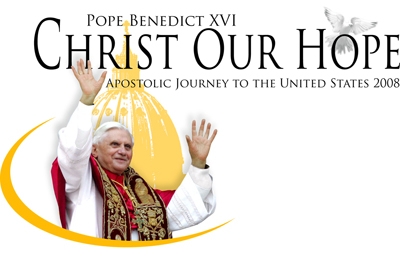 Next week, Pope Francis makes his own apostolic visit to the U.S. Here is one Catholic organization's themed twitter account for that trip: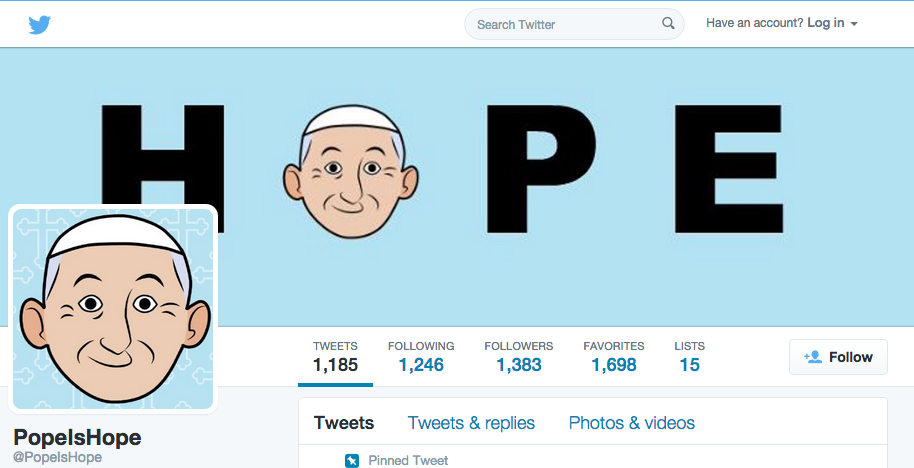 ---
Keep swimming against the stream! Follow me on Facebook for my latest updates, videos, and new offerings.