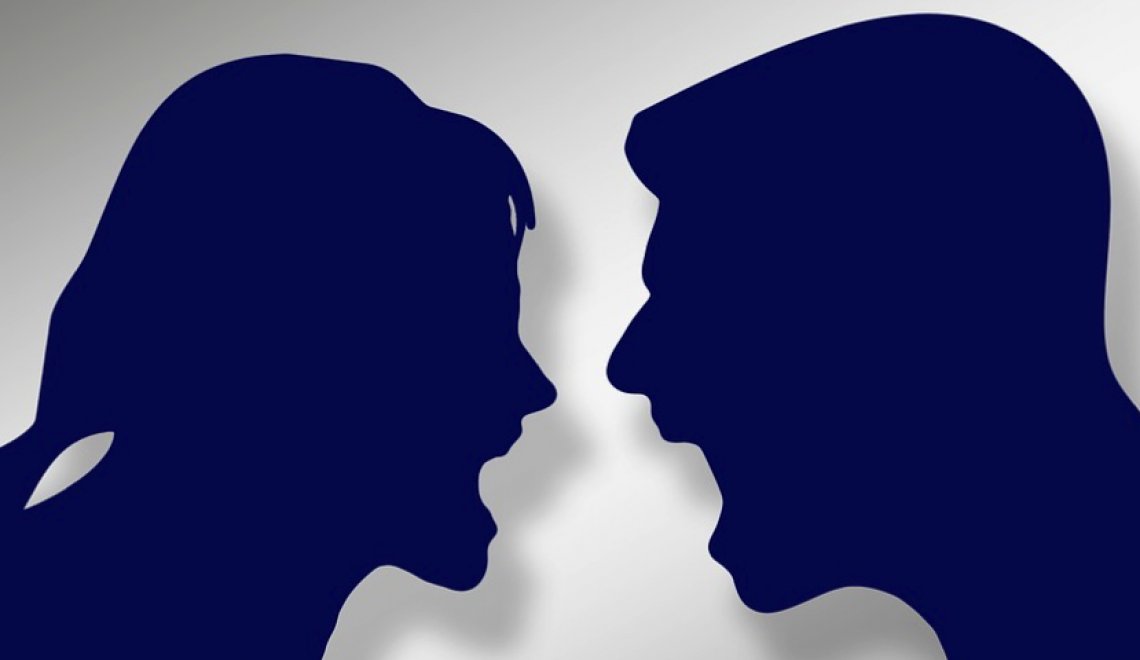 I was on the Daily Decrypt today talking about the cryptocurrency Dash's innovative governance system. Check it out!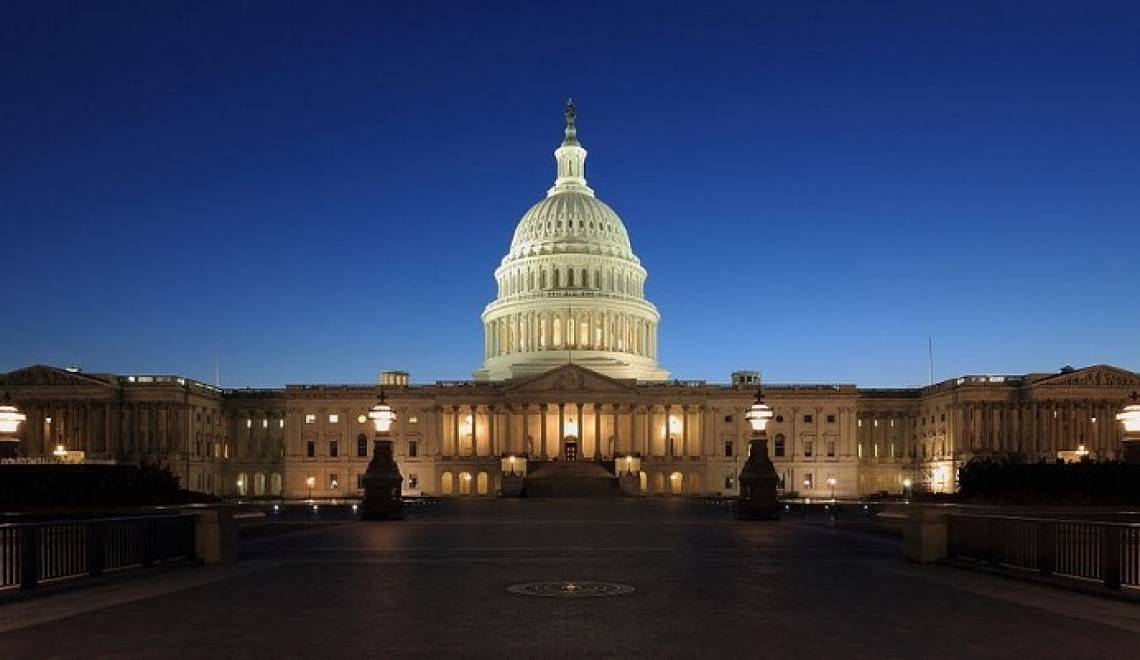 For as long as humans have interacted with each other, there have been governments. Whether it's the local tribe that appoints leaders to interact with other tribes and make decisions for their community, or vast State-run societies such as the...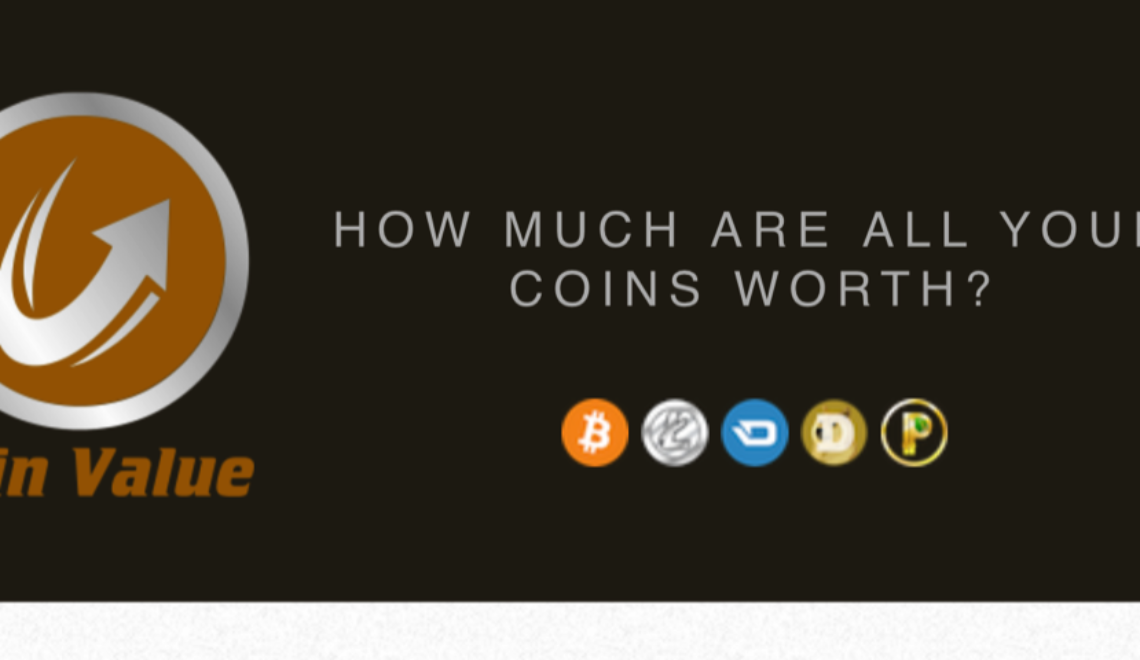 I'm excited to announce that I have created an online tool for keeping track of the value of multiple cryptocurrencies in one place: coinvalue.io The concept is simple: enter a list of addresses for any one of five cryptocurrencies –...