C
atholic, husband, father, author, technologist, and baseball fanatic. I write about the things I love.
read full bio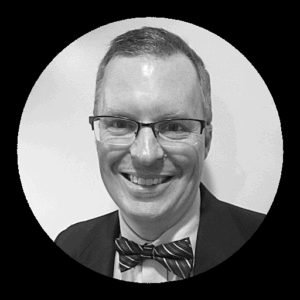 If you're looking for a solid understanding of what Bitcoin is, how it works, and how you can use it for purchases then you should read Bitcoin Basics.
Who is Jesus Christ? by Eric Sammons is one of the best books that I've read in a very long time.
If you're in the mood for a well-paced, meticulously crafted story, grab a cup of coffee or a glass of wine and get to your favorite chair. I'm guessing that you'll finish The Profession before your drink.
I found Holiness for Everyone to be such a good book I have read it twice in the month or so since I purchased it and will probably read it again in the near future.
The Profession: A Short Story
It's 2049: a union of Islamic caliphates controls Europe, and a similar incursion is reaching the shores of America.
Philip Russell just wants to see the sights in Washington before returning home to his loving fiancée. Instead, he soon finds himself caught up in a violent clash of cultures that quickly becomes personal. With the whole world watching, he'll have to make a choice: faith or friendship.
Receive a Free Book – Sign-Up for My Mailing List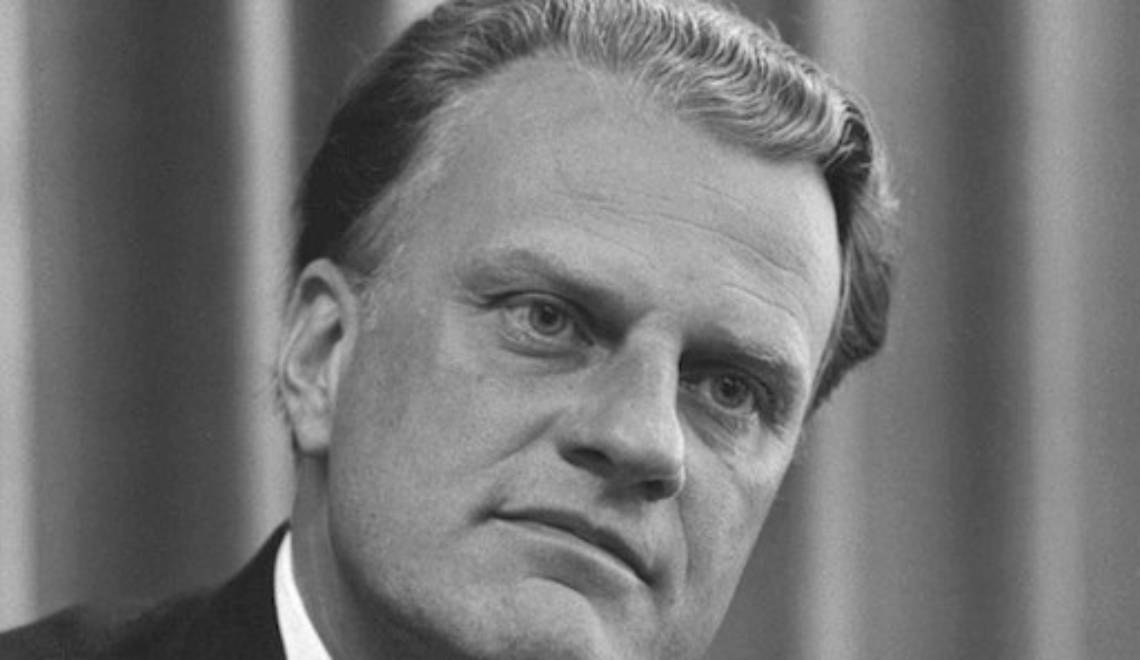 Billy Graham, the famous Protestant evangelist, died yesterday at the age of 99. Graham, of course, is one of the best-known and beloved Americans of the 20th century. He met with every President since Truman, and his evangelistic crusades led millions of people to commit their lives to Christ. By all accounts, he was a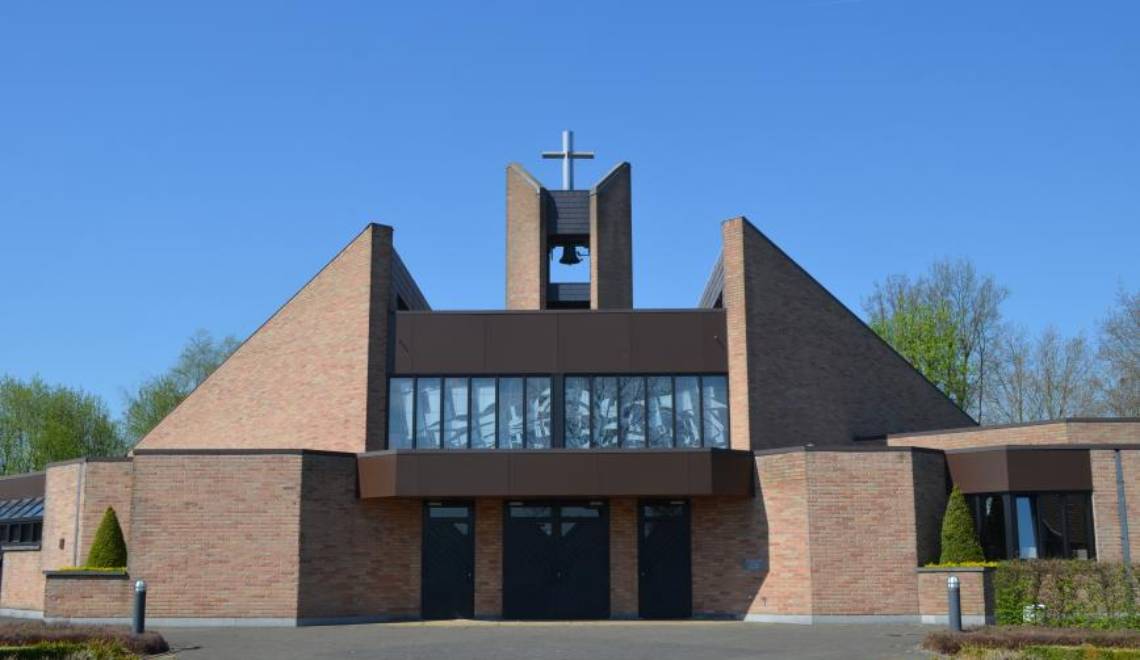 What do you call a Calvinist who attends Mass whenever he's traveling? That's my friend Andrew. We've been friends since high school, back when we were both Protestant. Now I'm Catholic but he's still a committed Calvinist, although he's not only friendly to Catholicism, he also knows more Catholic doctrine than ninety percent of Catholics.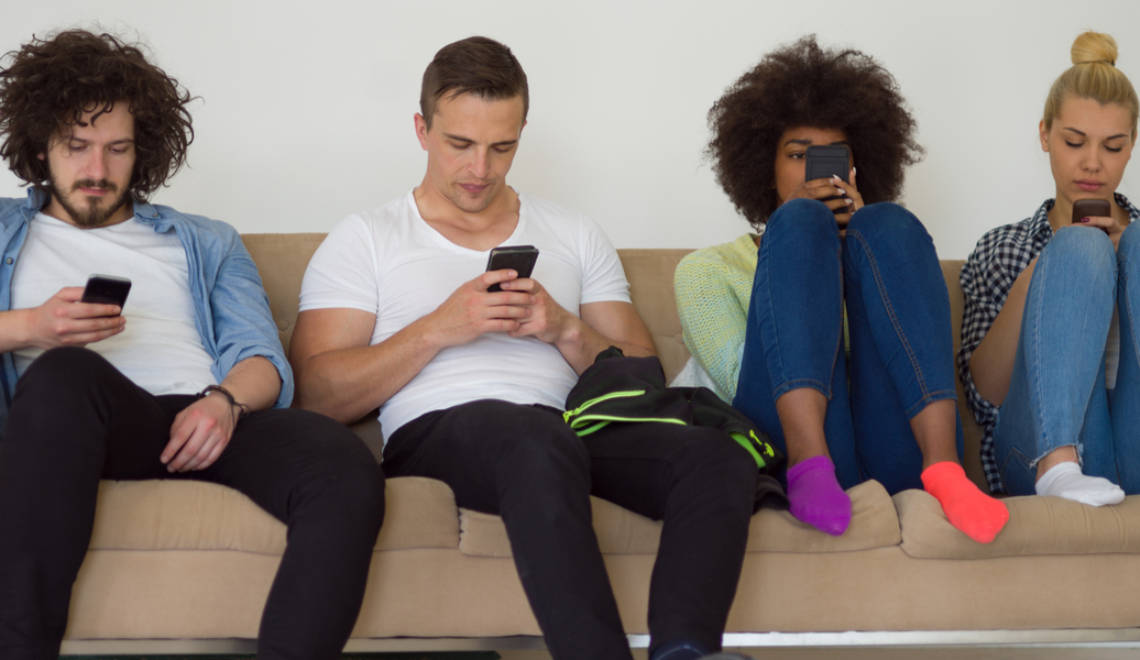 The rage today in the business world is gamification. Taking a cue from the incredible decades-long success of video games, companies are looking to mimic them in non-gaming situations, integrating gaming features in non-gaming applications and activities. But has the explosion of gamification techniques in all aspects of our lives led to less peaceful, more stressful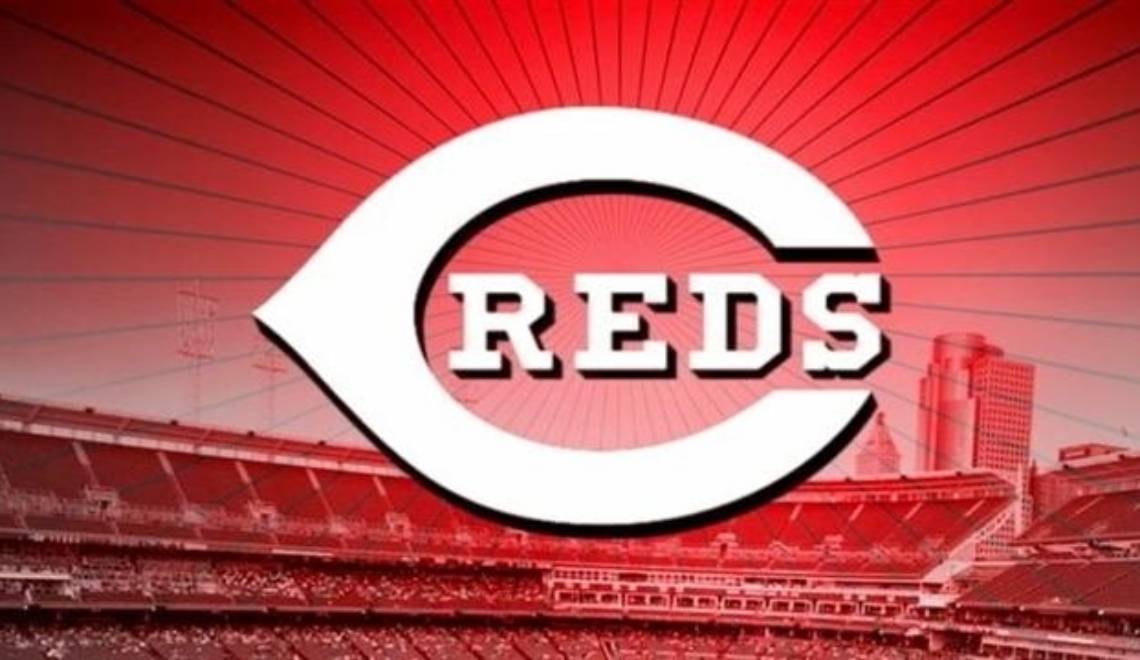 Spring Training starts this week, which means it's time for hope, optimism, and dreams of a World Championship…But I'm a Cincinnati Reds fan, so my dreams are a bit more reserved. Can we just try for a .500 record? Since 1990, the Reds have experienced just eight winning seasons (out of 27). The 2010-2013 Reds