C
atholic, husband, father, author, technologist, and baseball fanatic. I write about the things I love.
read full bio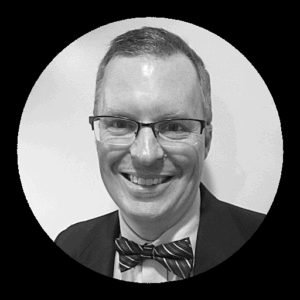 The Old Evangelization is a delight to read and I have immediately found value in the lessons.
I have been thinking about The Profession non-stop for hours and know that it will stay with me a long time.
I found Holiness for Everyone to be such a good book I have read it twice in the month or so since I purchased it and will probably read it again in the near future.
From the moment I began reading The Profession, I was completely enthralled with it. The story pulls you into it instantly.
The Profession: A Short Story
It's 2049: a union of Islamic caliphates controls Europe, and a similar incursion is reaching the shores of America.
Philip Russell just wants to see the sights in Washington before returning home to his loving fiancée. Instead, he soon finds himself caught up in a violent clash of cultures that quickly becomes personal. With the whole world watching, he'll have to make a choice: faith or friendship.
Receive a Free Book – Sign-Up for My Mailing List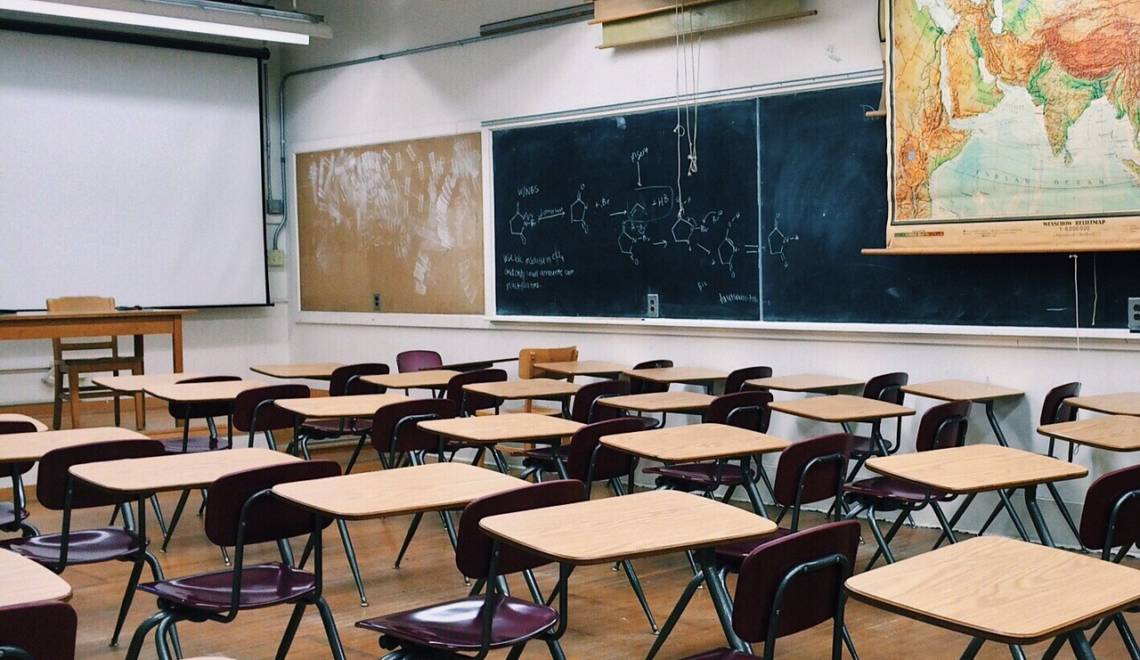 It's a common occurrence for homeschooling parents: you tell someone you homeschool, and the immediate reaction is, "Oh, I could never do that!" For some reason, there's an immediate defensiveness on the part of the non-homeschooling parent. Because of this, a lot of homeschoolers tend to quickly emphasize that homeschooling isn't for everyone, and that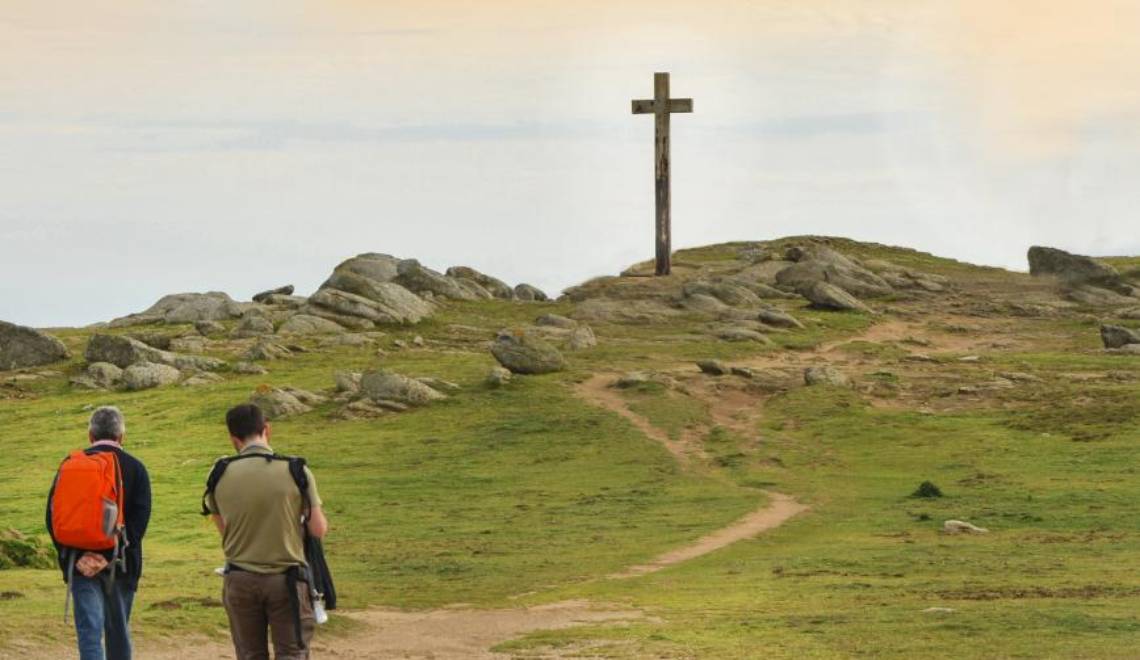 A few months ago I wrote of the emphasis many Christians, both Catholic and Protestant, give to "having a relationship with Jesus." My point was that overemphasizing one aspect of Christian discipleship to the neglect of other important aspects can lead to a warped view of Jesus. We can end up seeing Christ more as a buddy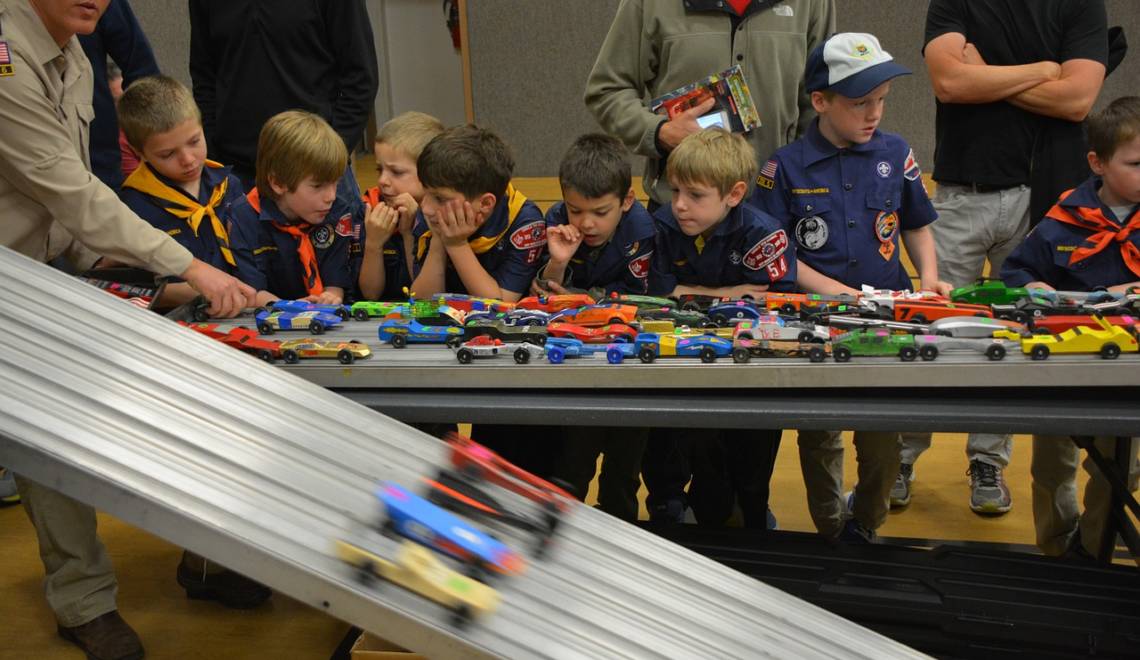 This week the Boy Scouts of America decided that they are no more. Well, the organization will still exist, but now it will be called "Scouts BSA." The stated reason for the change is that girls will soon be joining the ranks of the organization, so "Boy Scouts" isn't an inclusive name. Such a move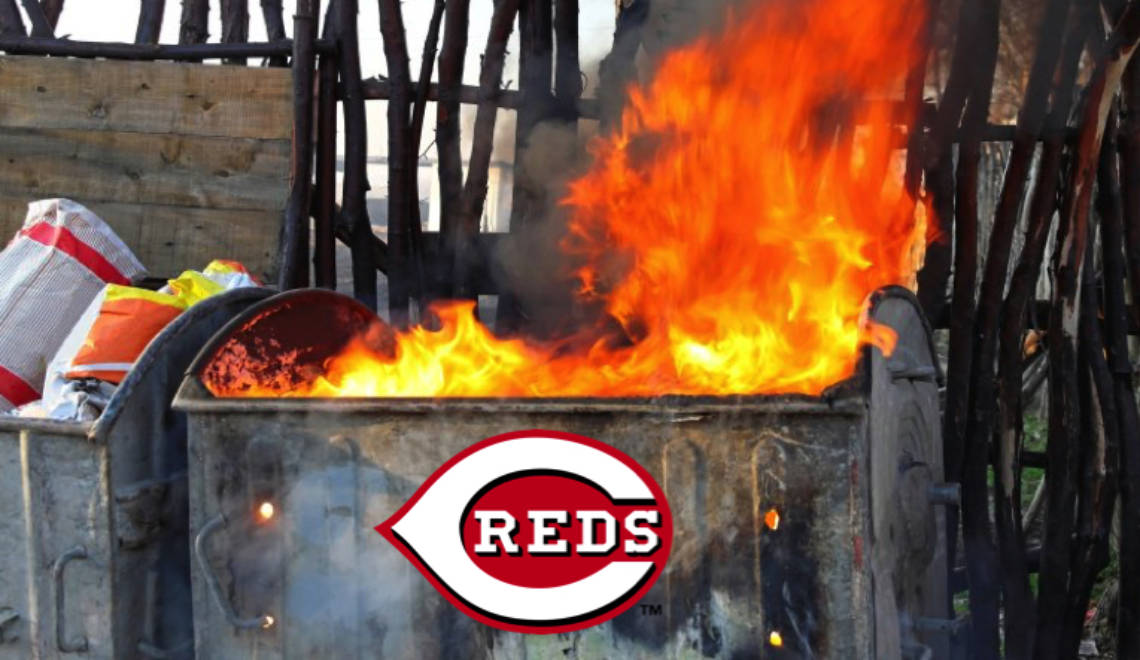 The Cincinnati Reds, the oldest professional baseball team, have only played eighteen games so far this year, but it already feels like an eternity. They have lost fifteen of those games and are the worst team in baseball. And anyone who has tortured themselves to watch these games (like yours truly) would tell you that,