C
atholic, husband, father, author, technologist, and baseball fanatic. I write about the things I love.
read full bio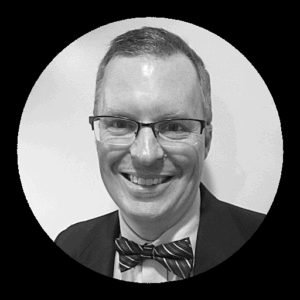 The essays in Be Watchful are so well written, witty, perceptive, crisp, and with a truly charitable spirit throughout.
Who is Jesus Christ? by Eric Sammons is one of the best books that I've read in a very long time.
If you're in the mood for a well-paced, meticulously crafted story, grab a cup of coffee or a glass of wine and get to your favorite chair. I'm guessing that you'll finish The Profession before your drink.
If you're looking for a solid understanding of what Bitcoin is, how it works, and how you can use it for purchases then you should read Bitcoin Basics.
The Profession: A Short Story
It's 2049: a union of Islamic caliphates controls Europe, and a similar incursion is reaching the shores of America.
Philip Russell just wants to see the sights in Washington before returning home to his loving fiancée. Instead, he soon finds himself caught up in a violent clash of cultures that quickly becomes personal. With the whole world watching, he'll have to make a choice: faith or friendship.
Receive a Free Book – Sign-Up for My Mailing List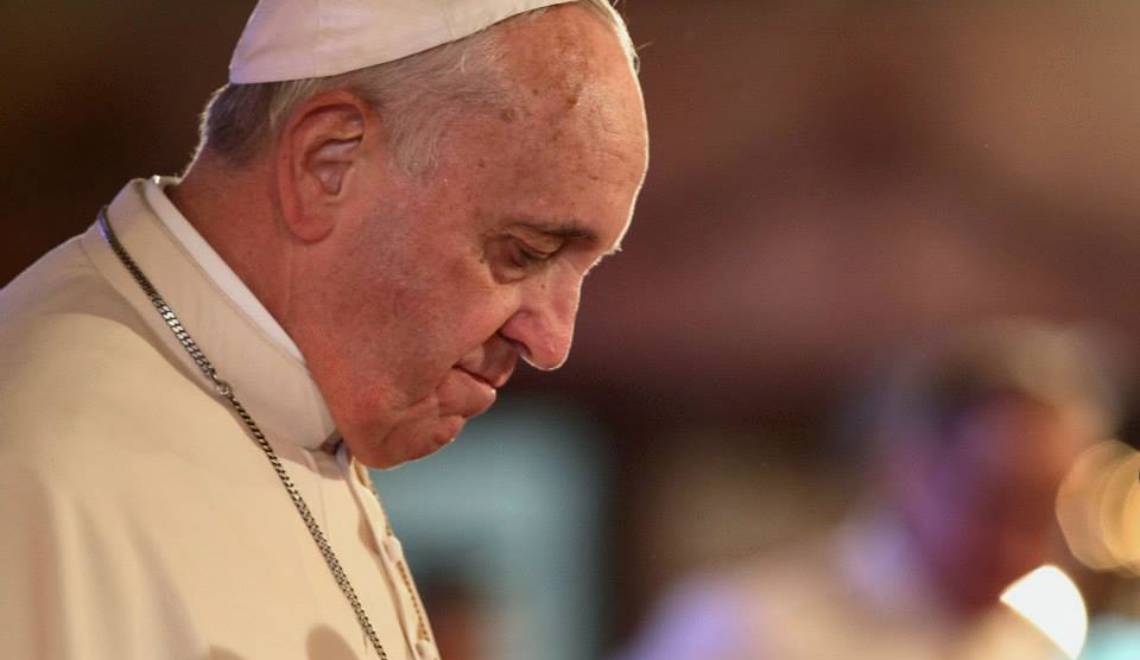 By now most Catholics have heard of the "Filial Correction" issued by a group of 62 clergy and scholars and addressed to Pope Francis. In essence, the Filial Correction argues that by his words, deeds, and omissions, Pope Francis has allowed a number of heretical opinions regarding marriage, the moral life, and the reception of
If you're over forty, picture life when you were a child: no cell phones, no email, no Alexa…and self-driving cars were on The Jetsons, not the nightly news. Even those who grew up this century have seen incredible changes in their lifetimes. (Just ten years ago the now-ubiquitous iPhone was introduced.) And not only has technology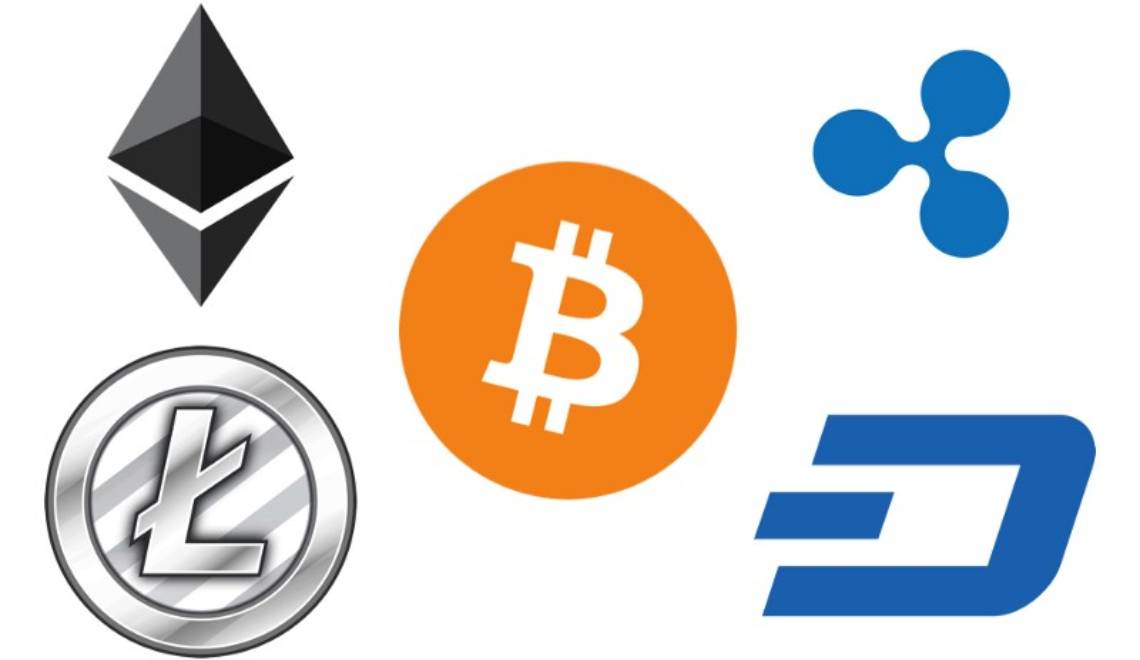 To say 2017 was a good year for cryptocurrencies would be like saying 2016 was a good year for Donald Trump impersonators. The total value of cryptocurrencies has surged from $17 billion on January 1st to over $580 billion — a greater than 3,300% increase in just twelve months. But which coins were the top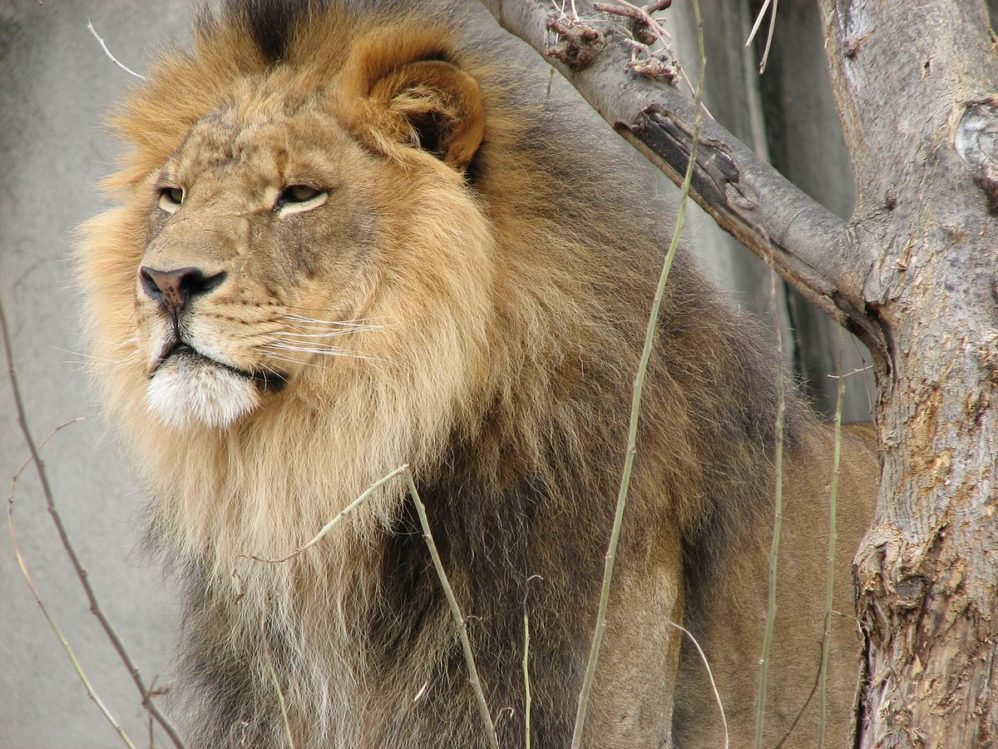 The danger of following politics is that you always follow politics. You start to see politics in everything: the subplot of your daughter's school play, the choice of wine at your neighbor's party, and even how the grocery clerk greets you. It can happen anytime, even during your child's bedtime story. I was recently reading C.S. Lewis's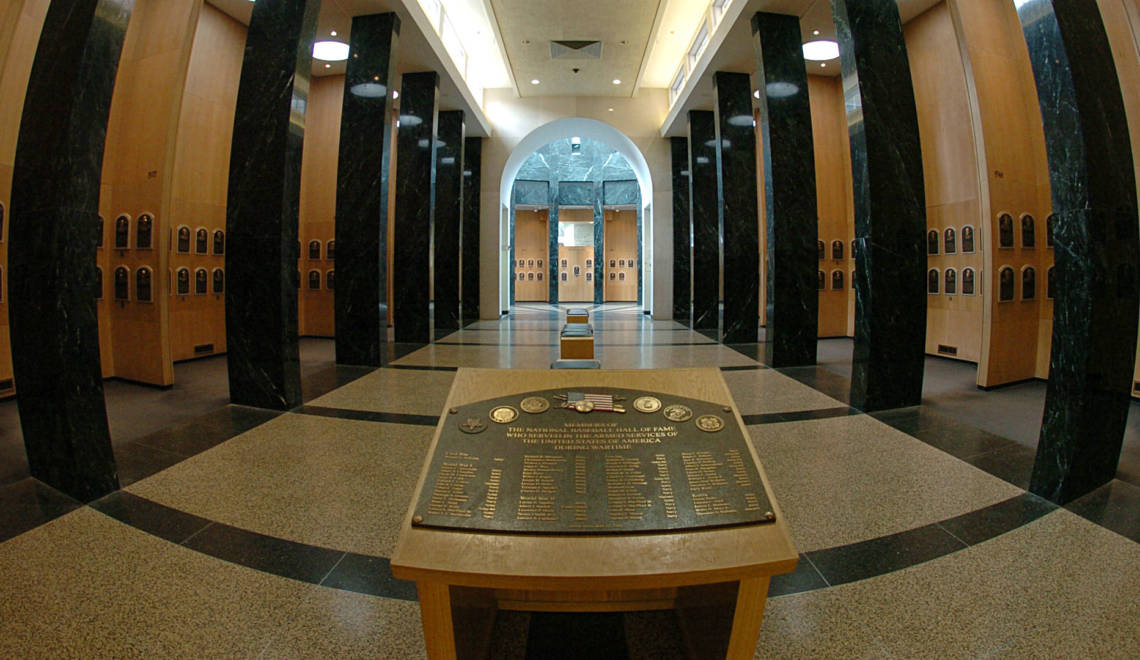 The past two years I've posted my own votes for the Hall of Fame (2017, 2016), and I've decided to keep the tradition alive. Note that after each name is the player's career WAR. Related: My Hall of Fame Ballot (Podcast) No-Doubter Last year there weren't any no-doubters, but this year there sure is: Chipper Jones (85.0). He