C
atholic, husband, father, author, technologist, and baseball fanatic. I write about the things I love.
read full bio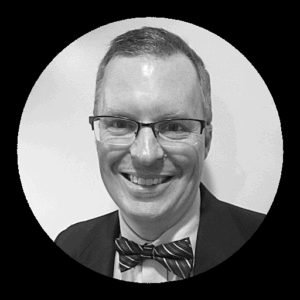 Receive a Free Book – Sign-Up for My Mailing List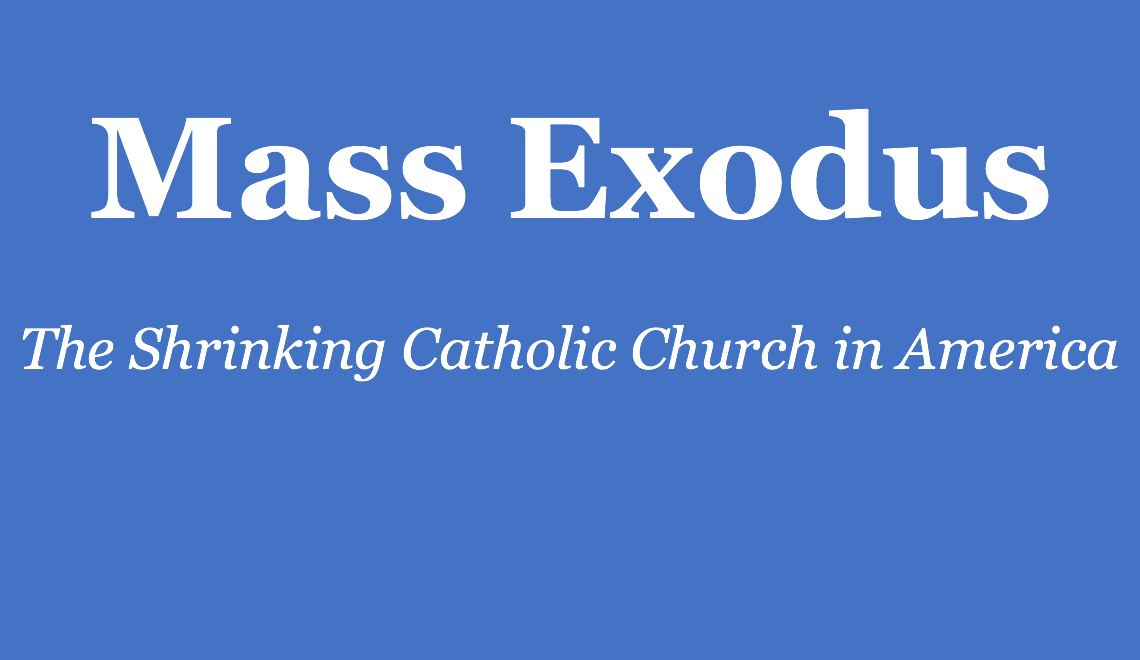 For a further discussion of this issue, listen to my podcast "Why Are People Leaving the Catholic Church?"
In my experience, when Catholics are confronted with the idea of evangelizing, the first reaction is fear—plain, unadulterated fear. You know how they say people most fear public speaking and death? Well, most Catholics would rather give a speech from their grave than evangelize. That fear usually takes one of two forms (or even a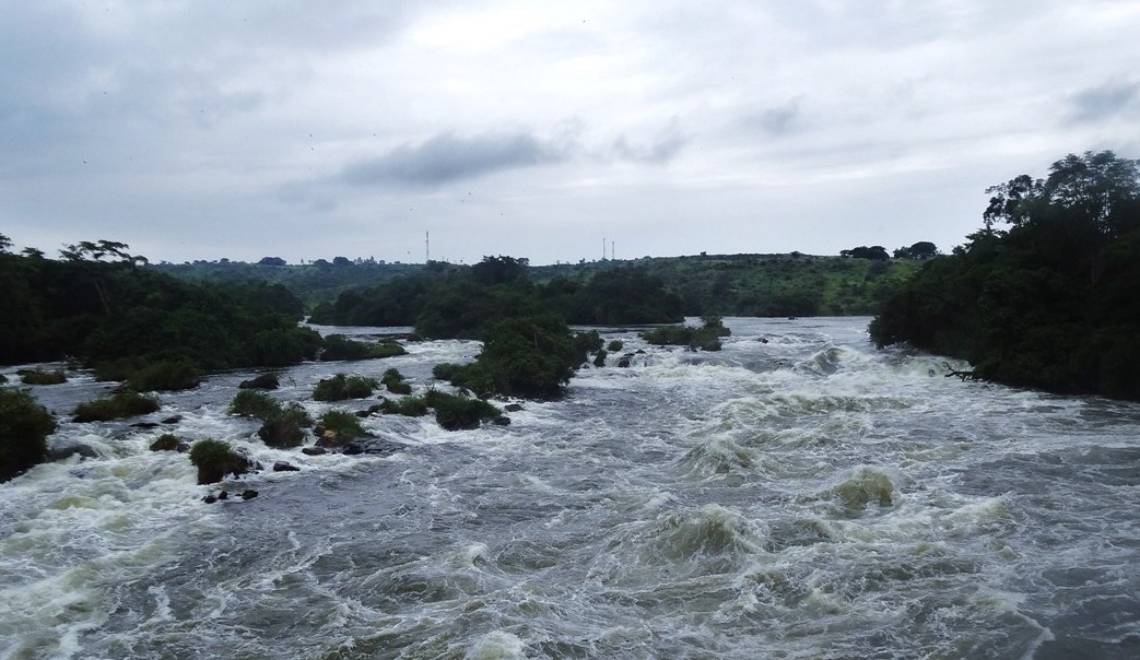 This year has witnessed a meteoric rise in the value of cryptocurrencies. From a total market capitalization of $17 billion at the beginning of 2017 to a current capitalization of over $113 billion today, money has been flowing into the cryptocurrency space like the Nile during rainy season. And that doesn't even include the traditional
ESPN recently announced another round of layoffs, following 2015's massive cuts. The previous set of layoffs impacted mostly off-air talent, but this round laid claim to some significant on-air personalities (Jason Stark being the most notable, at least to me). As a sports fan, I've watched ESPN on and off for the past few decades.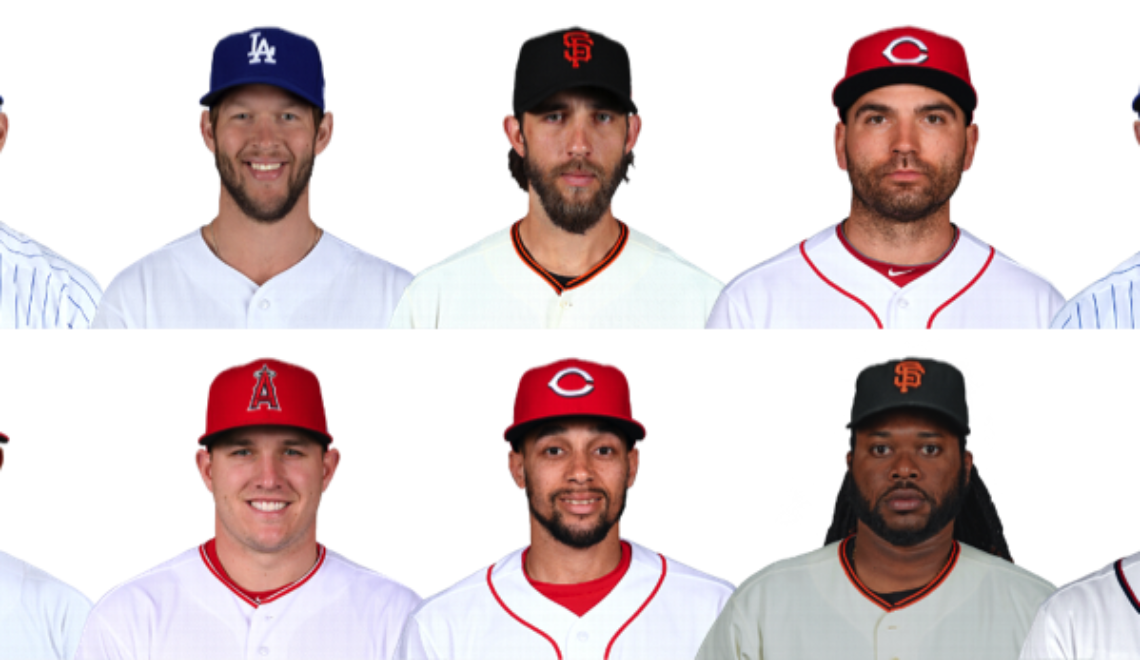 The other day my son asked me to name my 10 favorite active baseball players (besides him, of course). I thought it was a good exercise, as I watch a lot of baseball, and who I enjoy watching most changes over time. My all-time favorites are Ken Griffey, Jr. and Eric Davis, but who do