C
atholic, husband, father, author, technologist, and baseball fanatic. I write about the things I love.
read full bio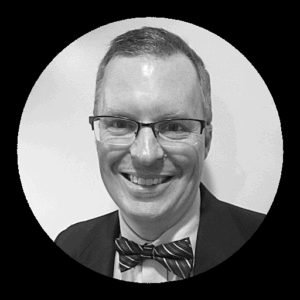 Who is Jesus Christ? by Eric Sammons is one of the best books that I've read in a very long time.
If you're in the mood for a well-paced, meticulously crafted story, grab a cup of coffee or a glass of wine and get to your favorite chair. I'm guessing that you'll finish The Profession before your drink.
I have been thinking about The Profession non-stop for hours and know that it will stay with me a long time.
I found Holiness for Everyone to be such a good book I have read it twice in the month or so since I purchased it and will probably read it again in the near future.
The Profession: A Short Story
It's 2049: a union of Islamic caliphates controls Europe, and a similar incursion is reaching the shores of America.
Philip Russell just wants to see the sights in Washington before returning home to his loving fiancée. Instead, he soon finds himself caught up in a violent clash of cultures that quickly becomes personal. With the whole world watching, he'll have to make a choice: faith or friendship.
Receive a Free Book – Sign-Up for My Mailing List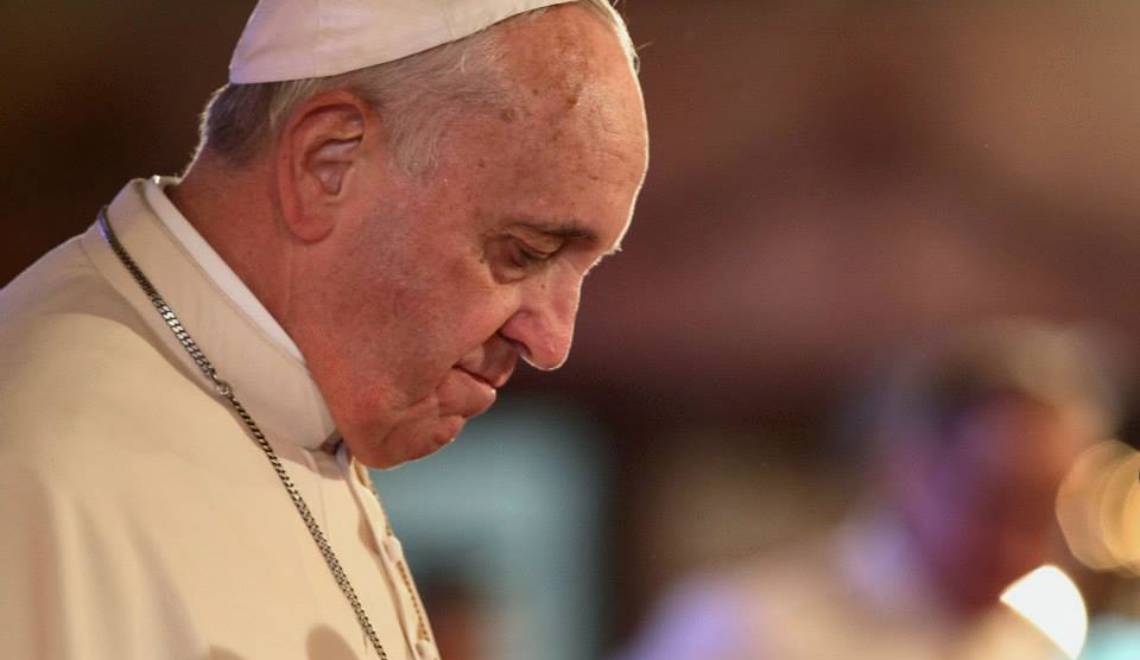 By now most Catholics have heard of the "Filial Correction" issued by a group of 62 clergy and scholars and addressed to Pope Francis. In essence, the Filial Correction argues that by his words, deeds, and omissions, Pope Francis has allowed a number of heretical opinions regarding marriage, the moral life, and the reception of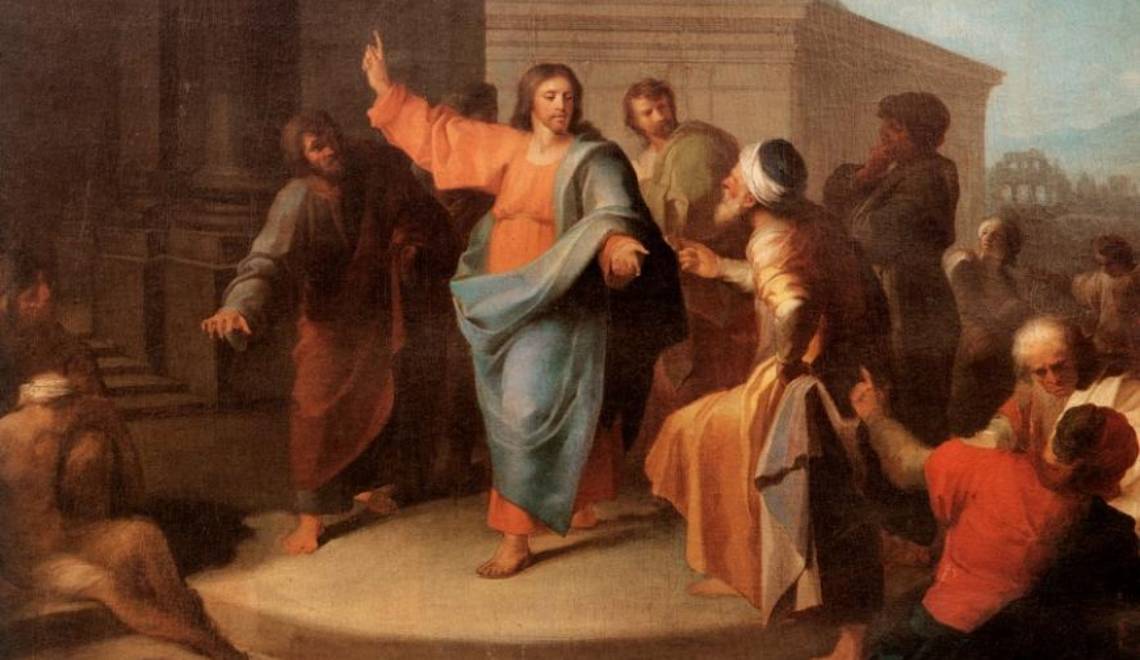 What happens when proclaiming the gospel is considered offensive? How do Catholics evangelize in a PC culture? Catholicism has always had teachings that are offensive to some ears. St. Paul wrote to the Corinthians that "we preach Christ crucified, a stumbling block to Jews and folly to Gentiles" (1 Cor. 1:23). In any society, parts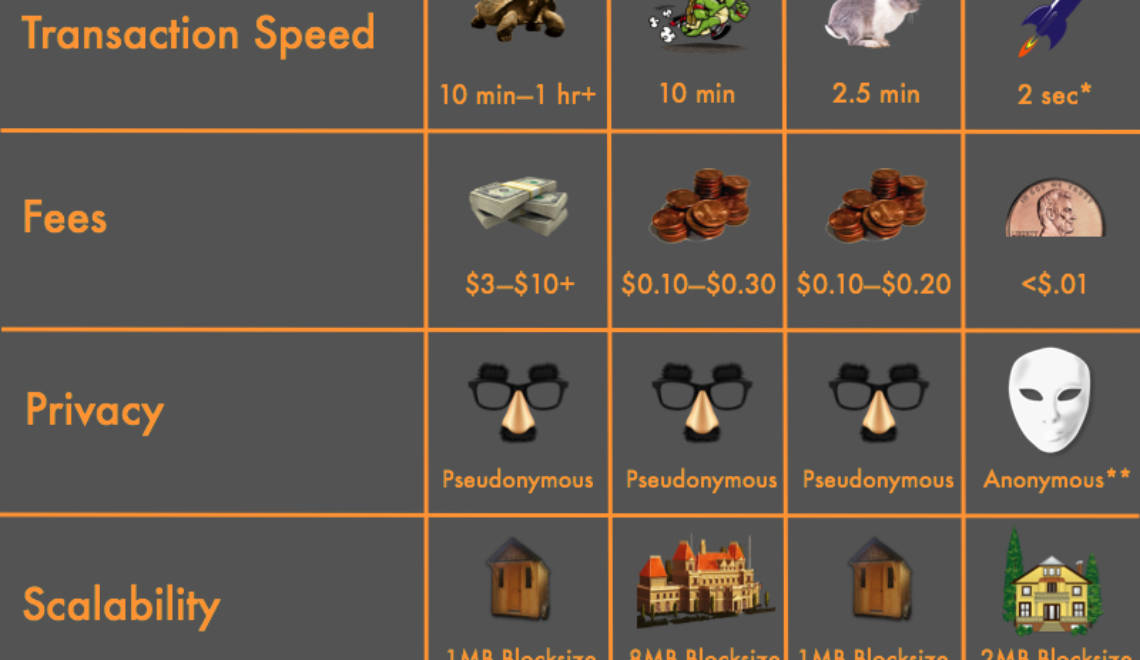 Segwit2x has collapsed, and we're now left with two "Bitcoins" — Bitcoin (Segwit), commonly known as just "Bitcoin," and Bitcoin Cash, which forked back in August. This split neatly represents the Bitcoin community itself: divided between "small blockers" and "big blockers." But the divide has always been about more than blocksize. The underlying priorities of the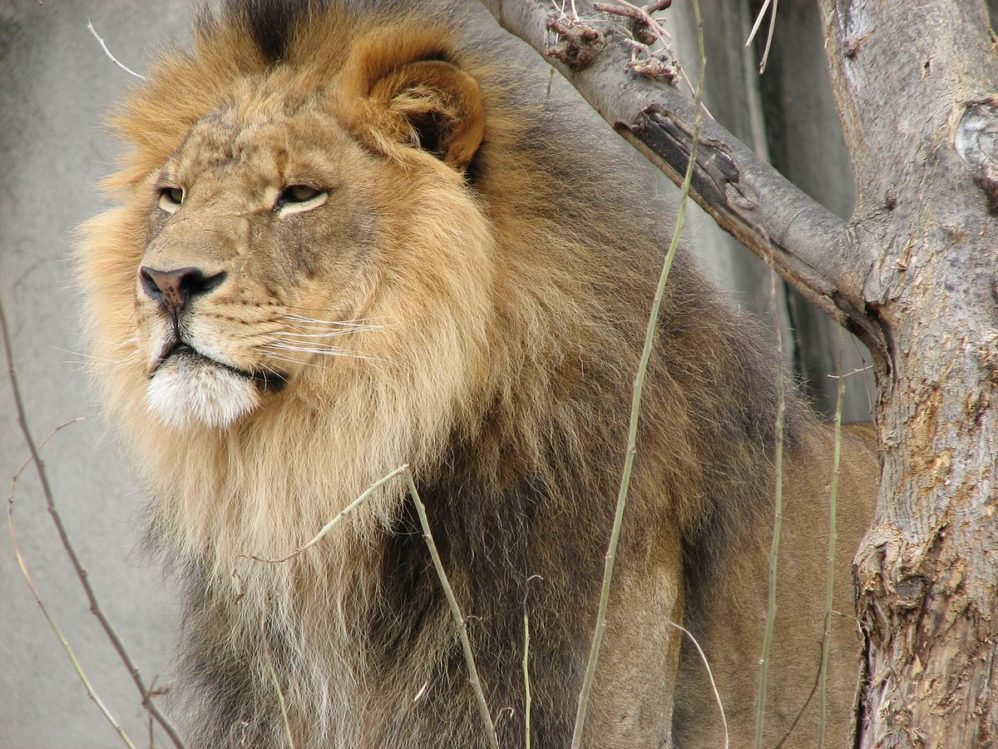 The danger of following politics is that you always follow politics. You start to see politics in everything: the subplot of your daughter's school play, the choice of wine at your neighbor's party, and even how the grocery clerk greets you. It can happen anytime, even during your child's bedtime story. I was recently reading C.S. Lewis's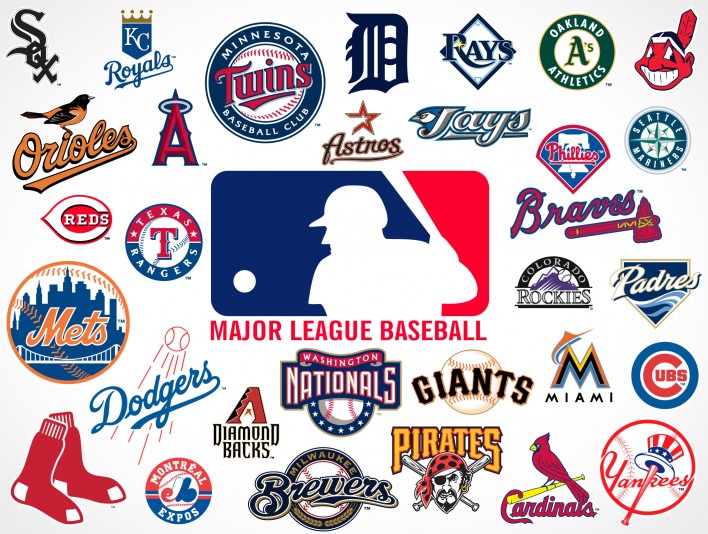 As I've mentioned before, my son and I spend a lot of time following baseball. He likes to come up with different ideas related to our fandom, such as "Who are your favorite players?" and "What are your favorite stadiums?" His latest idea: Rank all 30 MLB teams in order of your favorite to your