C
atholic, husband, father, author, technologist, and baseball fanatic. I write about the things I love.
read full bio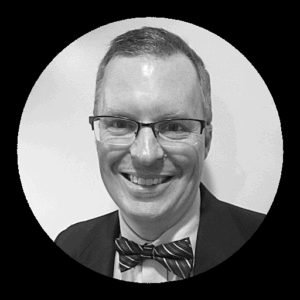 From the moment I began reading The Profession, I was completely enthralled with it. The story pulls you into it instantly.
I have been thinking about The Profession non-stop for hours and know that it will stay with me a long time.
Who is Jesus Christ? by Eric Sammons is one of the best books that I've read in a very long time.
The Old Evangelization is a delight to read and I have immediately found value in the lessons.
The Profession: A Short Story
It's 2049: a union of Islamic caliphates controls Europe, and a similar incursion is reaching the shores of America.
Philip Russell just wants to see the sights in Washington before returning home to his loving fiancée. Instead, he soon finds himself caught up in a violent clash of cultures that quickly becomes personal. With the whole world watching, he'll have to make a choice: faith or friendship.
Receive a Free Book – Sign-Up for My Mailing List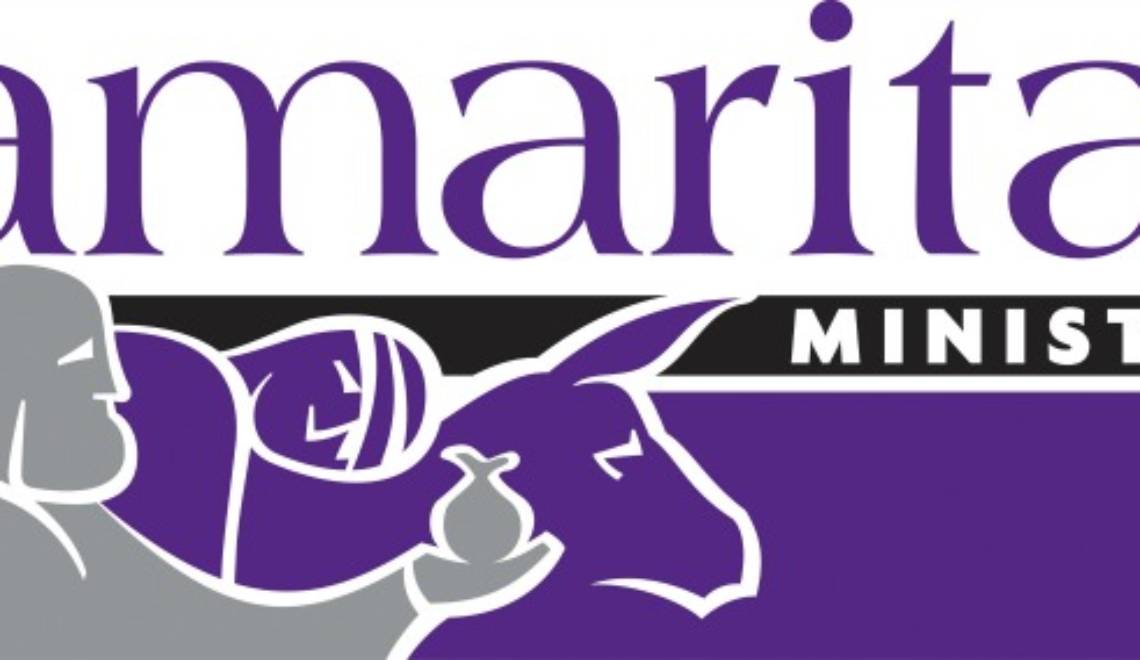 In 2016 I decided to leave my job to become self-employed. I had already lined up some clients and felt confident that I could bring in enough revenue to support my family and pay my bills. My family lives pretty frugally, so I didn't need a lot of revenue to make ends meet. But there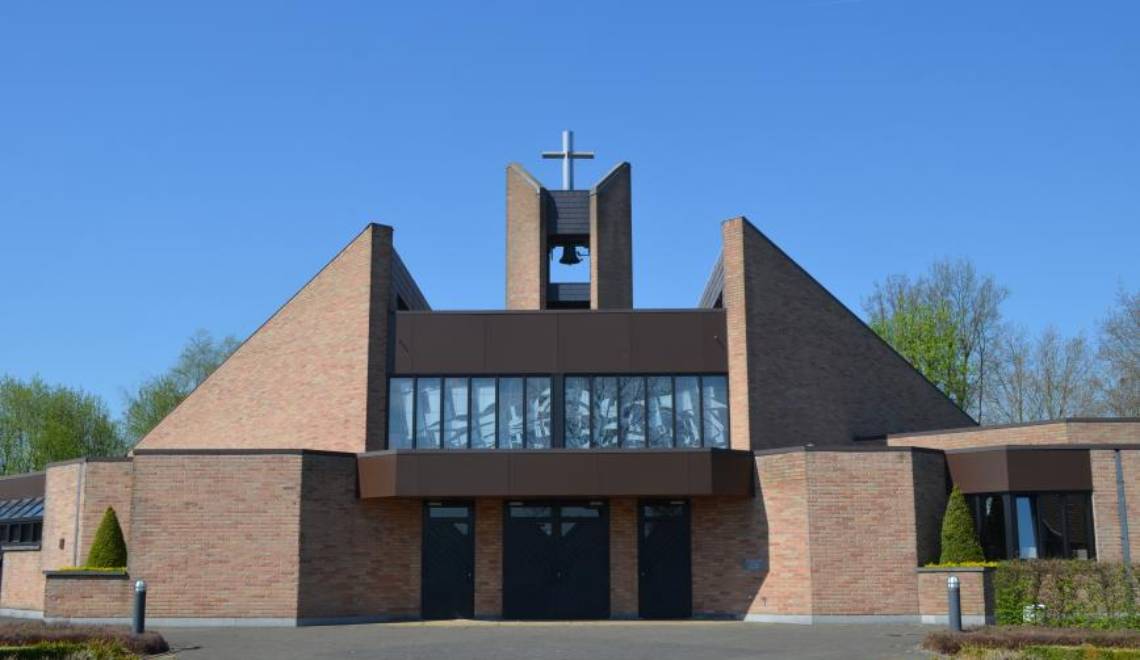 What do you call a Calvinist who attends Mass whenever he's traveling? That's my friend Andrew. We've been friends since high school, back when we were both Protestant. Now I'm Catholic but he's still a committed Calvinist, although he's not only friendly to Catholicism, he also knows more Catholic doctrine than ninety percent of Catholics.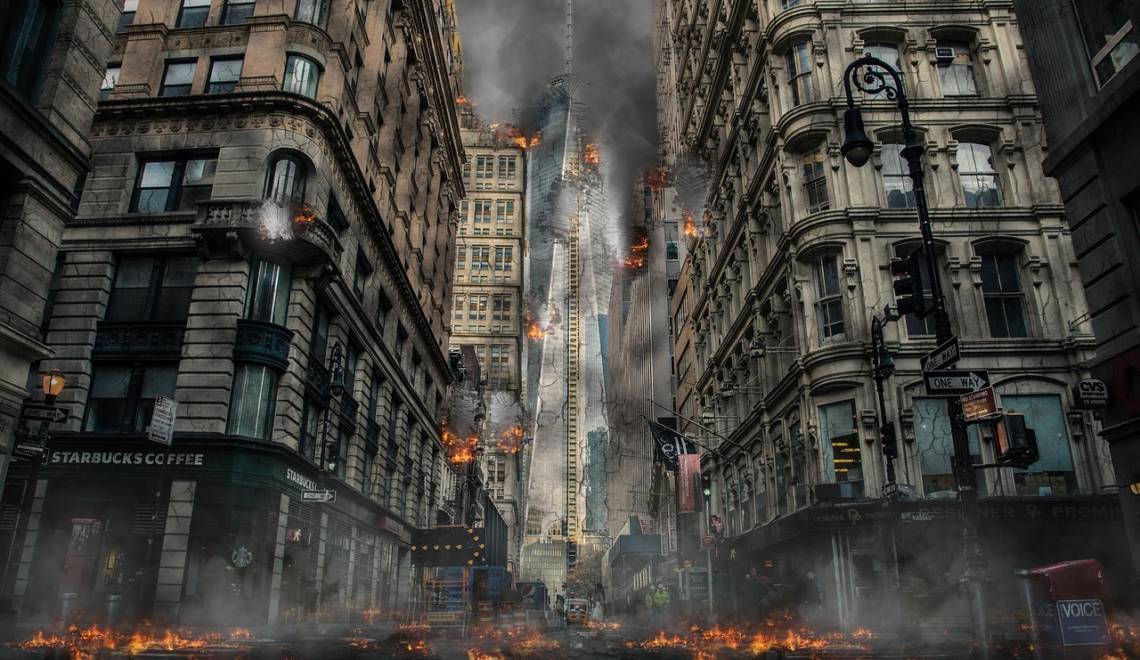 I was once told by a boss that I excelled at recognizing what could go wrong. "You'd make a great hedge fund manager," he said. He might have meant it as an insult, but I took it as a compliment. I do tend to see where things might derail; then I can take the steps
It's time for my annual predictions for the upcoming MLB season. Last year I did well, correctly predicting all six division winners, as well as predicting the Astros as the AL Champions. But I completely whiffed on my Wild Card picks, choosing the Mariners, Rays, Mets, and Giants, and I thought the Cubs would repeat as WS