C
atholic, husband, father, author, technologist, and baseball fanatic. I write about the things I love.
read full bio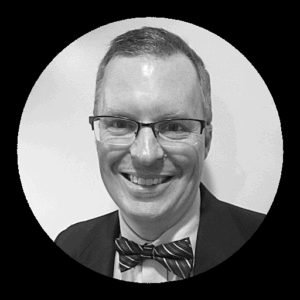 If you're in the mood for a well-paced, meticulously crafted story, grab a cup of coffee or a glass of wine and get to your favorite chair. I'm guessing that you'll finish The Profession before your drink.
The essays in Be Watchful are so well written, witty, perceptive, crisp, and with a truly charitable spirit throughout.
The Old Evangelization is a delight to read and I have immediately found value in the lessons.
Who is Jesus Christ? by Eric Sammons is one of the best books that I've read in a very long time.
The Profession: A Short Story
It's 2049: a union of Islamic caliphates controls Europe, and a similar incursion is reaching the shores of America.
Philip Russell just wants to see the sights in Washington before returning home to his loving fiancée. Instead, he soon finds himself caught up in a violent clash of cultures that quickly becomes personal. With the whole world watching, he'll have to make a choice: faith or friendship.
Receive a Free Book – Sign-Up for My Mailing List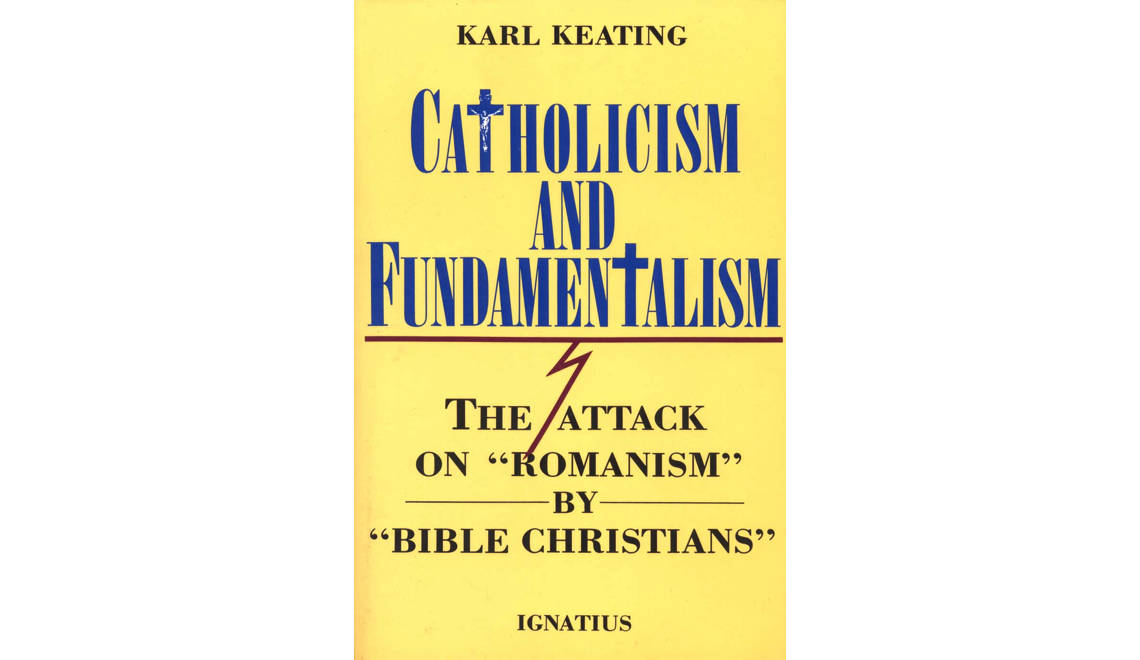 It was 1991. I was in college, an enthusiastic Evangelical Protestant. My roommate was a just-as-enthusiastic Catholic. Inevitably this led to many theological debates, such as whether we are assured of our salvation, the meaning of baptism, and the role of Mary in our salvation. I have warm memories of that time in my life,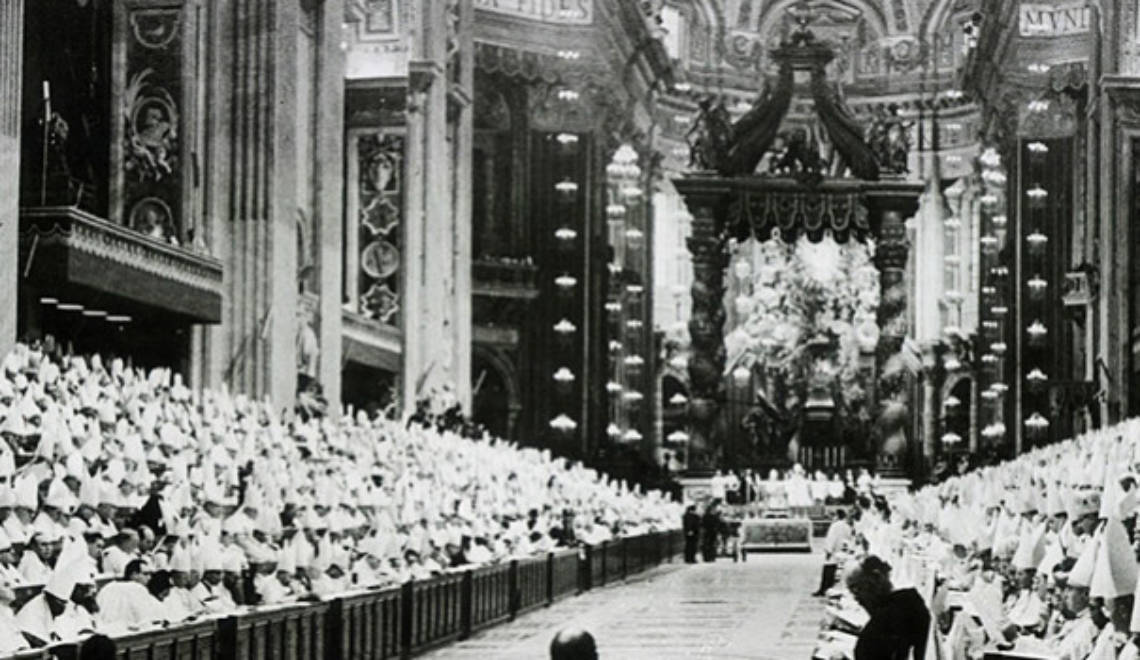 Related: Podcast Episode 25: Can a Catholic Question Vatican II? Evangelization can be frustrating. After 25 years evangelizing in my personal life and in official roles with the Church, including as a diocesan Director of Evangelization, I know this well. Few Catholics, of course, would be surprised that evangelization can be arduous. They may be surprised,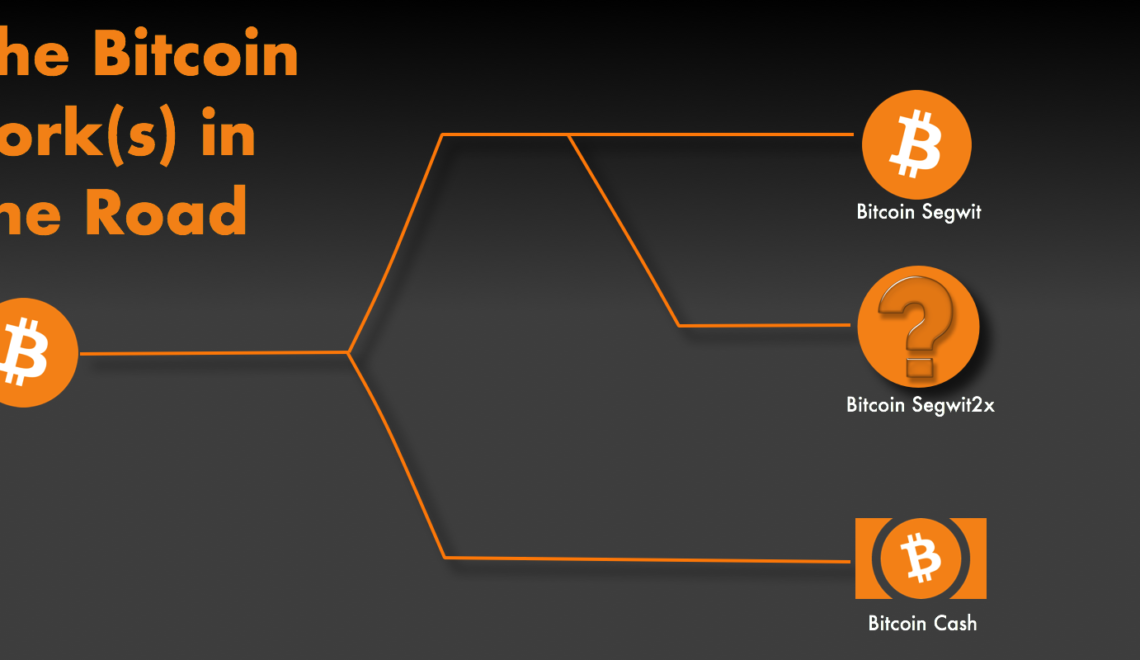 After years of acrimonious debate, it finally happened: Bitcoin experienced a hard fork. The new chain — "Bitcoin Cash" — is an attempted resolution to the long-simmering Bitcoin scalability debate. Essentially, Bitcoin Cash cloned Bitcoin, with a couple of significant changes: (1) an 8MB blocksize limit, up from 1MB; and (2) no Segwit, which was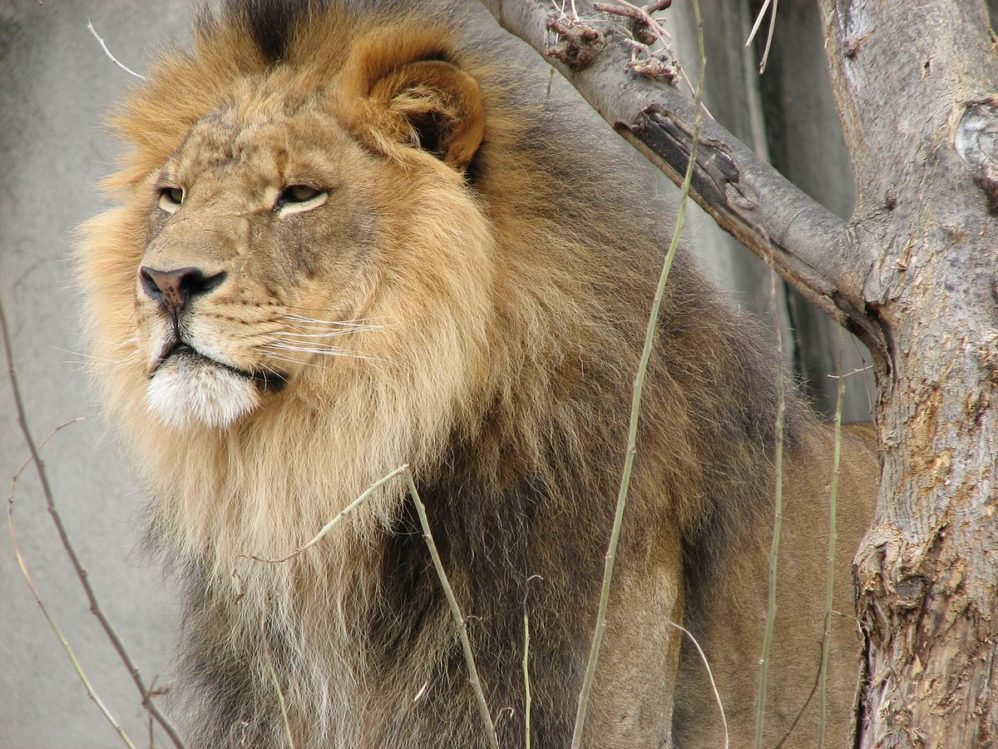 The danger of following politics is that you always follow politics. You start to see politics in everything: the subplot of your daughter's school play, the choice of wine at your neighbor's party, and even how the grocery clerk greets you. It can happen anytime, even during your child's bedtime story. I was recently reading C.S. Lewis's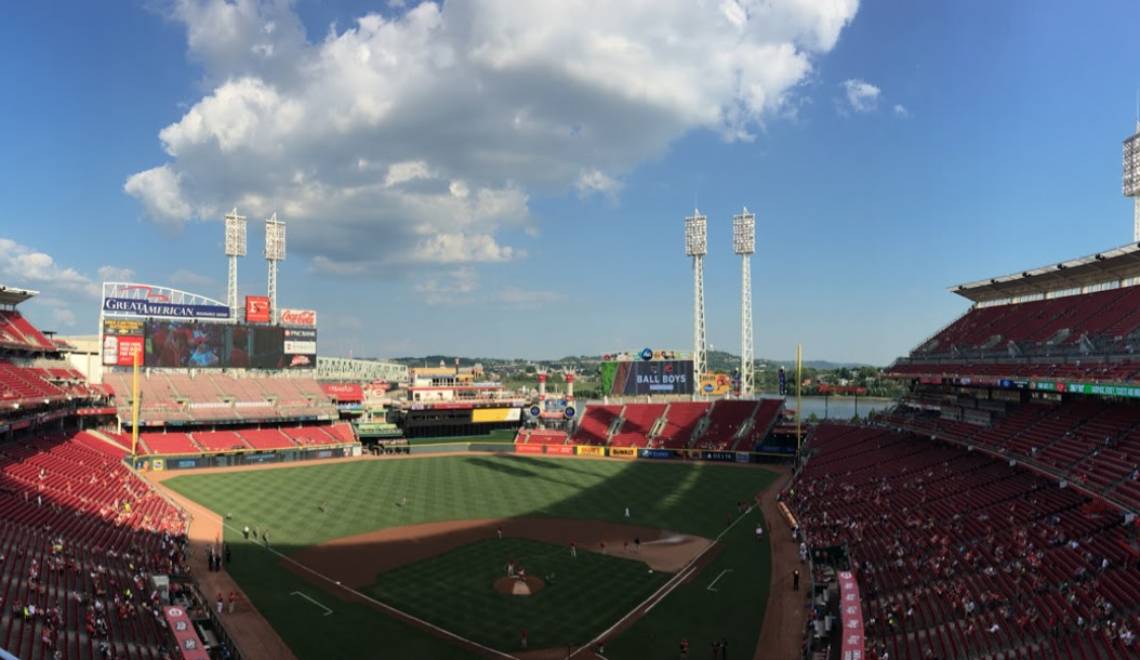 For the past few years when I've attended a Major League Baseball game, I've "checked in" using the MLB Ballpark app. It's been a great way to keep track of the games I've been to. I recently noticed that you can manually add past games you've attended, going back decades. I thought it would be