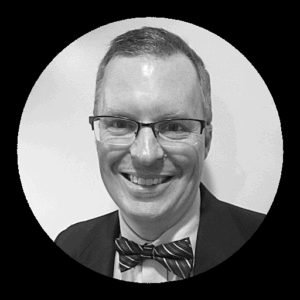 Who is Jesus Christ? by Eric Sammons is one of the best books that I've read in a very long time.
The essays in Be Watchful are so well written, witty, perceptive, crisp, and with a truly charitable spirit throughout.
I have been thinking about The Profession non-stop for hours and know that it will stay with me a long time.
If you're looking for a solid understanding of what Bitcoin is, how it works, and how you can use it for purchases then you should read Bitcoin Basics.
The Profession: A Short Story
It's 2049: a union of Islamic caliphates controls Europe, and a similar incursion is reaching the shores of America.
Philip Russell just wants to see the sights in Washington before returning home to his loving fiancée. Instead, he soon finds himself caught up in a violent clash of cultures that quickly becomes personal. With the whole world watching, he'll have to make a choice: faith or friendship.
Receive a Free Book – Sign-Up for My Mailing List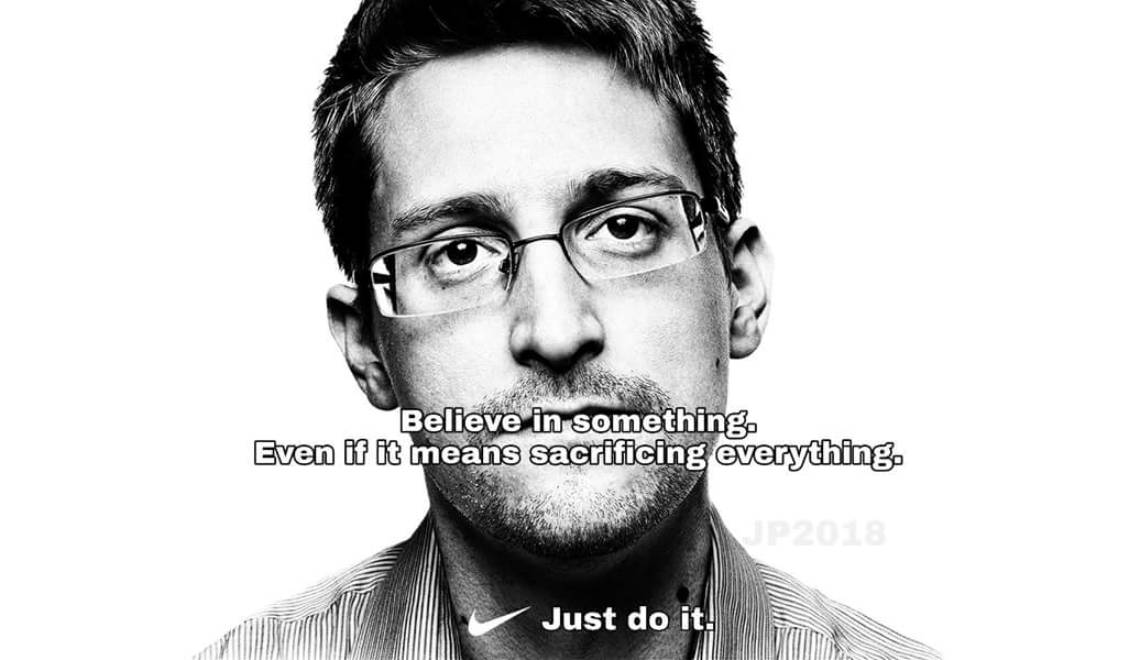 Last week Nike released an ad featuring controversial former NFL quarterback Colin Kaepernick. In case you were visiting Mars the past week, here it is: For those who might be unaware (would that be anyone at this point?), Kaepernick is a former NFL quarterback who became (in)famous for kneeling during the National Anthem to protest police brutality.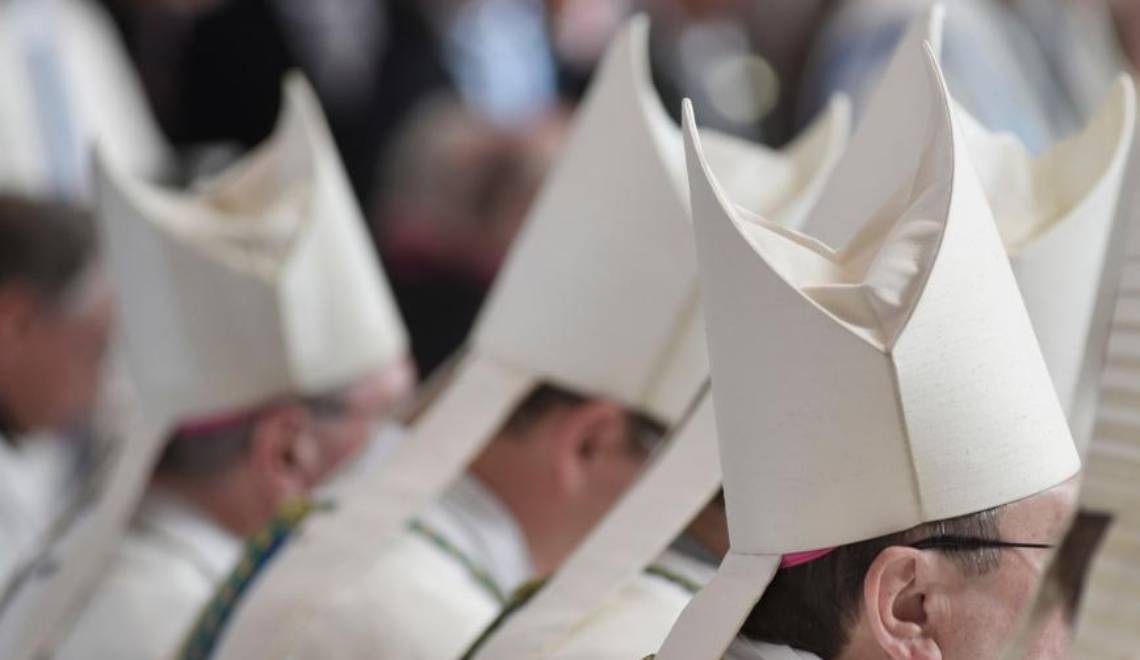 In the second century, the Church faced its first great heresy: Gnosticism. This confusing and eclectic system of beliefs threatened to destroy the Church in its infancy. Among Gnosticism's tenets was the conviction that the material world is contemptible, unworthy of redemption. Unlike the Christian view that the material world was originally created good but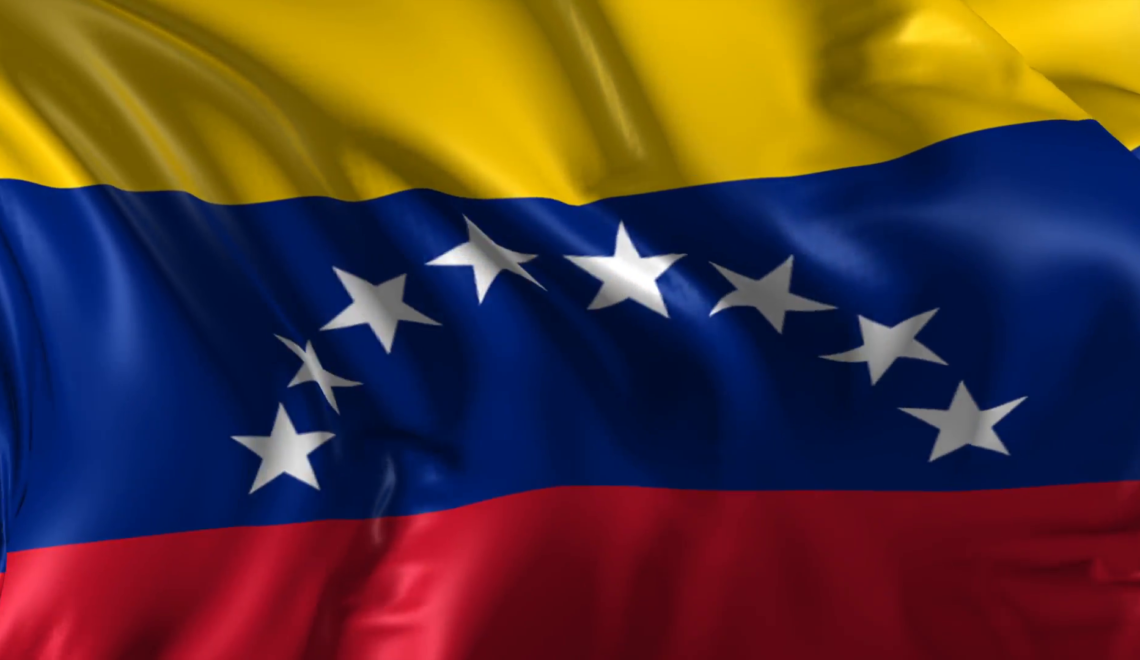 Tothe outsider looking in, the cryptocurrency world may appear to be a geek version of the movie Wall Street. Crypto-traders obsessing about minute fluctuations in price, newbies dreaming of Lambos, and shills hyping their worthless coins to the naïve are the order of the day. The whole thing doesn't come across as very noble, to be sure.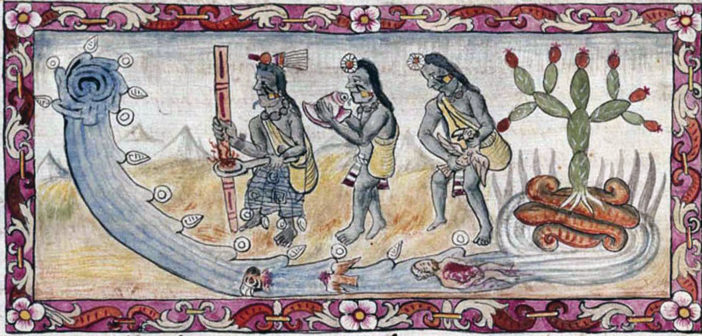 Thirty years ago, the anti-abortion movement had an image problem. In most media reports, opponents of abortion were depicted as angry men opposing fundamental women's rights. They were "anti-abortion." Those who advocated for legalized abortion, on the other hand, were seen in a positive light, championing "choice" and the right to freedom. They were "pro-choice."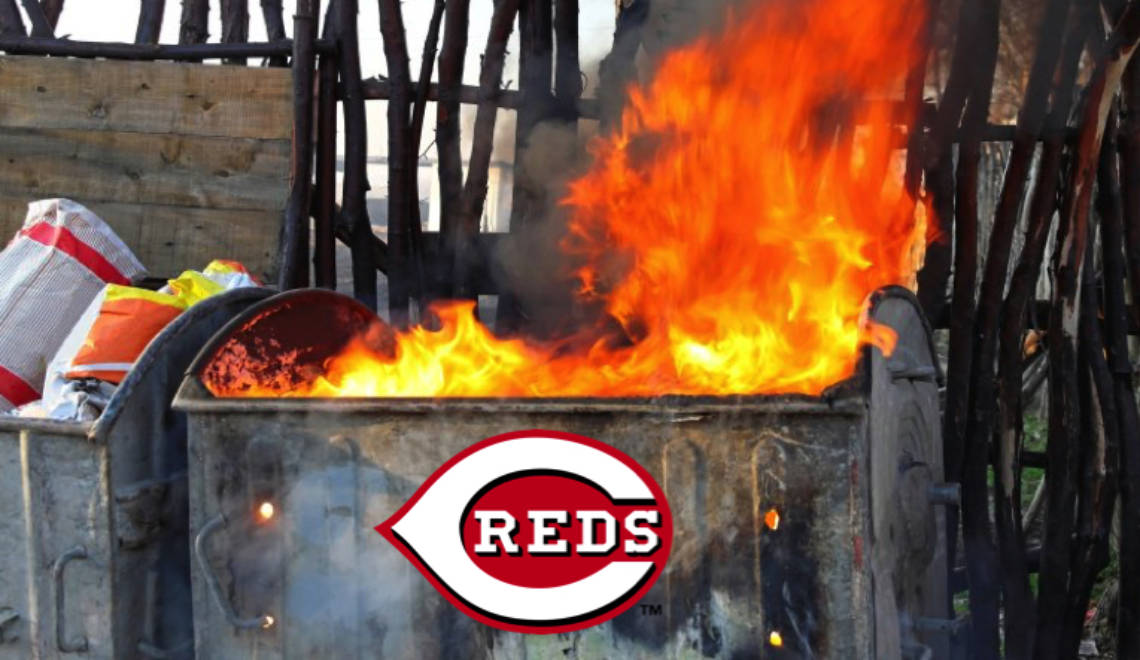 The Cincinnati Reds, the oldest professional baseball team, have only played eighteen games so far this year, but it already feels like an eternity. They have lost fifteen of those games and are the worst team in baseball. And anyone who has tortured themselves to watch these games (like yours truly) would tell you that,