C
atholic, husband, father, author, technologist, and baseball fanatic. I write about the things I love.
read full bio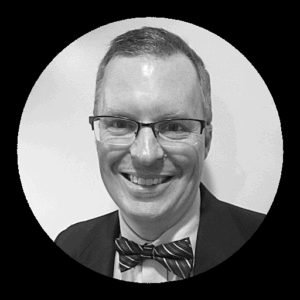 Receive a Free Book – Sign-Up for My Mailing List
Episode 2 - Seven Myths of Catholic Evangelization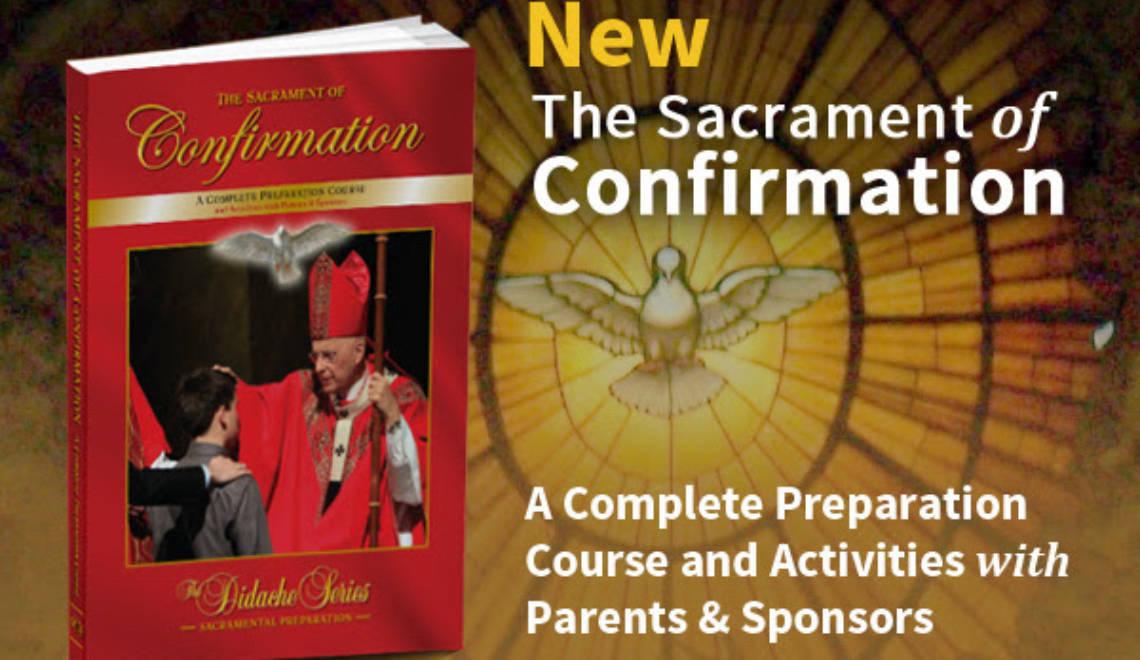 Midwest Theological Forum – creators of the Didache Series of High School Catholic textbooks – has just introduced the first book in their new Sacramental Preparation series: The Sacrament of Confirmation. I was privileged to be the Editor of this book, and I think it's a wonderful resource for parishes, schools, and parents preparing children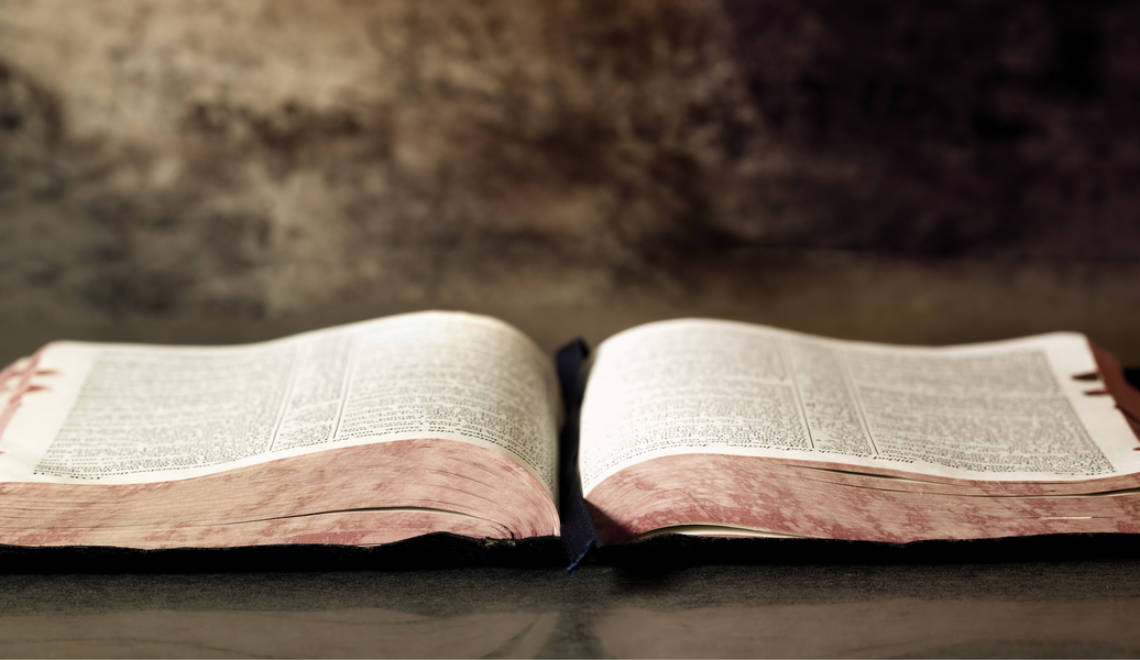 For many Christians, few things are more stressful than talking about the faith with others. This is especially true here in America, where we are taught from a young age that it's not polite to talk about religion or politics in public. Telling someone else about your faith can quickly result in you being labeled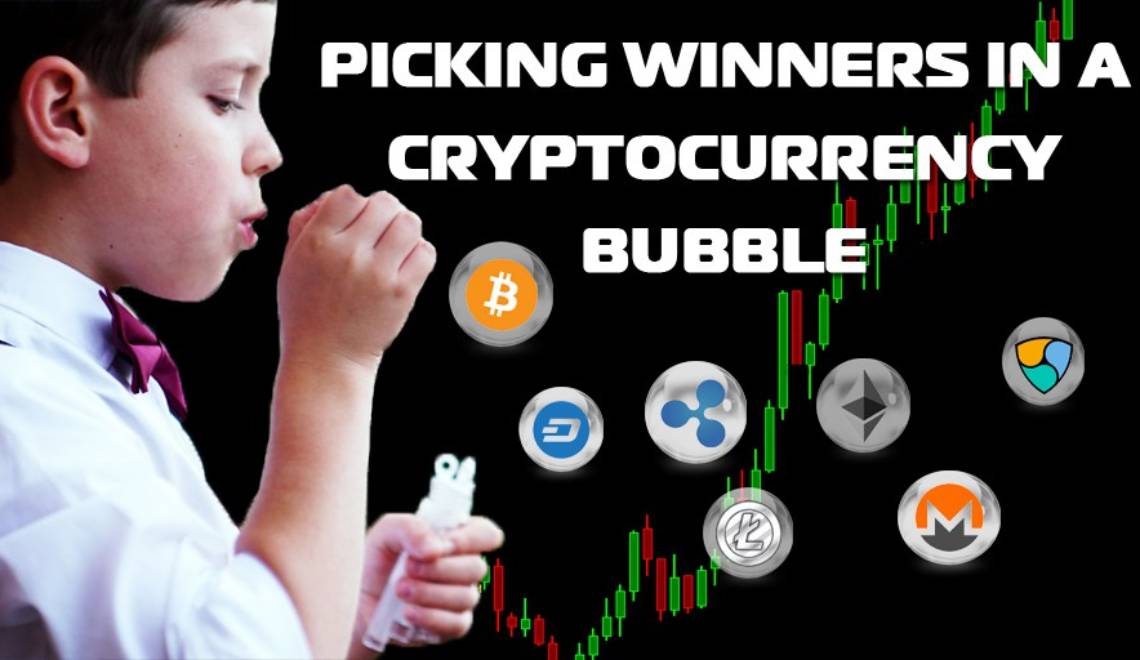 The late 1990's gave us Ricky Martin, fears of Y2K, and the Great Dot-com Bubble. I was involved with a prototypical Internet startup at the time – the founder and I worked in his basement, and within a few years we had over 300 employees. We were growing by leaps and bounds with no end
ESPN recently announced another round of layoffs, following 2015's massive cuts. The previous set of layoffs impacted mostly off-air talent, but this round laid claim to some significant on-air personalities (Jason Stark being the most notable, at least to me). As a sports fan, I've watched ESPN on and off for the past few decades.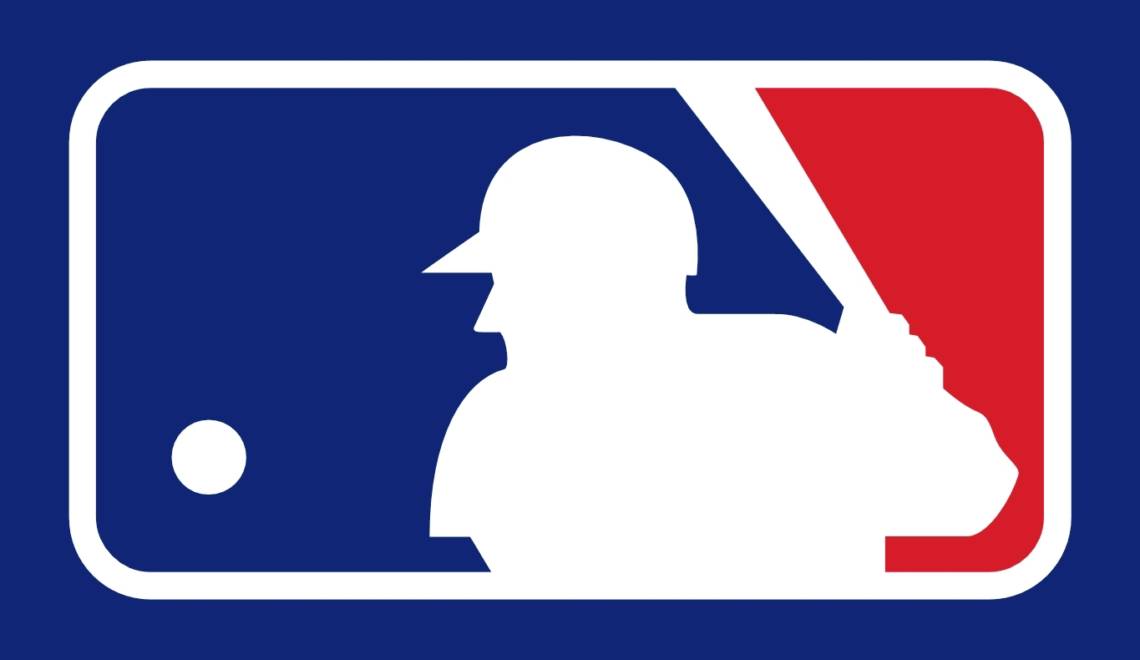 Last year I made my predictions for the 2016 MLB season, and I did surprisingly well. I picked 3 of 6 division winners, 2 of the 4 wild card teams, and the eventual World Series winner. So, rather than quit while I'm ahead, I thought I'd plunge into making predictions again this year. As with