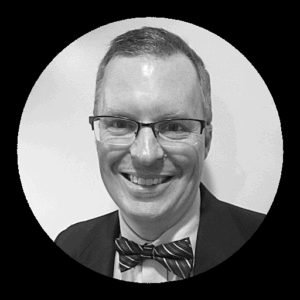 The Old Evangelization is a delight to read and I have immediately found value in the lessons.
I found Holiness for Everyone to be such a good book I have read it twice in the month or so since I purchased it and will probably read it again in the near future.
Who is Jesus Christ? by Eric Sammons is one of the best books that I've read in a very long time.
The essays in Be Watchful are so well written, witty, perceptive, crisp, and with a truly charitable spirit throughout.
The Profession: A Short Story
It's 2049: a union of Islamic caliphates controls Europe, and a similar incursion is reaching the shores of America.
Philip Russell just wants to see the sights in Washington before returning home to his loving fiancée. Instead, he soon finds himself caught up in a violent clash of cultures that quickly becomes personal. With the whole world watching, he'll have to make a choice: faith or friendship.
Receive a Free Book – Sign-Up for My Mailing List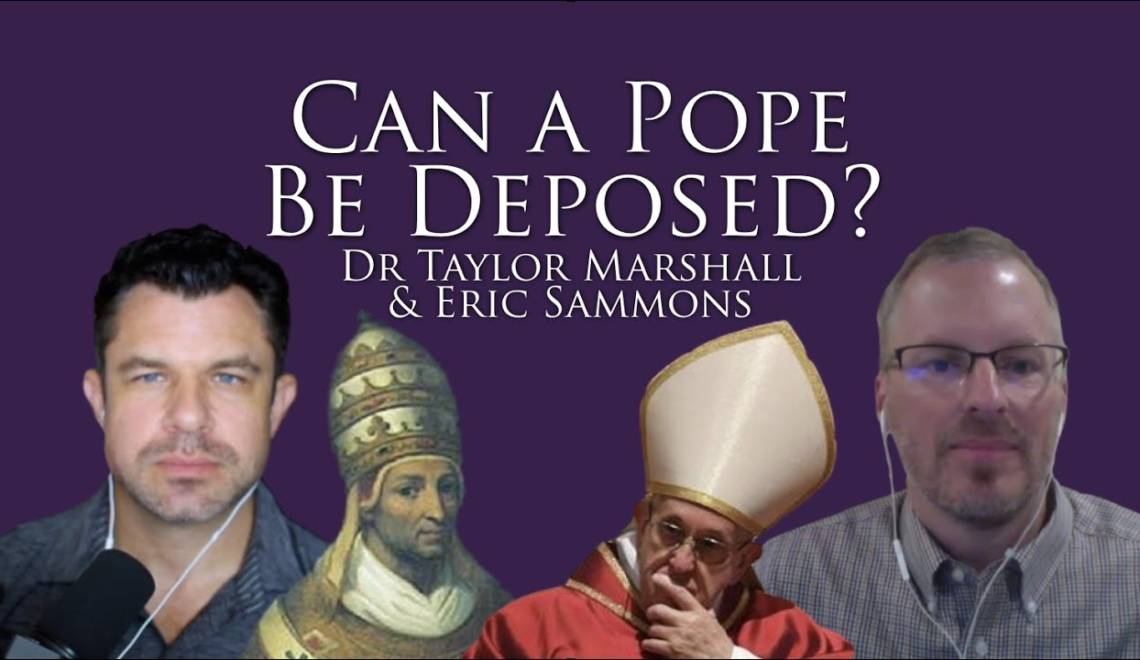 This week I was honored to be on Dr. Taylor Marshall's YouTube show to discuss the topic "Can a Pope be Deposed?" It's a relevant topic, and one without easy answers. Be sure to check it out: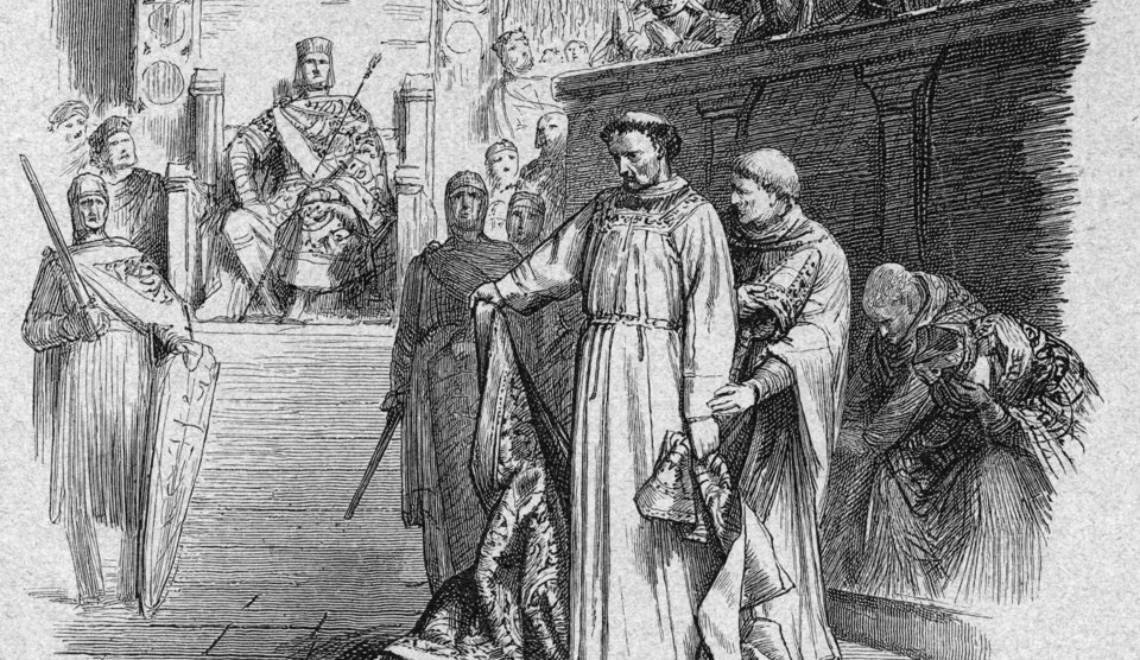 This article is also available as a printer-friendly PDF document. Asking the Question Throughout his five-year reign, Pope Francis has been a controversial figure. He has pushed for novelties and innovations to both the papacy and the Church itself, from superficialities like refusing to live in the papal apartments to more substantial changes like permitting communion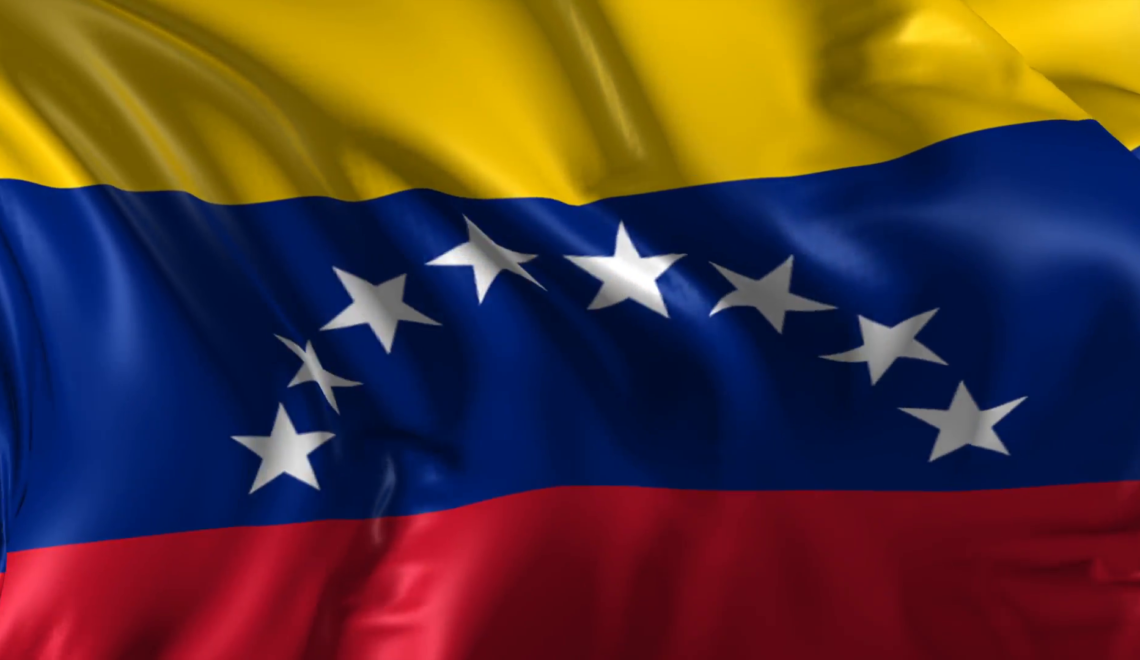 Tothe outsider looking in, the cryptocurrency world may appear to be a geek version of the movie Wall Street. Crypto-traders obsessing about minute fluctuations in price, newbies dreaming of Lambos, and shills hyping their worthless coins to the naïve are the order of the day. The whole thing doesn't come across as very noble, to be sure.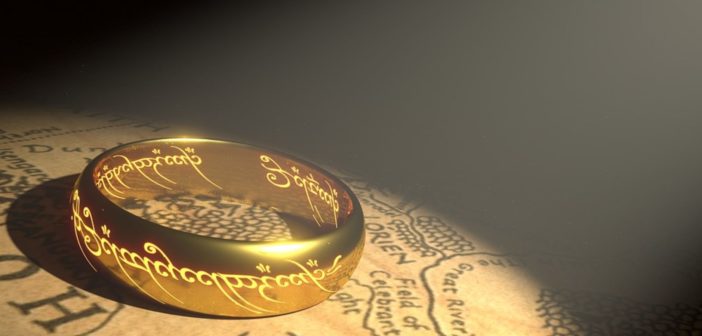 In political debates among Catholics, you'll frequently hear the term "Common Good" invoked. The U.S. bishops are particularly keen to appeal to the Common Good when defending their positions on issues such as universal health care, environmental protections, or minimum wage increases. Appeals to the Common Good are typically in support of government expansion. Usually this involves the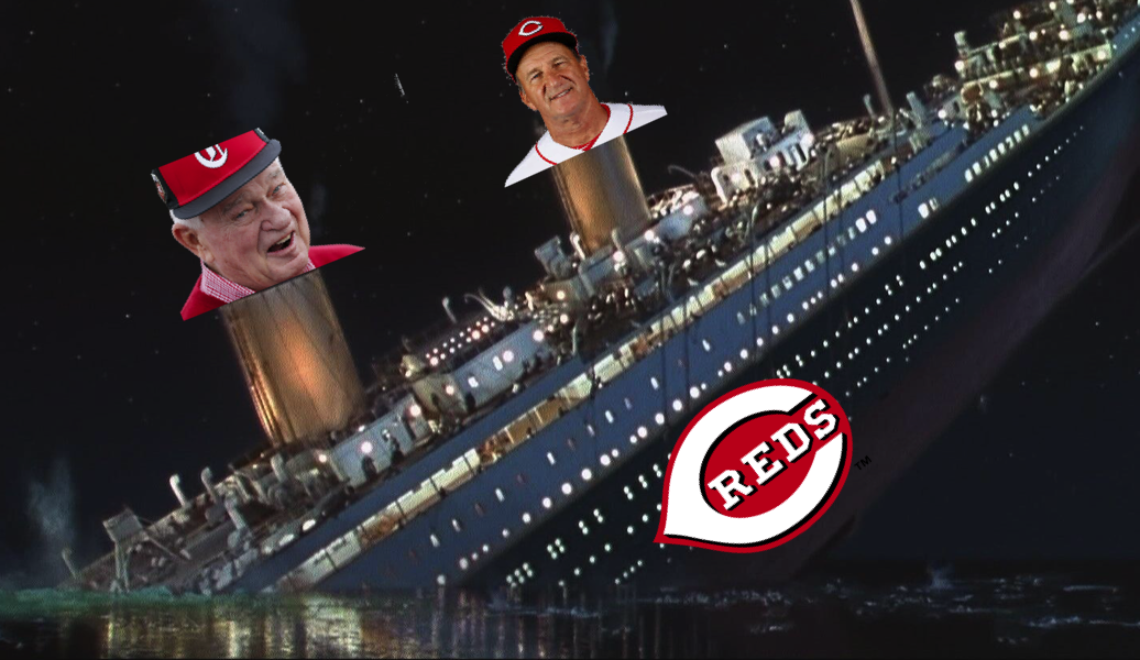 It's hard to be a Reds fan. The team hasn't won a postseason series since 1995 (Lord, please let me forget the 2012 postseason!), and have only had five winning seasons in the past twenty-two seasons. Ugh. This season, unfortunately, lived up to what are now Reds expectations: bad baseball. But since I'm glutton for