C
atholic, husband, father, author, technologist, and baseball fanatic. I write about the things I love.
read full bio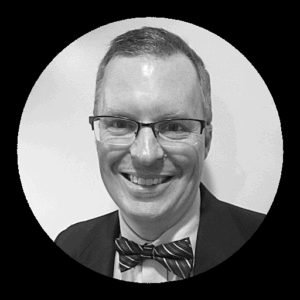 If you're looking for a solid understanding of what Bitcoin is, how it works, and how you can use it for purchases then you should read Bitcoin Basics.
The Old Evangelization is a delight to read and I have immediately found value in the lessons.
From the moment I began reading The Profession, I was completely enthralled with it. The story pulls you into it instantly.
I have been thinking about The Profession non-stop for hours and know that it will stay with me a long time.
The Profession: A Short Story
It's 2049: a union of Islamic caliphates controls Europe, and a similar incursion is reaching the shores of America.
Philip Russell just wants to see the sights in Washington before returning home to his loving fiancée. Instead, he soon finds himself caught up in a violent clash of cultures that quickly becomes personal. With the whole world watching, he'll have to make a choice: faith or friendship.
Receive a Free Book – Sign-Up for My Mailing List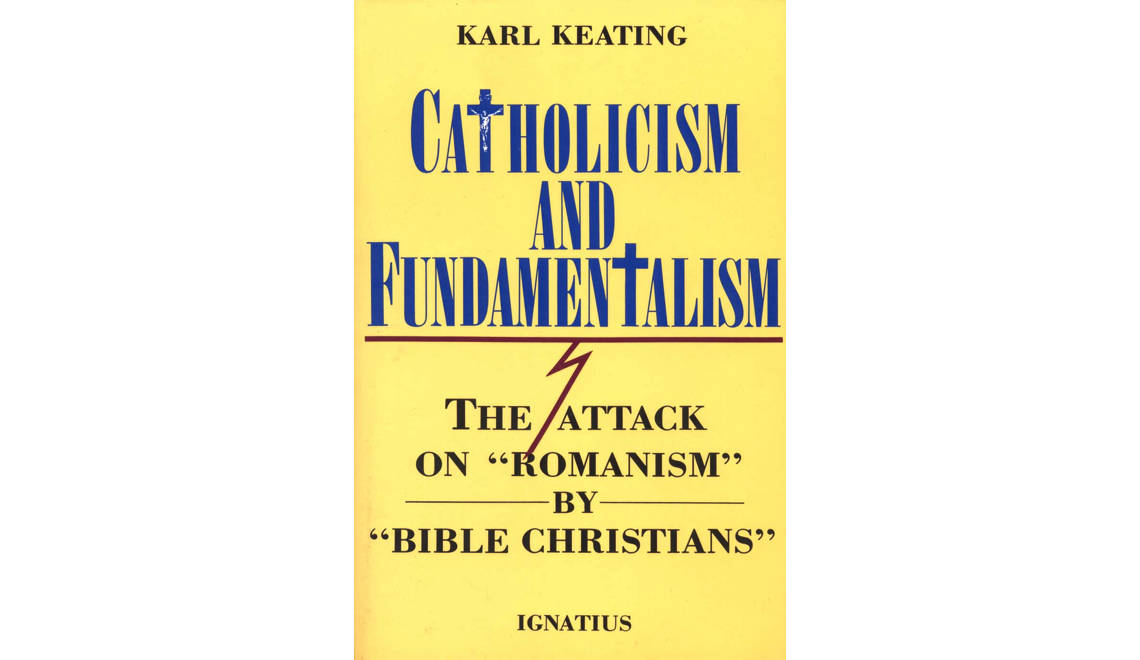 It was 1991. I was in college, an enthusiastic Evangelical Protestant. My roommate was a just-as-enthusiastic Catholic. Inevitably this led to many theological debates, such as whether we are assured of our salvation, the meaning of baptism, and the role of Mary in our salvation. I have warm memories of that time in my life,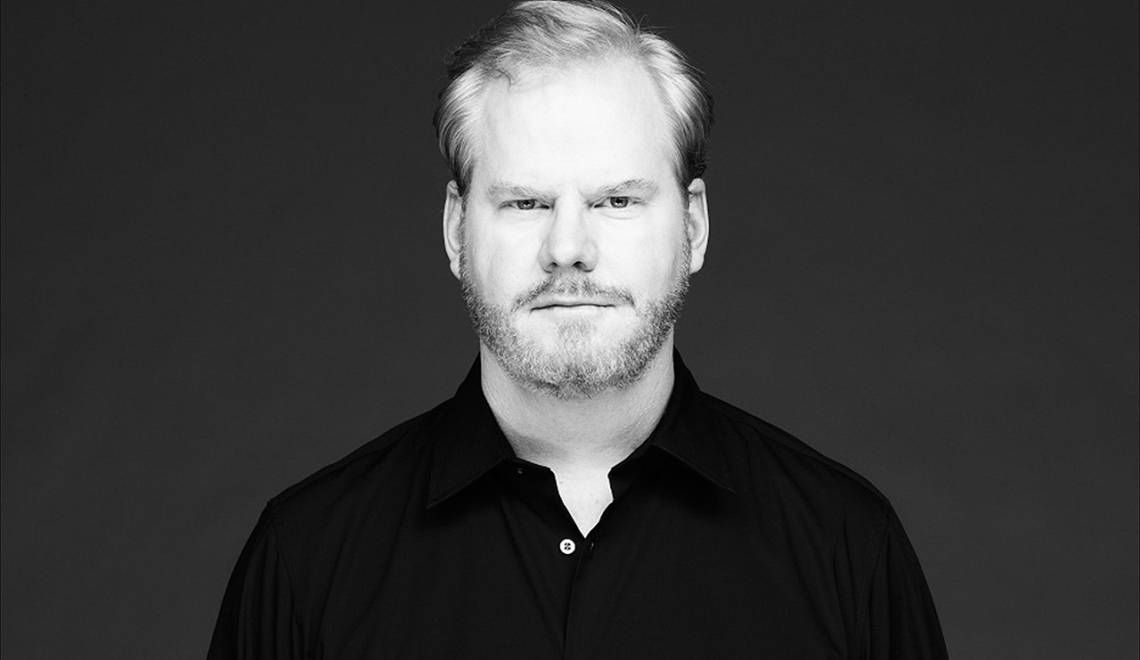 We all remember high school and its cliques: the jocks, the nerds, the stoners, etc…and of course the mass of kids who just hope to survive without any embarrassing moments on their permanent record. One thing was certain: you were either a cool kid, or you wanted to be one. If you were a cool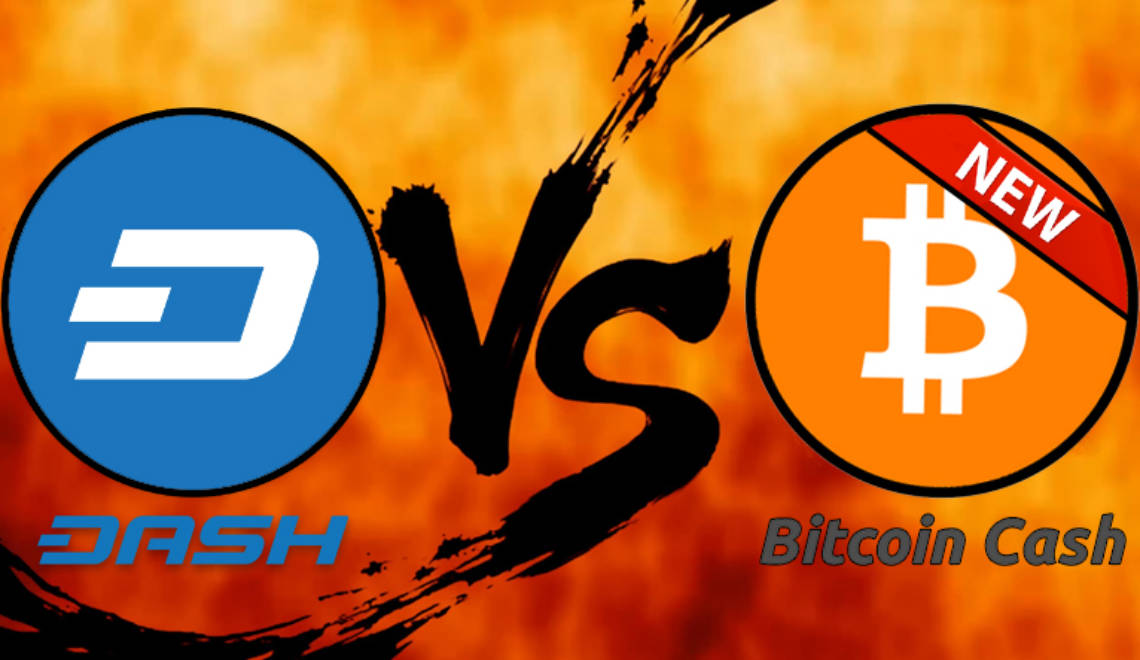 For months now, August 1st has loomed large in the Bitcoin world. It's like a crypto version of Y2K: Will Bitcoin fork? If so, into how many chains? Which chain(s) will survive? Will Bitcoin itself survive the potential chaos and confusion? When the Segwit2x agreement locked in recently, many fears were relieved and observers felt that the
ESPN recently announced another round of layoffs, following 2015's massive cuts. The previous set of layoffs impacted mostly off-air talent, but this round laid claim to some significant on-air personalities (Jason Stark being the most notable, at least to me). As a sports fan, I've watched ESPN on and off for the past few decades.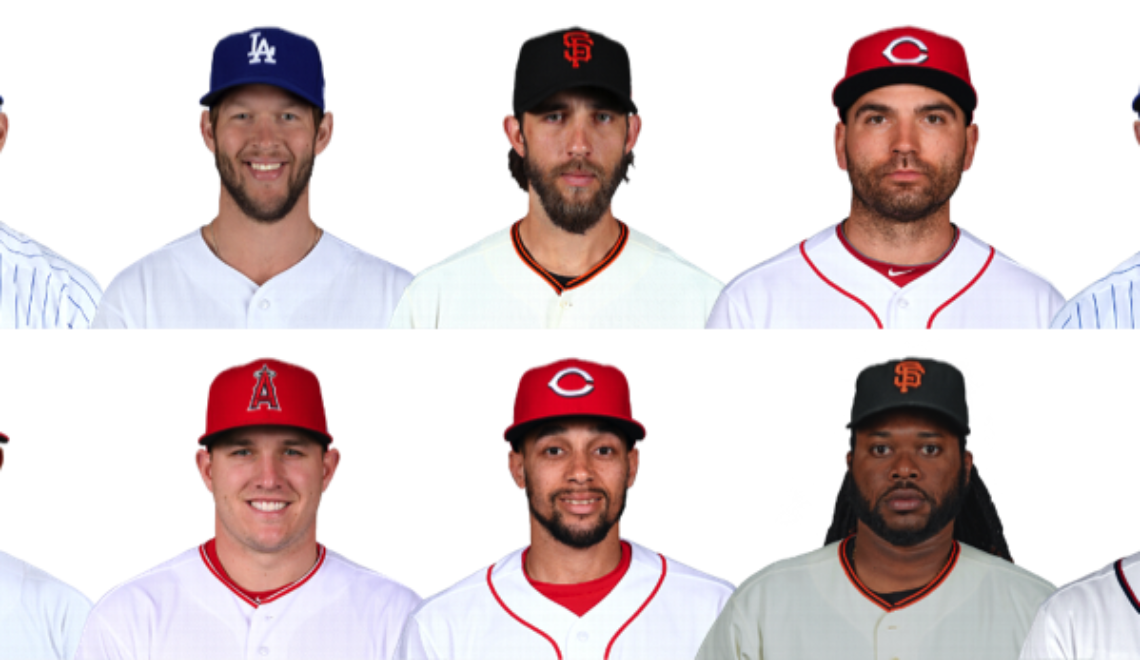 The other day my son asked me to name my 10 favorite active baseball players (besides him, of course). I thought it was a good exercise, as I watch a lot of baseball, and who I enjoy watching most changes over time. My all-time favorites are Ken Griffey, Jr. and Eric Davis, but who do