C
atholic, husband, father, author, technologist, and baseball fanatic. I write about the things I love.
read full bio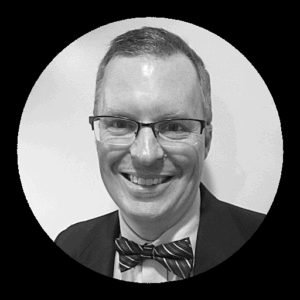 From the moment I began reading The Profession, I was completely enthralled with it. The story pulls you into it instantly.
If you're in the mood for a well-paced, meticulously crafted story, grab a cup of coffee or a glass of wine and get to your favorite chair. I'm guessing that you'll finish The Profession before your drink.
I found Holiness for Everyone to be such a good book I have read it twice in the month or so since I purchased it and will probably read it again in the near future.
The essays in Be Watchful are so well written, witty, perceptive, crisp, and with a truly charitable spirit throughout.
The Profession: A Short Story
It's 2049: a union of Islamic caliphates controls Europe, and a similar incursion is reaching the shores of America.
Philip Russell just wants to see the sights in Washington before returning home to his loving fiancée. Instead, he soon finds himself caught up in a violent clash of cultures that quickly becomes personal. With the whole world watching, he'll have to make a choice: faith or friendship.
Receive a Free Book – Sign-Up for My Mailing List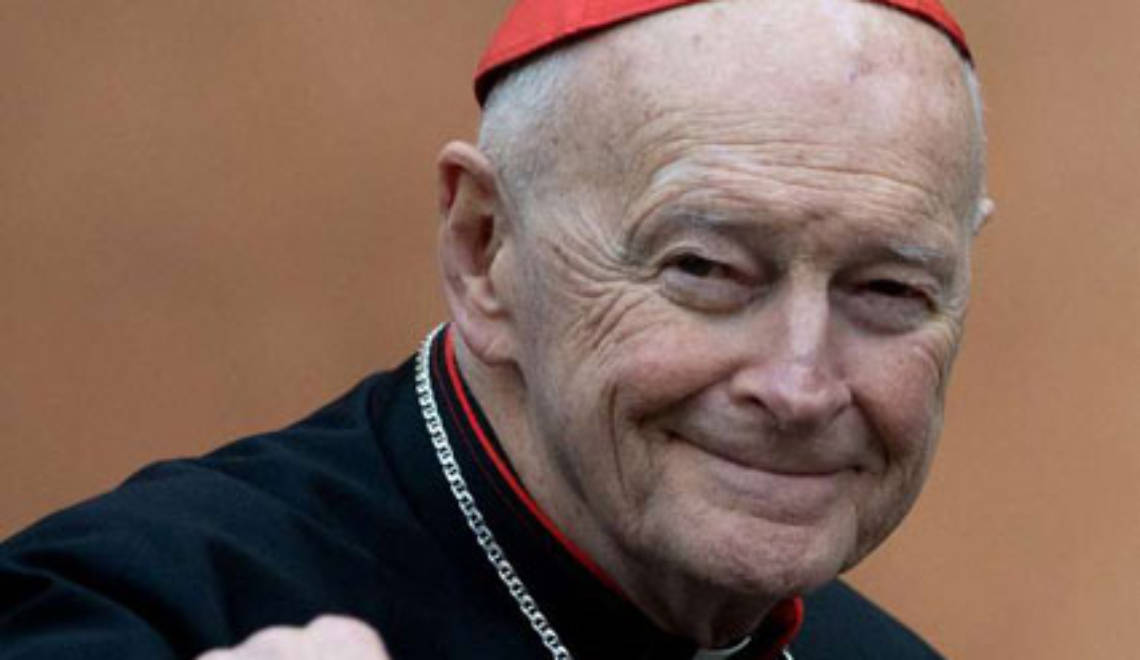 Johnny Cash has a word for warning for Cardinal McCarrick and the bishops who enabled him: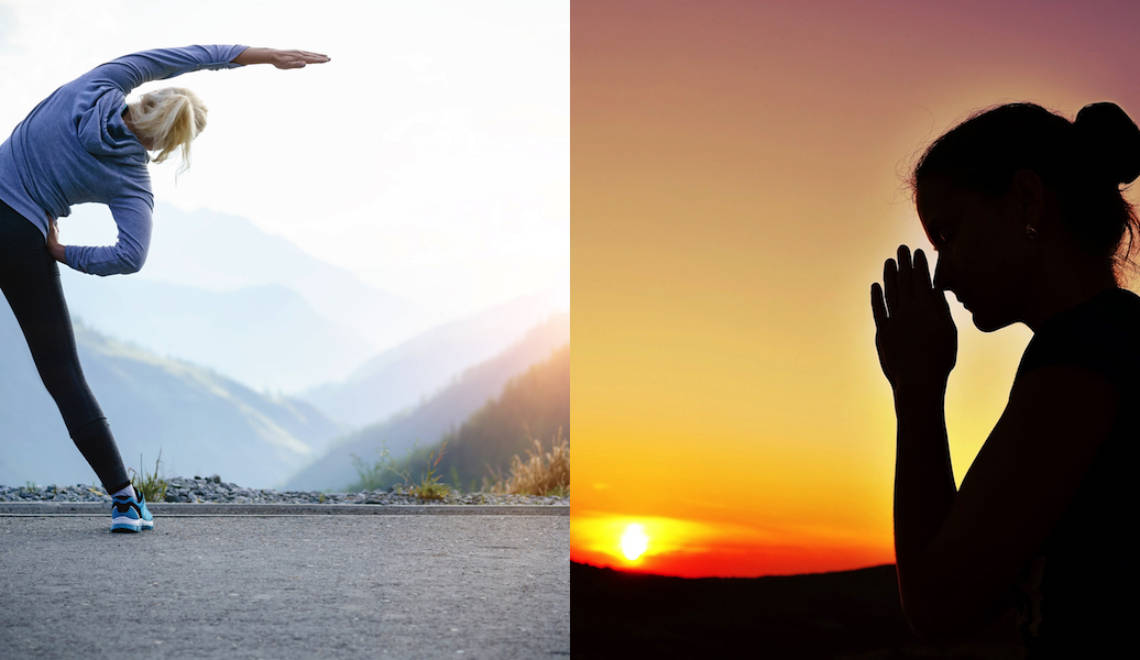 When I was in high school—long, long ago—I had a youth pastor who warned us that the spiritual life wouldn't always be easy. Sometimes we wouldn't have the enthusiasm we had as teenagers. As a young, newly-committed Christian, I heard his warning, but I didn't really listen. I thought I would always be on a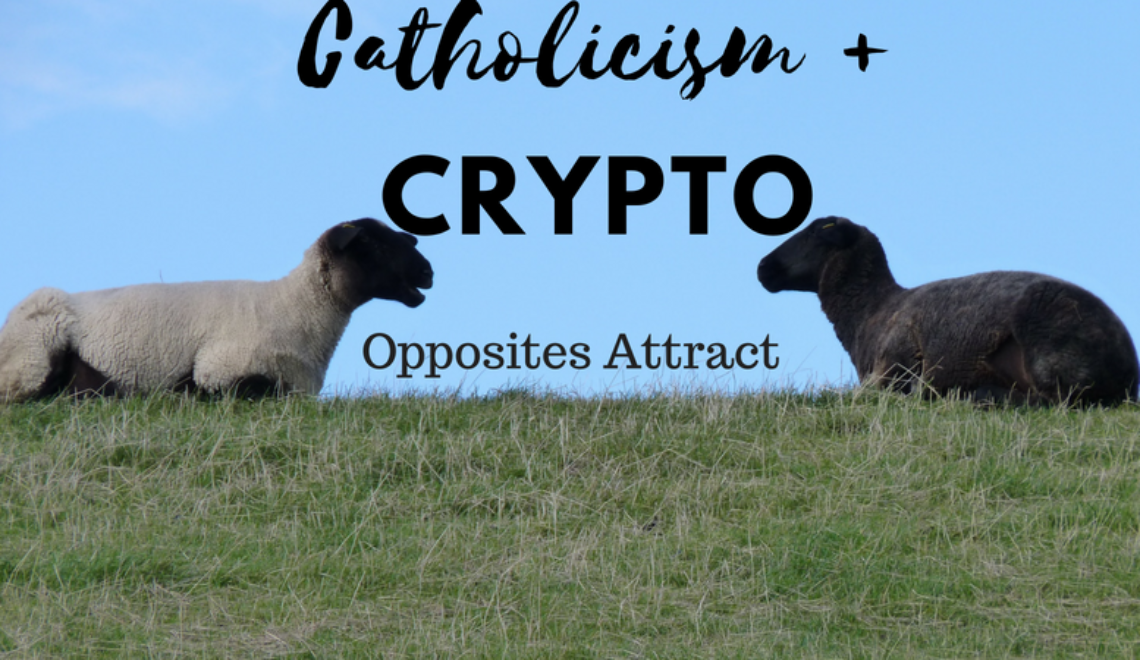 I've been involved with Bitcoin and other cryptocurrencies for almost five years now. In that time I've noticed among Catholics a hesitation to embrace this new technology. Some of that hesitation comes from ignorance or misinformation. For example, many Catholics believe that cryptocurrencies like Bitcoin are simply tools for criminals and terrorists, even though, like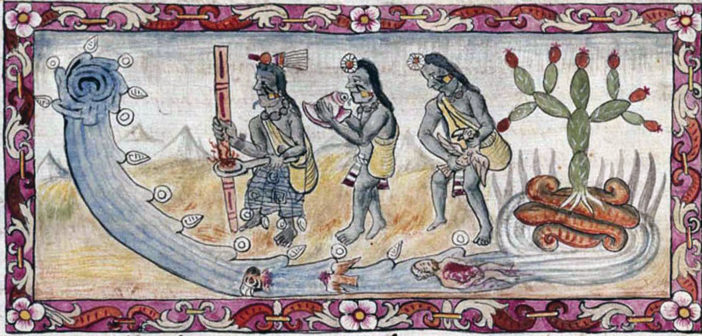 Thirty years ago, the anti-abortion movement had an image problem. In most media reports, opponents of abortion were depicted as angry men opposing fundamental women's rights. They were "anti-abortion." Those who advocated for legalized abortion, on the other hand, were seen in a positive light, championing "choice" and the right to freedom. They were "pro-choice."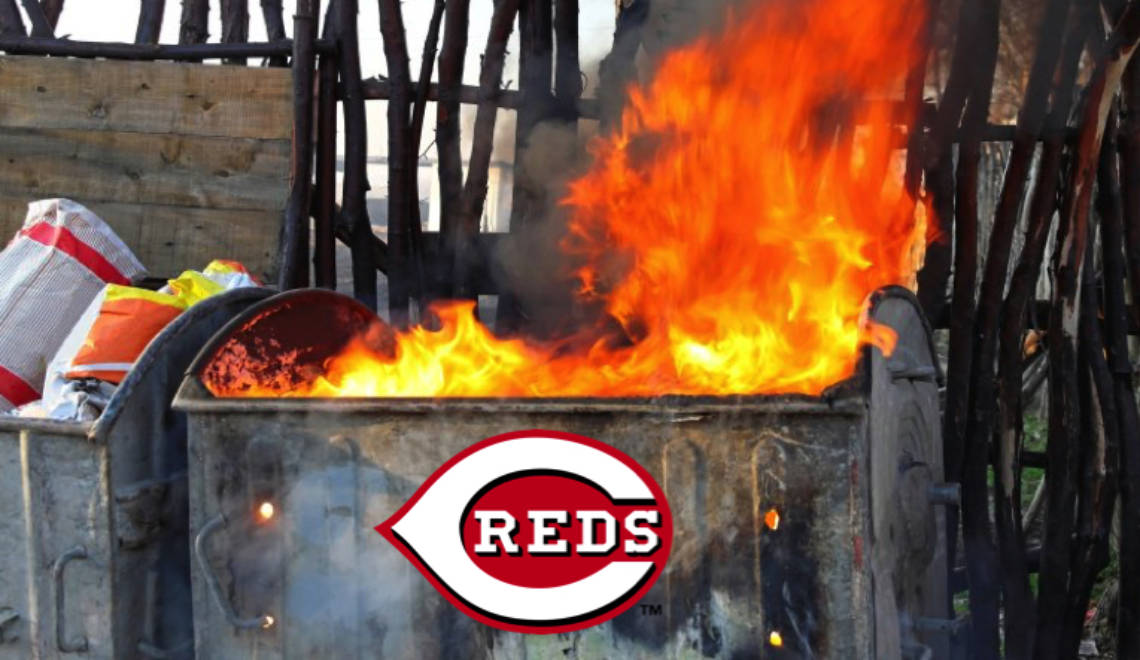 The Cincinnati Reds, the oldest professional baseball team, have only played eighteen games so far this year, but it already feels like an eternity. They have lost fifteen of those games and are the worst team in baseball. And anyone who has tortured themselves to watch these games (like yours truly) would tell you that,